Nischay Parekh Embraces Hindi-Pop With New Solo Project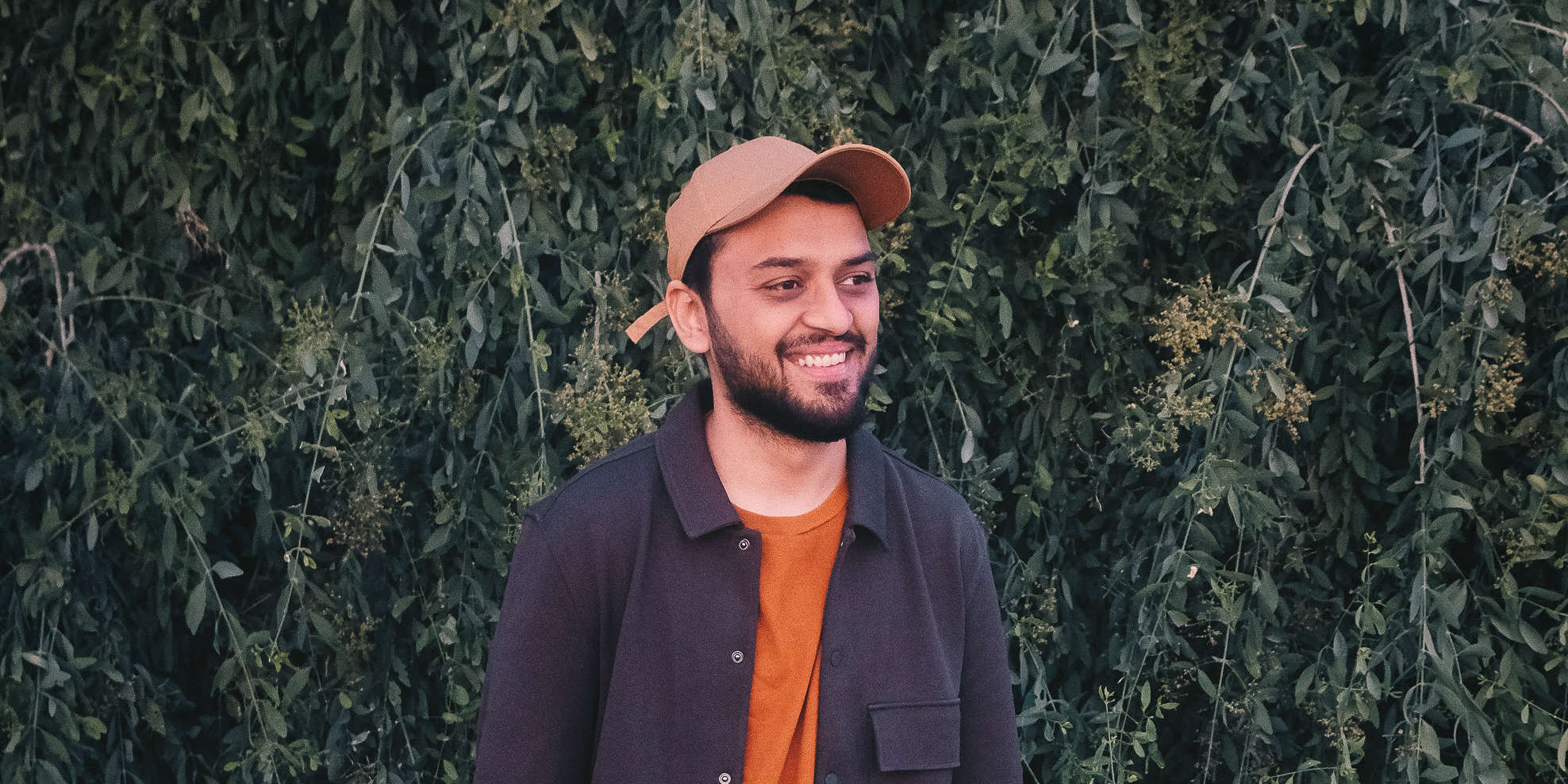 4 March 2020
Nischay Parekh has been an indie favourite ever since Kolkata duo Parekh & Singh emerged on the block. Their whimsical, lackadaisical strain of dream-pop, married with their Wes Anderson-inspired aesthetic is a combination hard to resist, and their rampant fan-following – limited not just to India – and sold out shows are evidence aplenty.
Parekh, who handles vocals, guitars and synths for the duo, and helms the songwriting, has now announced a new solo project titled simply "nishu" (fun fact: Parekh & Singh was also originally a solo project), under which he'll be experimenting with Hindi music and releasing a song a month.
nishu's debut single 'Pardo' sees the songwriter fully embrace good old fashioned indie-pop, with touches of electronica, glistening synths, silky vocals and a catchy, nostalgic refrain that makes us think of early 2000s' pop ballads.
It might be too soon to say, but we can see this project being a big hit with the crowds – keeping in mind, especially, that by simply breaking the language barrier, nishu has also managed to break out an insular bubble that a lot of indie music in India exists in.
Watch the lyric video for 'Pardo' below:
Tags
Join Our Mailing List