Wild City x WIL Present 'Women In Music' With KAVYA & Komorebi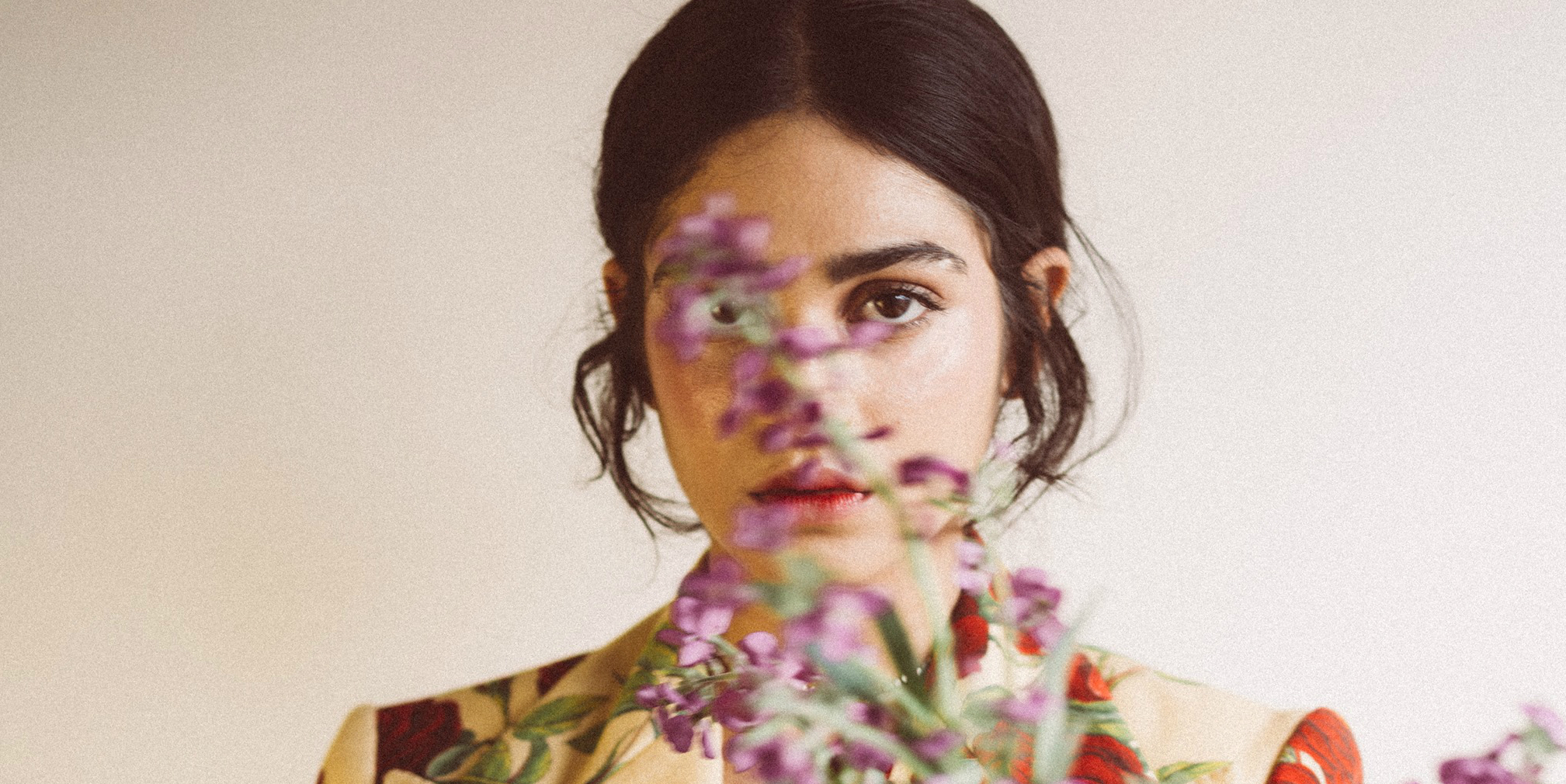 24 February 2020
Earlier this month, Wild City partnered with podcast project Women In Labour for a series of weekly performances and conversations that will shed the light on women's experiences in the workplace in India. The "free-wheeling, no-holds-barred" podcast, supported by a grant from the American Center in New Delhi and hosted by comedian Aditi Mittal and filmmaker Christina MacGillivray, was initiated in reaction to a serious dip in women's participation in the Indian labour force – which dropped to a low of 23.3 percent in 2017-18.
The third event of the series, 'Women In Music' takes place on Wednesday, March 4. The evening will see a casual conversation with Indian composers, singer-producers and instrumentalists Komorebi and KAVYA about their experience as music professionals, followed by performances from both artists.
Komorebi is the electronic-alternative avatar of New Delhi-based artist Tarana Marwah. Taking inspiration from the anime and chip tune music she heard when she was younger, Komorebi's music takes a uniquely whimsical, celestial turn away from classic electro-pop, and has earned her a notable presence in the music sphere in India. Kavya Trehan, meanwhile, is nothing short of a creative polymath. She's made her mark as an actress, a model, a composer – just a few of the things she dabbles in – and is part of several music outfits, including MOSKO and Kavya x Chaz. With two critically acclaimed singles to her name, she is now focused on her solo project KAVYA, which ties the sensibilities of pop with alternative electronica.
The event takes place at American Center New Delhi, on March 4. Seating is limited and pre-registration is a must, so make sure you RSVP for the event, here.
And don't forget to register for 'Women In Comedy' coming up this week on Wednesday, February 28, which will host performances by stand-up comedians Vasu Primlani and Daahab Chishti – sign up here.
For updates on Women in Labour, follow American Center New Delhi and Women in Labour on Facebook.
Thumbnail Image: Komorebi, provided by the artist; Banner Image: KAVYA by Nayantara Parikh
Tags
Join Our Mailing List