Listen: 'It's Not Worth It' By Ramya Pothuri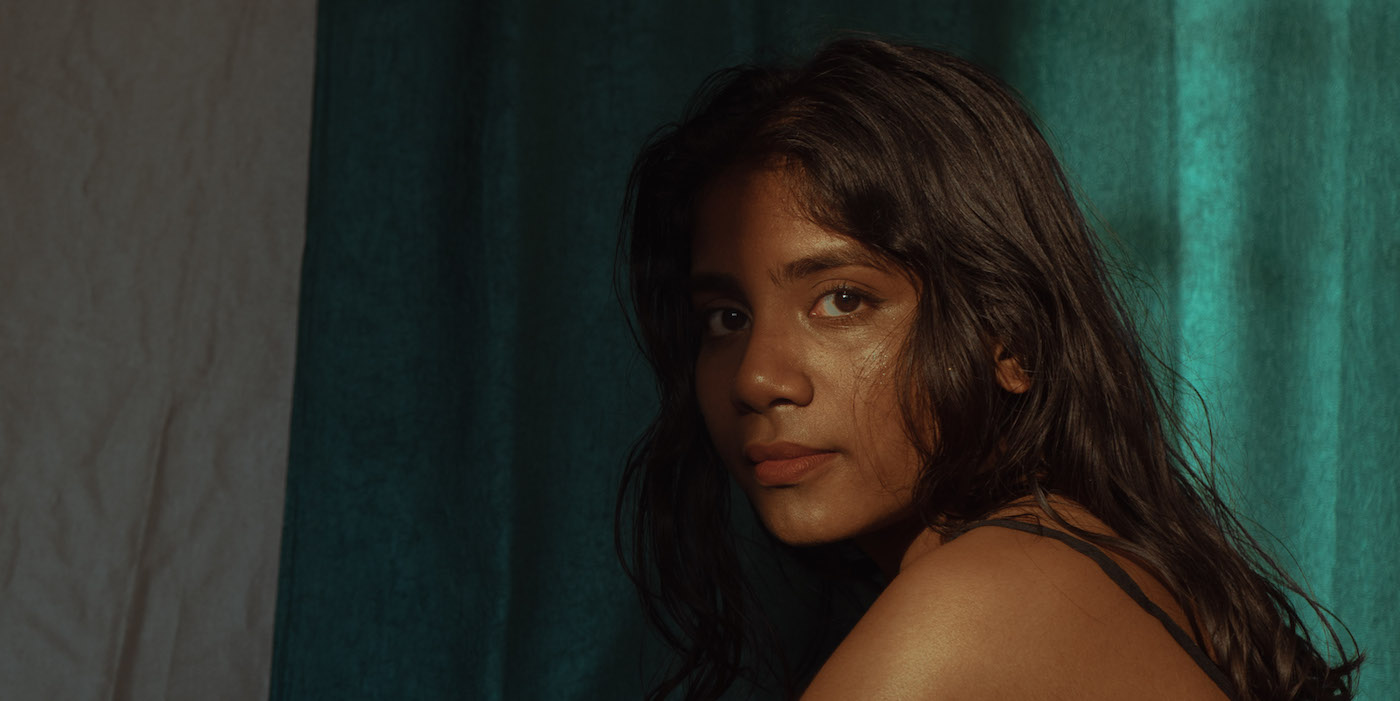 20 February 2020
Mumbai-based singer-songwriter, guitarist and producer Ramya Pothuri fully embraces R&B on her latest single 'It's Not Worth It'.
After moving to Mumbai from St. Louis and showcasing her emotionally direct songwriting skills through a slew of singles and an EP over the last 4 years, the 23-year-old musician strips things down to the core element of her prowess with 'It's Not Worth It' i.e. her knack for simple lilting melodies and introspective lyrics. With statements like 'And all of this patience, what has it done?', Pothuri marries a bitter dejected outlook with the sweet and sensual characteristics of the genre, sweeping up and down the octave against laidback, disco-inspired lines of bass and guitars.
According to Pothuri: "I wrote the song after talking to someone who was having an existential crisis about whether or not they should pursue the career of their dreams. The idea that there is so much we don't do because of fear is what really inspired me to write this song, since I've also been stuck in that zone so many times."
There is a newly donned simplicity of structure and arrangement in the release, in contrast to Pothuri's previous work, allowing her songwriting to shine through unhindered to deliver a message soaked in melancholic nostalgia.
Listen to the single below and follow Ramya Pothuri on Facebook for further information.
Words: Amaan Khan
Tags
Join Our Mailing List