The Live Room To Host Sampling Workshops Next Week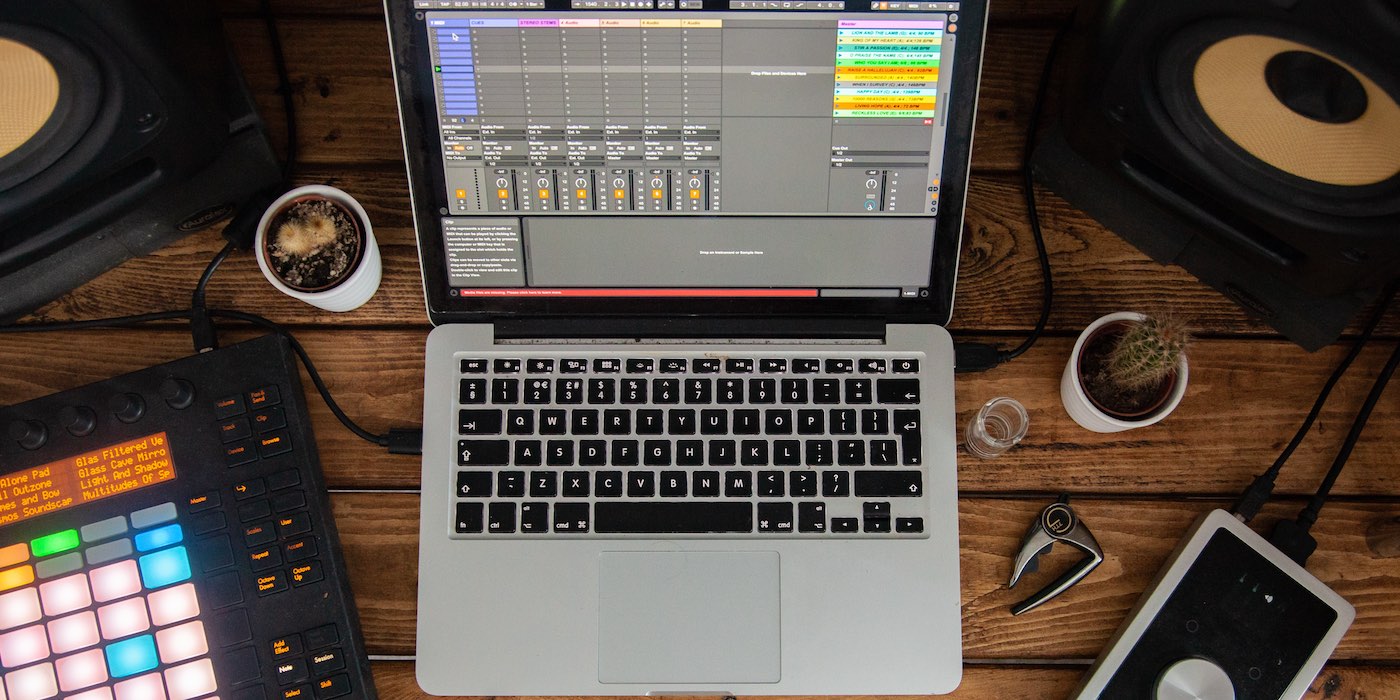 14 February 2020
New Delhi-based music production and electronic music performance educational institute The Live Room has just announced workshops on sampling, which take place on February 19 and 20.
The process of sampling involves transforming and utilising snippets from existing recordings into one's own productions using techniques such as equalising, time stretching, reversing, synthesising and more. At this particular workshop, The Live Room will explore various creative ways to incorporate sampling, which has been prevalent across genres like hip-hop and dub for decades, using Ableton Live.
The boutique institute led by Ableton certified trainers Aryaman Agarwal (Butterbunz), and Puneesh Suri (else if), which recently relocated to Shahpur Jat, regularly offers workshops around subjects like ambience design, synthesis and performing with Ableton Live.
The workshops are free and open to all. Head here to register and head to The Live Room's Facebook page for further information.
Image: Duncan Kidd on Unsplash
Tags
Join Our Mailing List