Listen: 'TRICE' By Zokhuma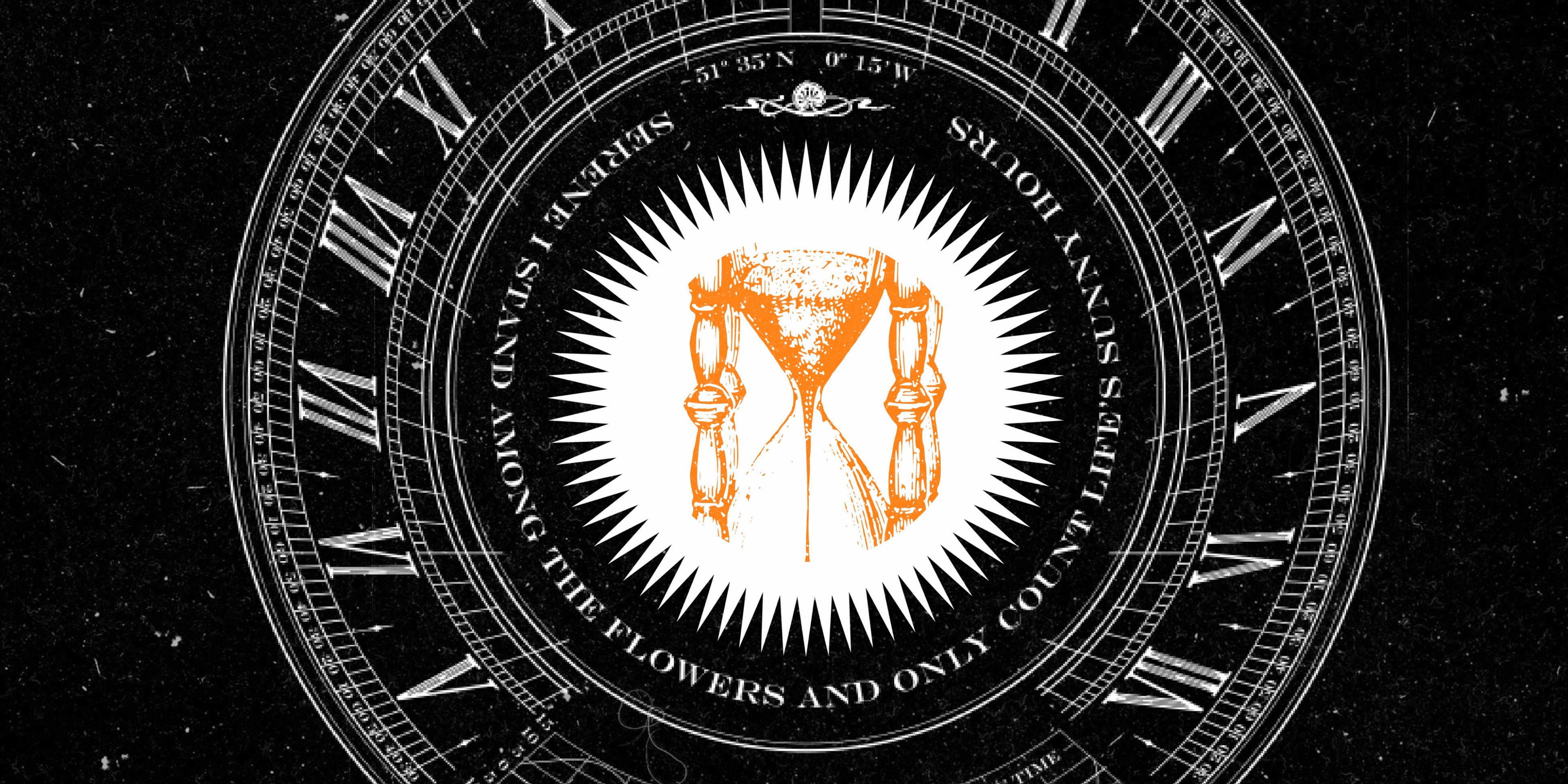 14 February 2020
"Are our lives just a sum of memories made? Windows of experiences made measurable by a steady cycle of sunrises and sunsets. Almost at random, some are rendered into permanent recordings in our minds even as others seem to disappear into obscurity," wrote Arman Menzies aka Zokhuma in the description of his latest EP 'TRICE'.
The word "trice", for those unaware, means "in a moment; very quickly". So then, if we were to rephrase Menzies' words and sentiment, our lives are essentially defined by moments that went by in a trice. And that's exactly the perspective he presents on his release. In Zokhuma's words, 'TRICE' is a collection of memories and moments from his life turned into audio files. And, instead of reflecting on them as a slow-burning, introspective exercise, Zokhuma treats them as fleeting, momentary experiences, echoing their ephemeral nature with glissading synths and alacritous beats, set to a rich synthscape.
With such a personal subject matter, one would expect the new release to draw closer to the sound and voice that Zokhuma has come to be associated with over the years – a warm, tonally rich and organic palette that's melodic yet percussive. We did see Zokhuma steer more towards the dancefloor and explore leftfield electronica and IDM influences on 'Code'. On 'TRICE', however, Zokhuma intriguingly strays even further away from his signature sound, adopting a new sound palette (largely, it appears, thanks to a Novation Peak synthesiser he borrowed from Sandunes) that results in some commendable club-friendly tunes, but ones that sound entirely alien to his identity.
There are moments on '10 Past 12' and on the title track where you can feel shadows of Zokhuma's earlier work lingering beneath the surface, swimming in the undertones. The exuberant EP opener '10 Past 12' is propelled forward with urgent synth pads, punctuated frequently by bursts of puckish liberation. Looking at Zokhuma's description of the track, it all falls into place: "It's a couple of minutes past midnight. The roads are emptier than usual in a city that never sleeps but we're still driving with urgency to get to where you need to be."
'Miles To Go', too, delivers on the "rose-tinted nostalgia" that its purported to be a reminder of, as does 'Trice', dedicated by Zokhuma to "that magic moment when the sun sits low on the horizon, marking both a beginning and an end". The only drawback here, though, is that the emotional, contemplative underscores only reveal themselves after repeated, dedicated listening. They linger in the background of the tracks, swallowed up by the brisk melodies, the sheer danceability and uptempo nature of the tracks that dominate the surface.
Zokhuma did say, "'Trice' is an attempt to navigate some of these inexplicable passages of time where past and present seem to overlap recognizably only by a feeling we're yet to name." So perhaps that struggle between the nostalgic and the present was intentional, an intuitive representation of the human mind itself, where the present eventually drowns out the past. Or perhaps what we're seeing is simply an artist adapting to the times, and catering to the increasing prominence of the dancefloor.
Listen to the EP below:
Image: Samresh Shrivastava
Words: Satvika Kundu
Tags
Join Our Mailing List