BLOT! Releases Much Awaited Remix Of Bollywood Track 'Rangeela'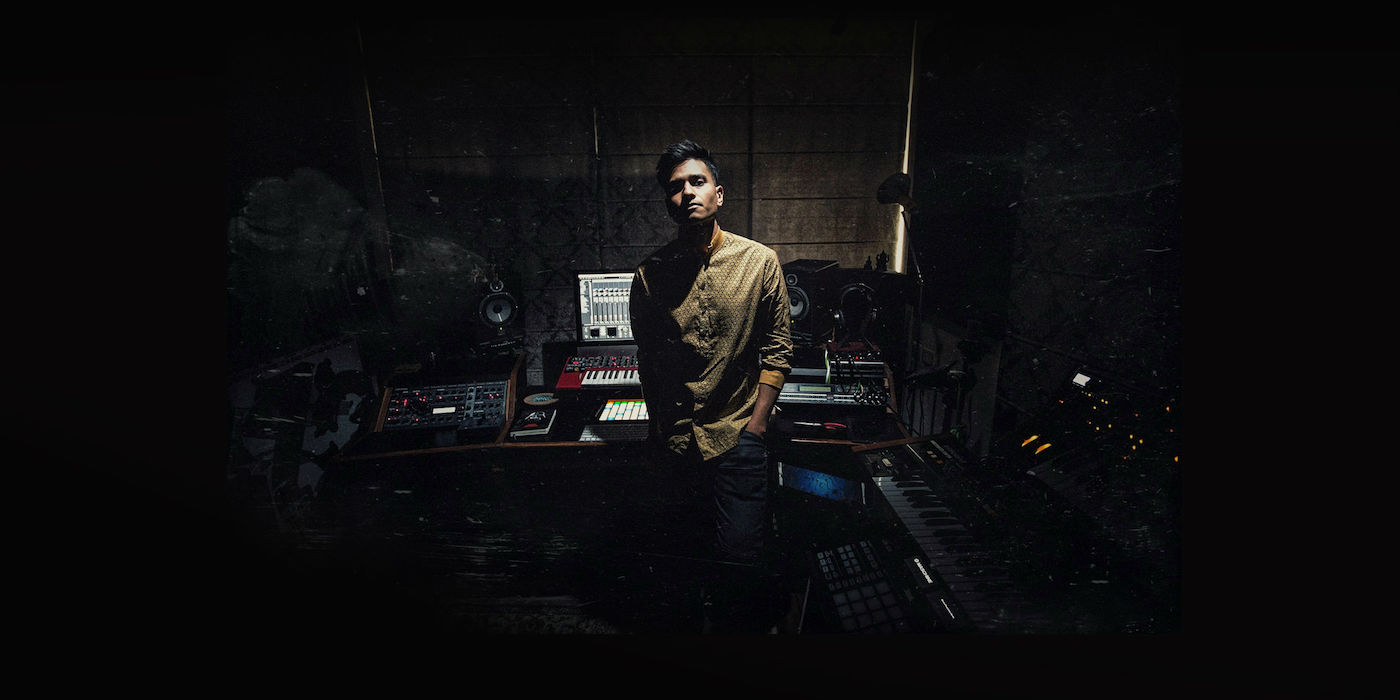 14 February 2020
Esteemed New Delhi-based DJ and producer Gaurav Malaker aka BLOT! has finally released his infamous remix for the 1995 Bollywood hit 'Rangeela'.
Placing the main hook of the song on a four-on-the-floor rhythm, BLOT! transforms the Bollywood number into a dance floor-ready track while decorating it with abstract analog synth melodies and thunder noises – presenting a contemporary musical concoction that's seeped in 90s nostalgia.
BLOT!'s take on the A.R. Rahman composition has been a fan-favourite at his DJ sets, swooning the crowd and taking them by surprise on several occasions, including his Boiler Room set in New Delhi from 2017. Consequently, the remix has been notably requested from the artist both during his DJ sets and as a playback release.
In the days preceding the recent state election results of New Delhi, Malaker, who has gained a reputation for his sardonic humour, intermittently laced with witty socio-political commentary, on social media, announced that he would release the remix if the Aam Aadmi Party wins the election. On February 13, two days after the party's victory was announced, BLOT! delivered his word and uploaded the bootleg of the track on SoundCloud.
Stream the track below:
You can head to BLOT!'s artist profile for more information.
Image by: Shovan Gandhi / Nicobar
Tags
Join Our Mailing List