Wild City Partners With Women In Labour For Event Series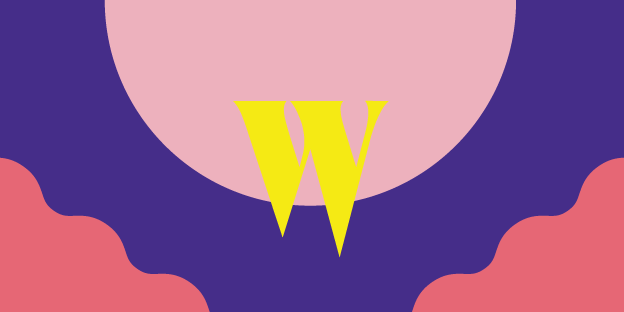 11 February 2020
Looking at the popularisation and rise of feminism across the globe and in India in recent years, and the increase in awareness of women's rights, one would be inclined to think that the participation of women in the workforce in India would have increased. Shockingly, the percentage of women who are part of the workforce has been rapidly declining over the past decade and a half. Since 2005, the percentage of women in labour in India has dropped from 35-percent to a low of 23.3-percent, according to the periodic labour force survey data published by the NSSO.
This begs the question – where have all the working women gone, and what can we do about it?
A "free-wheeling, no-holds-barred" podcast titled Women in Labour, supported by a grant from the American Center in New Delhi, seeks answers to these questions and investigates the ulterior truth behind women disappearing from the workforce. Led by one of India's leading comedians Aditi Mittal and American filmmaker Christina MacGillivray, it will feature experts, journalists, filmmakers, policy wonks, entrepreneurs and opinion makers. Funny, entertaining and thought-provoking, each episode of the podcast explores a different angle that looks into the possible reasons behind such a fallout – including a plethora of socio-political subjects such as power dynamics, gender, marriage, the evolving role in families, expectations and, of course, the patriarchy – and searches for possible solutions to this phenomenon.
Apart from the podcast, Wild City in collaboration with the American Center will be hosting weekly events, starting February 18 until April, that will touch upon women's experiences in the workplace through different types of performances – such as spoken word, music, storytelling and comedy – and skill/experience sharing through conversations on subjects such as "women in sports" and "imposter syndrome and anxiety".
The events kick off on February 18 with a performance by 10 poets from Performers' Consortium, a spoken word poetry platform with a focus on democratising art narratives and promoting inclusive, responsible art that steers away from homophobic, sexist or stereotypical content.
Find further information about the event and the registration link, here.
For updates on Women in Labour, follow American Center New Delhi and Women in Labour on Facebook.
Tags
Join Our Mailing List