Listen: 'Chetavni' By Swadesi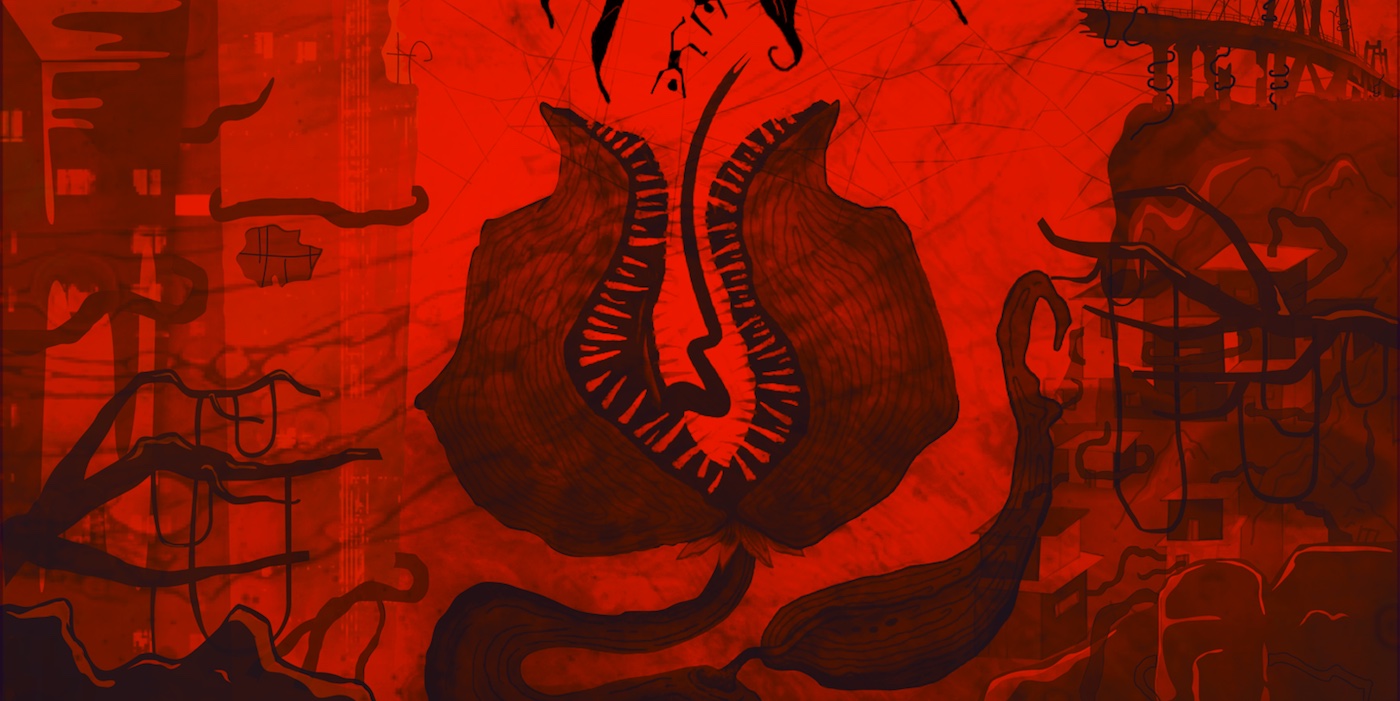 7 February 2020
Mumbai hip-hop crew Swadesi pulls no punches in their critique of the ruling elite with their debut album 'Chetavni' that just dropped via Azadi Records.
The socially and politically conscious group established their reputation through their multi-lingual rap, actively responding to the socio-political scenarios of the country over the years and even providing anthems to protest with tracks like 'Warli Revolt'. On 'Chetavni', the group distills their strong opinions and keen perception in 10 tracks, shedding light on everything: from the misinformation spread by various religious outfits and news outlets on 'Sthithi', to economic divide on 'Galliyan Bhool Bhulaiya', to the ongoing nation-wide protests against Citizenship Amendment Act on 'Kranti Havi', which released a few days ago.
The onerous topics are dealt with equally menacing production by BamBoy, Naar, Raakshas and Dr. Das, who take inspiration from British grime and dub scenes, while MC Mawali, Tod Fod, 100RBH, Maharya, and BamBoy (along with a special feature from Delhi Sultanate on 'Kranti Havi') dial up the intensity with their tightly-constructed verses in Hindi, Marathi and even Bengali. However, 'Dikhati Sapne Sadke' adds a brief contrast to the mix, presenting a romantic introspective ode to the hardships and lessons offered by the city streets over R&B-inspired instrumentation.
The varied topics, scathing indictments, and rapidly delivered punchlines packed with dexterously summoned metaphors provide for a relentless listen.
Listen to the album below and head to Swadesi's artist profile for further information.
Tags
Join Our Mailing List