Koblumpi Music Festival Announces Lineup For Islamabad Edition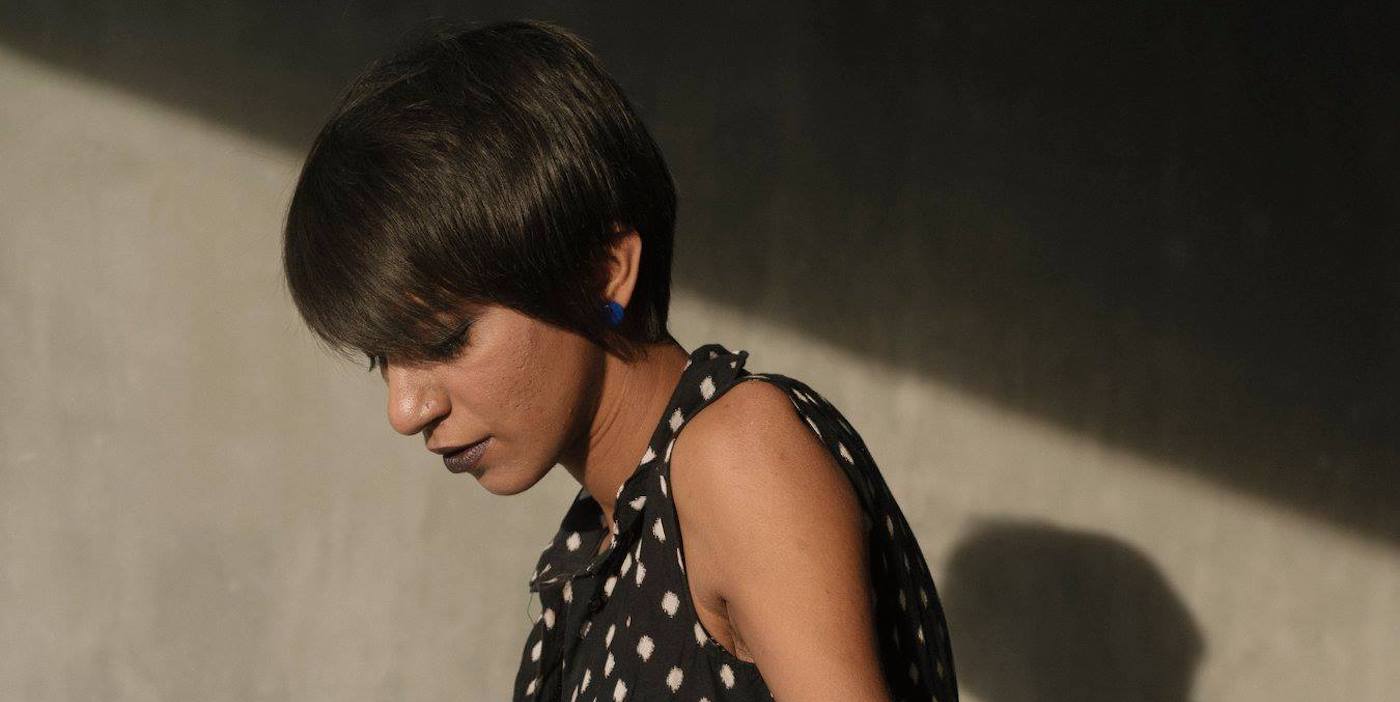 6 February 2020
After its first edition at Lahore in December last year, Pakistan's artist-driven independent day-long event Koblumpi Music Festival has just announced the lineup for its Islamabad edition which takes place at Rawal Lawn on February 9.
The final lineup for the event includes Natasha Humera Aijaz, Haniya Aslam, Poor Rich Boy, Mekaal Hasan Band, Natasha Noorani, Takatak, Maanu, Keeray Makoray, Jasim And The Pindi Boys, Sikandar Ka Mandar, Amena Farooq, Uzair Jaswal, Karakoram, Ali Noor, Ali Suhail and Saakin. One of the first ticketed music events in Pakistan in recent times, Koblumpi Music Festival aims to provide an atmospheric experience that brings people together with friends and families, offering food stalls, stalls by visual artists and added activities for families alongside its varied musical lineup.
According to performer and show director Mekaal Hasan: "Koblumpi is a family and community event, which is all about bringing people together to enjoy a great afternoon out. The festival curates its own performers based on their track record of creating fresh music."
For more information, head to the event's Facebook page here.
Image: Natasha Humera Ejaz
Tags
Join Our Mailing List