Listen: 'Saturated Situation' By EchoFloat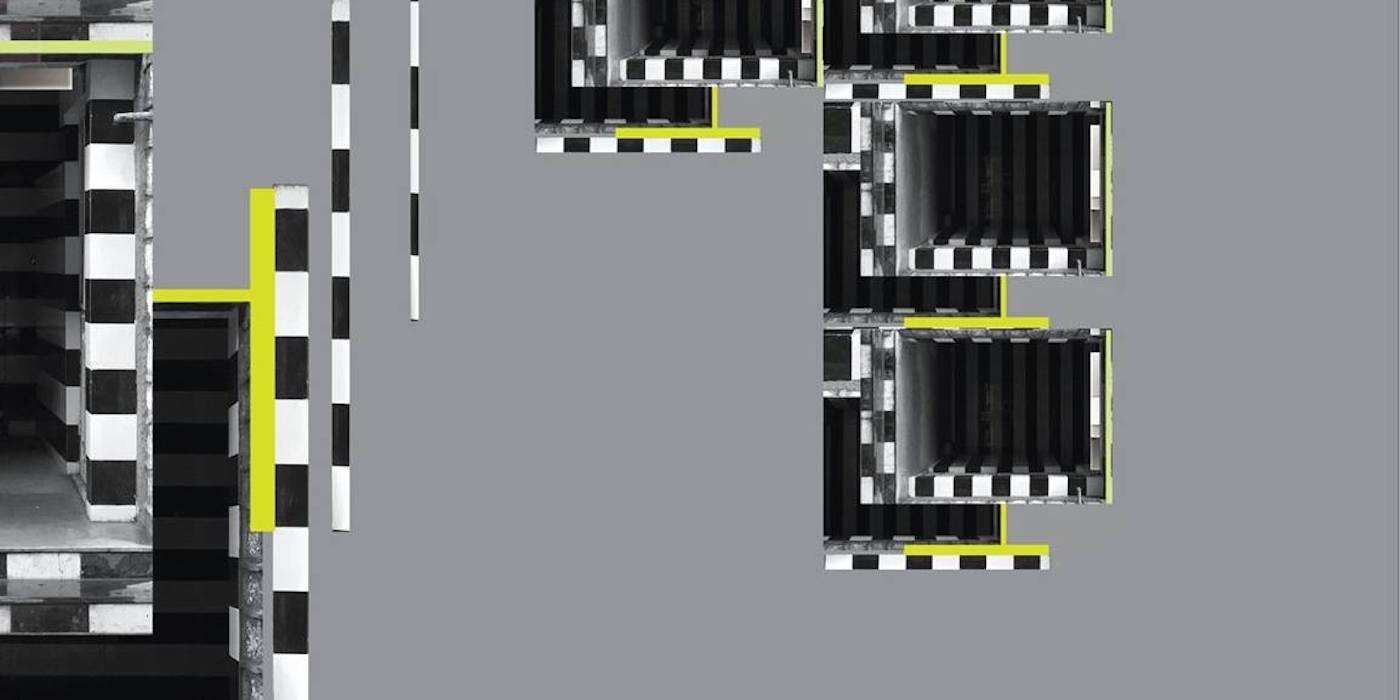 5 February 2020
Producer, DJ and visual artist Jeff Nelson aka EchoFloat has just released his latest EP 'Saturated Situation', following up his remix EP 'Transmutations' from 2019.
Nelson's recent work as a visual artist has a running theme of morphing buildings and concrete structures to accentuate the cubical nature of their architecture – which he also utilises in the EP's artwork. 'Saturated Situation' comes from the same source of inspiration, translating the aesthetics to musical form with abstract structures and textures which start and stop abruptly to construct a melange of stiff rhythms.
The 3-track release introduces a refreshing fervour to EchoFloat's already dramatic brand of production, pacing up the tempo of a bass-heavy sonic vision which incorporates both organic and futuristic elements.
Listen to the release below and head to EchoFloat's artist profile for more information.
Tags
Join Our Mailing List