'Y3K: Planet Lost & Found' To Tackle Sustainability & Conservation Through Talks, Workshops, Performances & More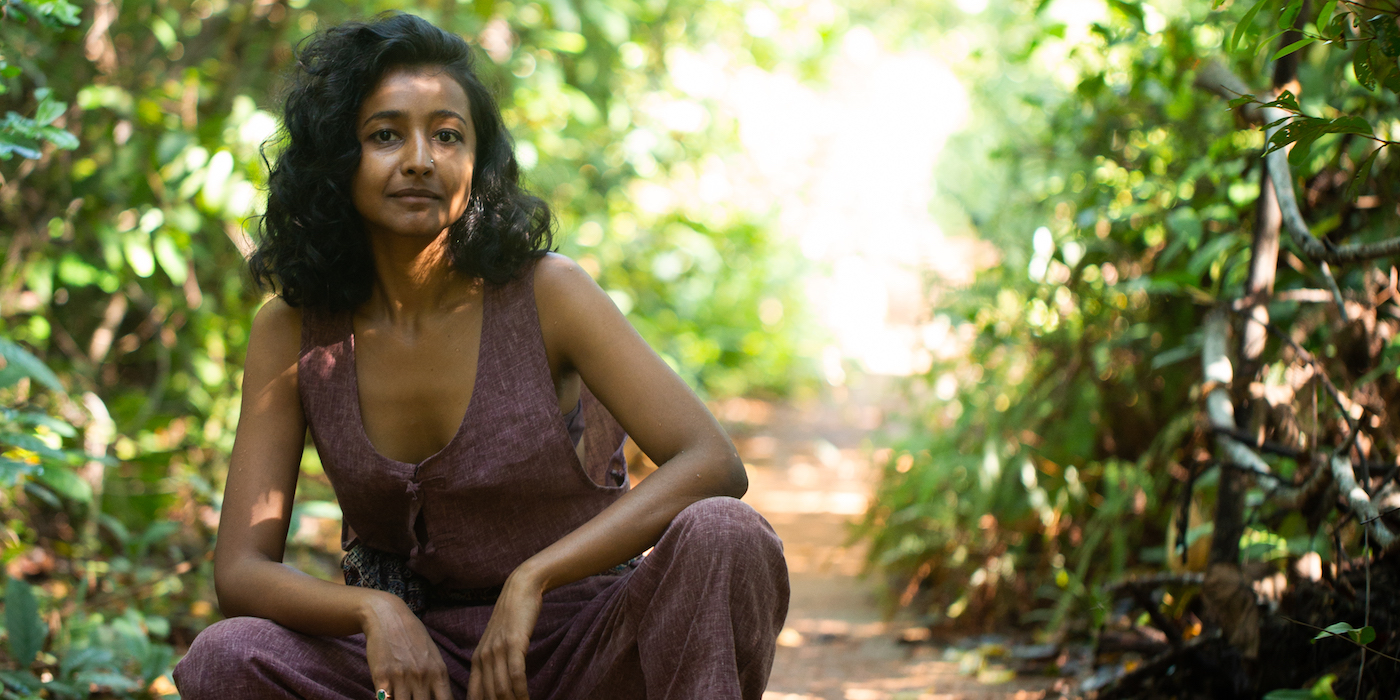 24 January 2020
Online professional networking platform Dysco has just announced its first offline event of 2020 with 'Y3K: Planet Lost & Found' to build a conversation around sustainability and conservation, which takes place on February 8 at Mumbai's Pioneer Hall.
The day-long event will curate a series of talks tackling the question of "What can I do in the face of accelerated climate change?". The key speakers include Jhatkaa.org co-founder Avijit Michael, Wildlife Conservation Trust's Anish Andheria and Rushikesh Chavan, and divemaster and creative conservationist Sara Mahdi.
Alongside the curated talks, 'Y3K: Planet Lost & Found' will also feature zine-making workshop by Current Conservation, creative installations by Bombay Shirt Company, pop-ups by homegrown brands like Organic Riot, Fae Beauty and Rebel Foods, as well as environment-focused film screenings curated by The Gaia People who will also preview the new season of their series 'On the Brink'. Meanwhile, the music for the event will be curated by Sienna – featuring artists like singer-songwriter Aditi Veena aka Ditty and Mumbai-based composer and producer Nishant Walimbe aka Discoman.
Leading up to the event, Dysco is also inviting participation for the citizen movement #MahimBeachCleanup on February 1 and heritage walk around Bandra led by Alisha Sadikot of The Inheritage Project.
A special highlight of the event remains 'Pitch-a Pecha Kucha' (named from 'Pecha Kucha', the japanese term for 'chit-chat'), a segment wherein which people can pitch their impactful ideas through a presentation of 20 slides, spending only 20 seconds on each slide. Thus, inviting the audience to invest, join or collaborate on the pitch based on a 400 seconds-long presentation. The winning pitch will get the opportunity to be accelerated by Climate Launchpad India, one of the world's biggest green-business idea competitions.
According to Dysco founder Khrisha Shah: "We knew we wanted to create a platform that would allow people to speak about things that really matter to them; and we envisioned a space where our community could have honest and accessible conversations about sustainability and the future of our planet."
Head here to purchase tickets to the event and find more information on Dysco's website.
Image: Ditty by Shehan Obeysekara
Tags
Join Our Mailing List