Listen: 'Ek Chhoti Si Umeed' By Warboy x DEVM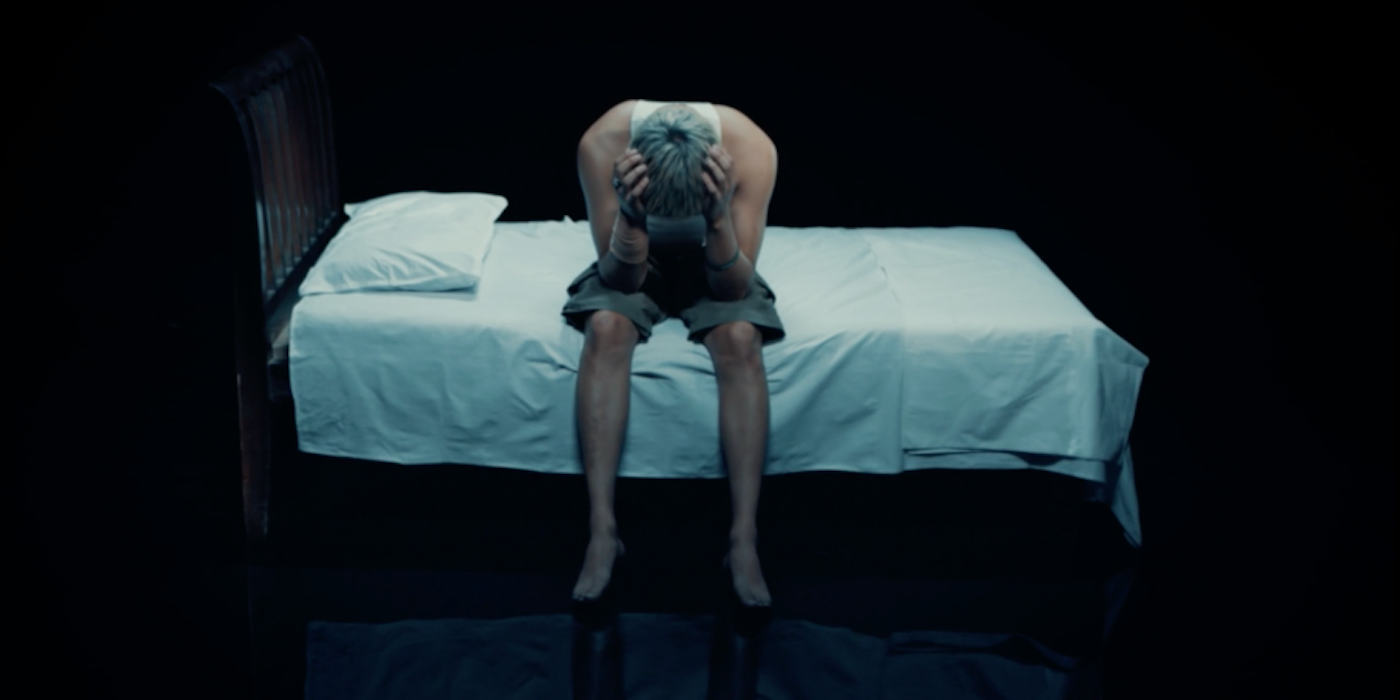 23 January 2020
Red Bull Spotlight 2019 winner Ashutosh Rai aka Warboy, with the help of producer Devam Pandey aka DEVM, chronicles the struggles of living in a harsh world with 'Ek Chhoti Si Umeed', the first single off their upcoming debut album 'Out of the Blue' which releases on January 24.
Last year, Red Bull hosted a nation-wide search for a promising hip-hop artist, hosting 10 qualifiers in cities across the country, followed by a voting phase and live performances in front a panel of judges, which included the likes of Seedhe Maut, Swadesi and Dopeadelicz. After going against 9 other finalists, 19-year-old Dharamsala-born rapper Rai emerged as the winner of the competition, owing to his controlled and impactful delivery and the chemistry with his producer – both of which remain noticeable in 'Ek Chhoti Si Umeed'.
The track describes the deep tragedies found in common people's lives, presenting for instance, a story of a man who leaves his sick mother on her deathbed to go make a living, only to return defeated to find her in her grave. Rai presents this bleak narrative with a crescendo of energy, raising his pitch constantly over the chorus to elevate tension (to which he never offers a release), thus enhancing the impact of the lyrics.
Watch the music video to the track below and follow Warboy and DEVM on Instagram for further updates.
Tags
Join Our Mailing List