Listen: 'FTW' By Droolfox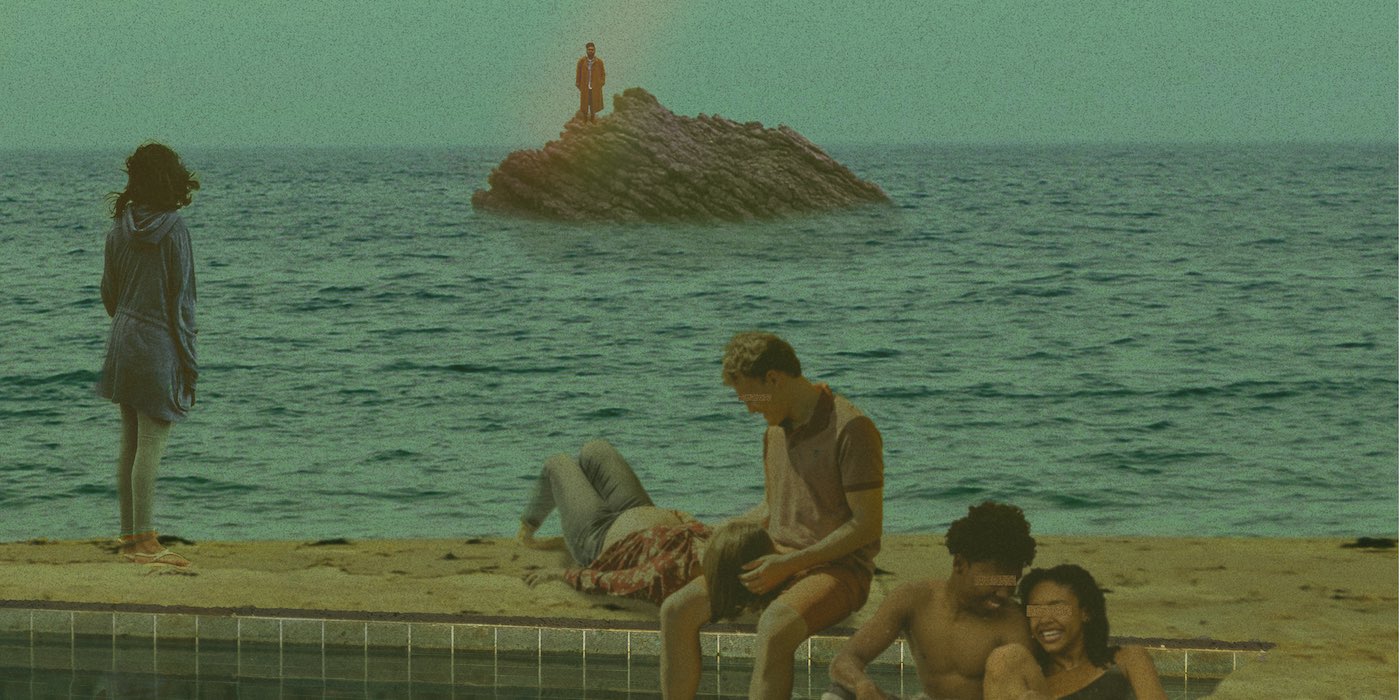 23 January 2020
Bangalore-based duo Droolfox have just released their latest EP 'FTW', taking the backbeat-driven rock ditties of the 80s along with the decade's synth and reverb-heavy sound, and rooting it firmly in the present.
Joel Sakkari and Jitesh Jadwani came together, as most bands do, over their similar taste in music and continue to honour that taste for love songs and music from the 80s by distilling it unabashedly into their EP. Serendipitously, they have emerged on the Indian music landscape with their synth-driven love songs just as the synthesiser becomes more and more prominent in the world of pop-rock all across the globe – and 'FTW' packs all the elements to include Droolfox in that world: catchy choruses, lush pads, guitar hooks.
Starting on an energetic note, the EP gradually slows down the rhythms over the course of 3 tracks, culminating ultimately at a soulful pace – perfectly in tandem with the inward journey each song chronicles, as the duo speak about the fear of commitment.
Listen to the EP below and follow Droolfox on Facebook for more information.
Tags
Join Our Mailing List