Ableton To Host Meetup & Workshops In New Delhi & Mumbai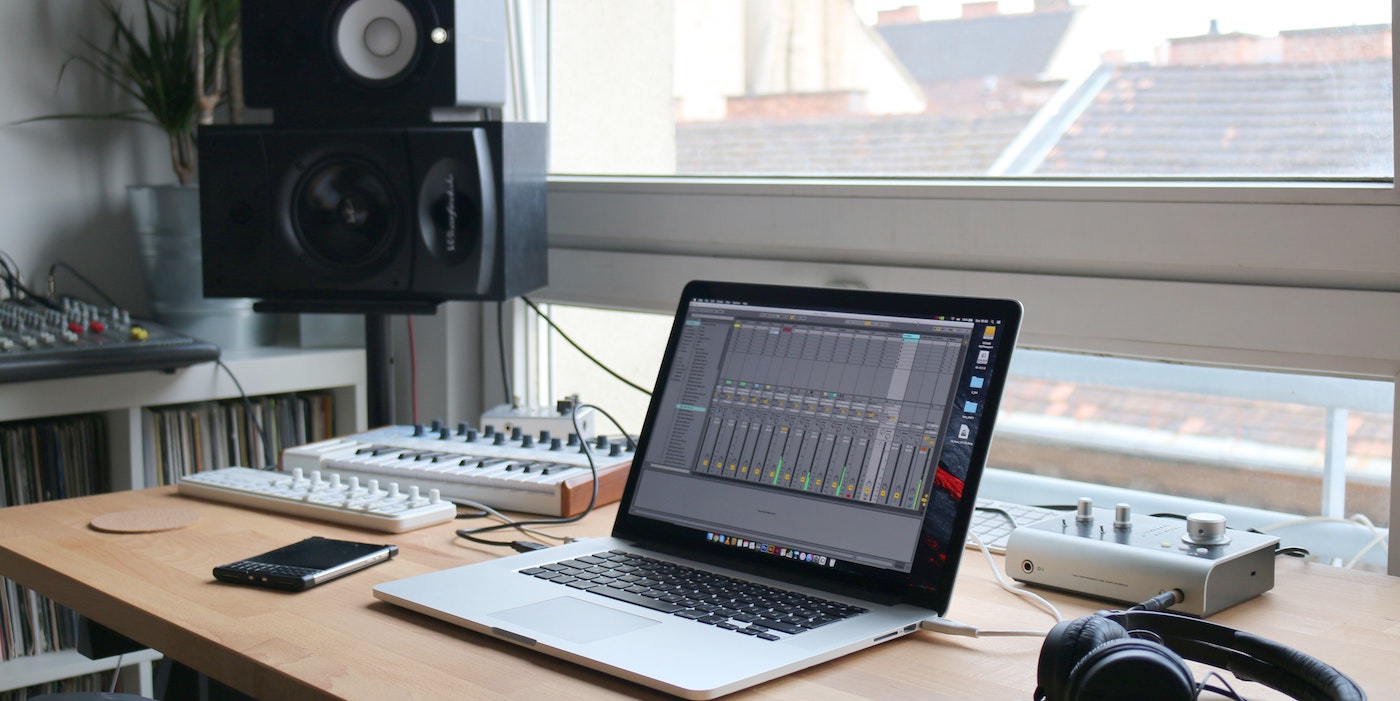 21 January 2020
Popular digital audio workstation Ableton, in partnership with The True School of Music, will host a day-long programme of panels, workshops and talks in Mumbai on January 31, as well as a user meetup in New Delhi on January 30.
With the aim of facilitating sharing of ideas on music, technology and creative process, Ableton Mumbai 2020 will feature a slew of activities led by prominent Mumbai-based producer Sanaya Ardeshir aka Sandunes, live A/V performance specialist Tejas Nair aka Spryk, Pune's singer-songwriter turned electronic artist Gowri Jaykumar aka Pulpy Shilpy, US-based producer Nick Hook, and Ableton-certified instructor Hozaifa Sayed. Meanwhile brand specialist and ex-AL-HACA Soundsystem artist Christian Schwanz aka CEE will be hosting the event at True School of Music.
To attend the event, register here.
Meanwhile, the Ableton Live user meetup in New Delhi on January 30 will feature presentations by instructor and producer Aryaman Agarwal, FOPCHU member and producer Shantam Khanna, Coven Code member Zainab Wani aka Zequenx, and New Delhi-based DJ and producer Garry aka Night air who will be joined by Nick Hook and CEE.
For more information and to register for the New Delhi Ableton Live user meetup, head here.
Tags
Join Our Mailing List