Listen: 'Uninterrupted' By Lost Algorithm & ikigai (Pooja B)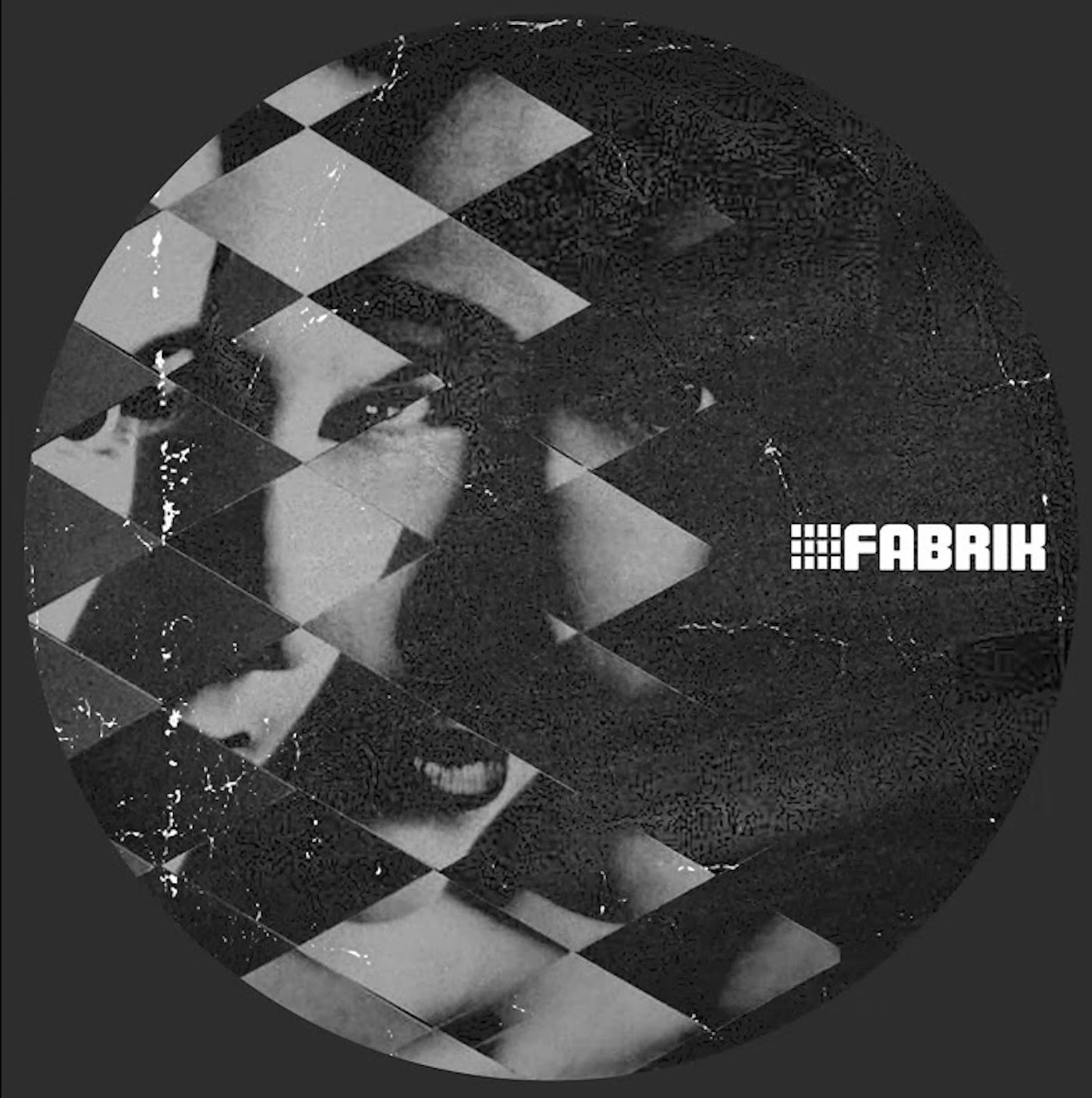 20 January 2020
Pune-born, Dubai-based DJ, producer, radio host and co-founder of 'The EQ Way' – a collective for female-identifying persons in electronic music – Pooja B aka ikigai has just been featured in an all-women compilation 'Distant System' on Berlin-based label Fabrik Music.
For the compilation, label-head Faig Ali aka Lost Algorithm invited 10 female artists from around the world including Spain, Chile, Russia and India, for 10 collaborative industrial/techno tracks. Presenting her perspective on the philosophy behind these collaborations, Pooja B told FEMWAV: "There's an idea in the industry that women tend to play or make harder and faster stuff to be taken seriously. I think we do it because we have experienced oppression in some form or the other and music we make or play is an expression of having no boundaries for ourselves and our audience, and it comes with empathy because we know when to hold back and when to let go."
Her collaboration with Lost Algorithm for the track 'Uninterrupted' presents an energy synonymous with the title, showcasing a hard techno rhythm that gradually builds its intensity over a grand crescendo. Peppered generously with sweeping noises and distorting layers, the track is a relentless lesson on tension and release.
Listen to it below and head to Pooja B's artist profile for further information.
Tags
Join Our Mailing List