'A Journey of Mistakes': Octo Octa Publishes Free, Comprehensive Guide To Building A Home Studio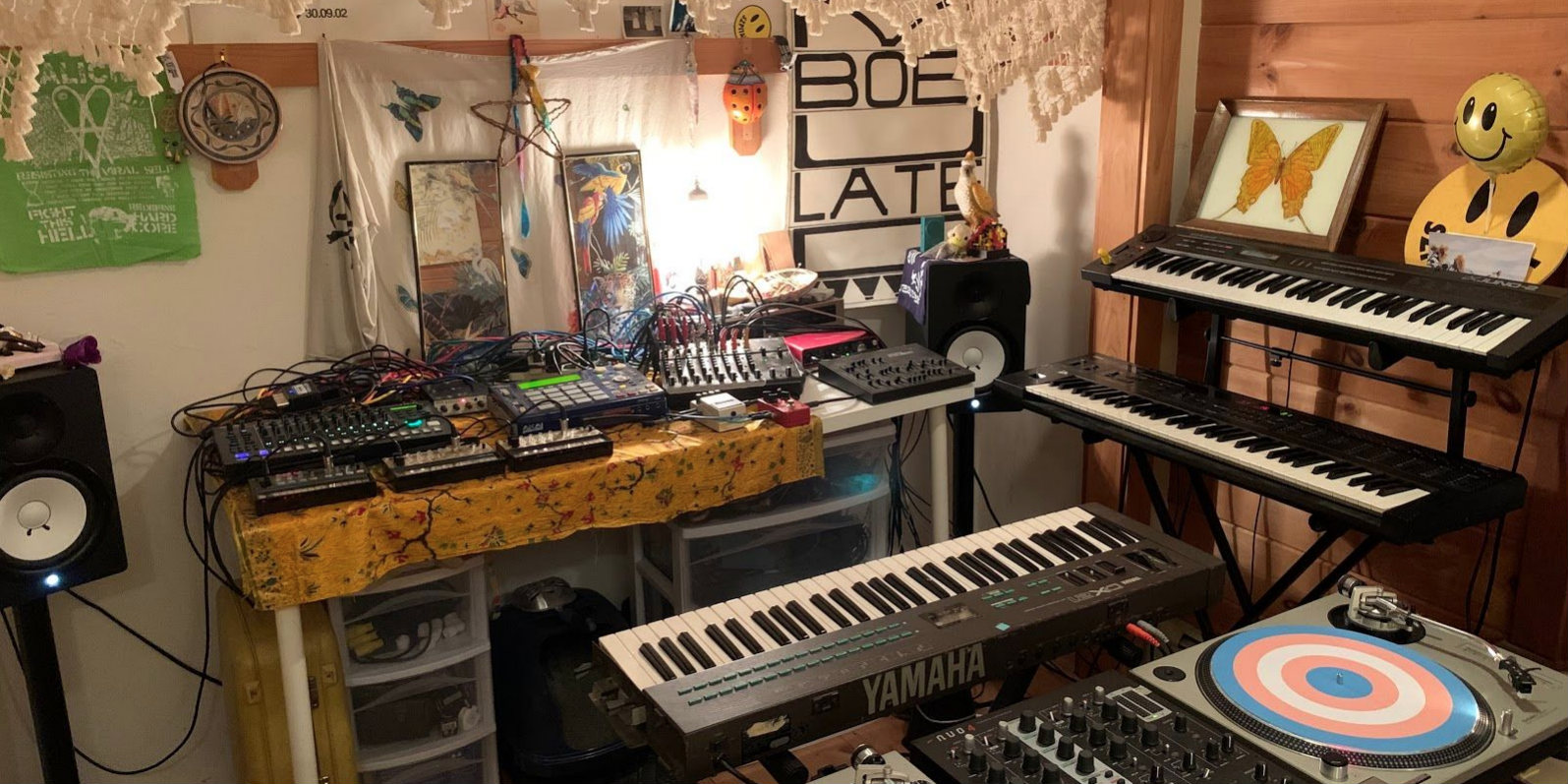 17 January 2020
Recalling memories of her teenage years, when she used up all her savings to buy hardware and gear like synthesisers – only to realise later that it was more important to make a usable set-up instead of just collecting gear – Octo Octa has compiled a neat 30-page guide on building a home studio.
Titled 'How To Set Up A Home Studio: A multi-use guide on setting up both DAW-less and DAW-centric studios AKA A Journey of Mistakes', the accessible, free guide is divided into three parts that break down the basic components necessary to make electronic music at home, from hardware to monitors to sequencers and DAWs (digital audio workstations), and explains commonly used terms.
"The thing that I wished I had known when I started collecting gear was what to focus on to actually make a usable set-up for playing versus having a bunch of random gear," writes Maya Bouldry-Morrison aka Octo Octa in the introduction to the guide. "These days there's a lot of information online and the prevalence of DAWs makes writing electronic music easier than ever, but still I wanted to write a little guide that would essentially be a note to 15 year old me saying 'hey girl, maybe look into these things first…'"
While the first part of the guide elaborates on how to build a hardware-focused, DAW-free studio, the second section guides producers on setting up a studio with a DAW as its centrepiece. In the last section, Octo Octa compares her setup with fellow DJ and producer Eris Drew's, with the help of intricately labelled pictures. What's remarkable and particularly helpful about the guide is its perpetual effort to make the information easy and accessible to anyone reading it, and its emphasis on affordable gear.
You can download a PDF of the 30-page guide here, and find a Google Doc version here.
Tags
Join Our Mailing List