Diplo, Sampa The Great, Speedy J & More To Play Vh1 Supersonic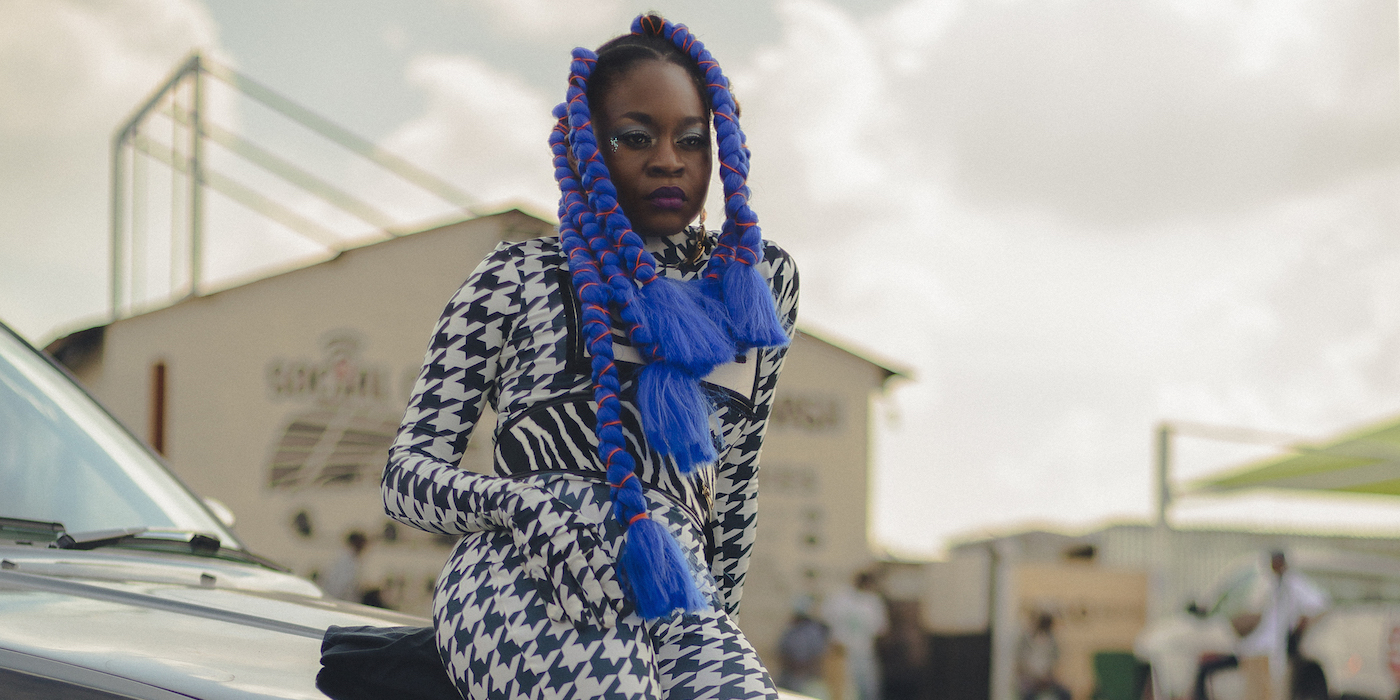 16 January 2020
Vh1 Supersonic has just announced the lineup for its 2020 edition which sees the festival return to Pune's Mahalaxmi Lawns between February 7-9.
Continuing to set itself apart from its formative identity as an EDM festival through incorporating a varying set of genres, this year's event will showcase talent from techno and hip-hop to soul and even K-pop.
The 2020 edition will be headlined by Diplo, Illenium and Machine Gun Kelly beside featuring acts like Sampa The Great, Tennyson, Fever 333, Chon, Speedy J, Ramiro Lopez and Z-Stars. Representing the homegrown pool of talent, artists like Aditi Ramesh, Madboy/Mink, Seedhe Maut, Sez & The Mvmnt, SickFlip, Swadesi, Dakta Dub, Kaleekarma, Kini Rao, Pulpy Shilpy and Taba Chake will also join the extensive lineup which features nearly a 100 acts.
For tickets to the festival, head here. You can find the full lineup and further information on the festival website or Facebook page.
Image: Sampa The Great by Barun Chatterjee
Tags
Join Our Mailing List