Listen: 'Deep In India Vol.6' By Todh Teri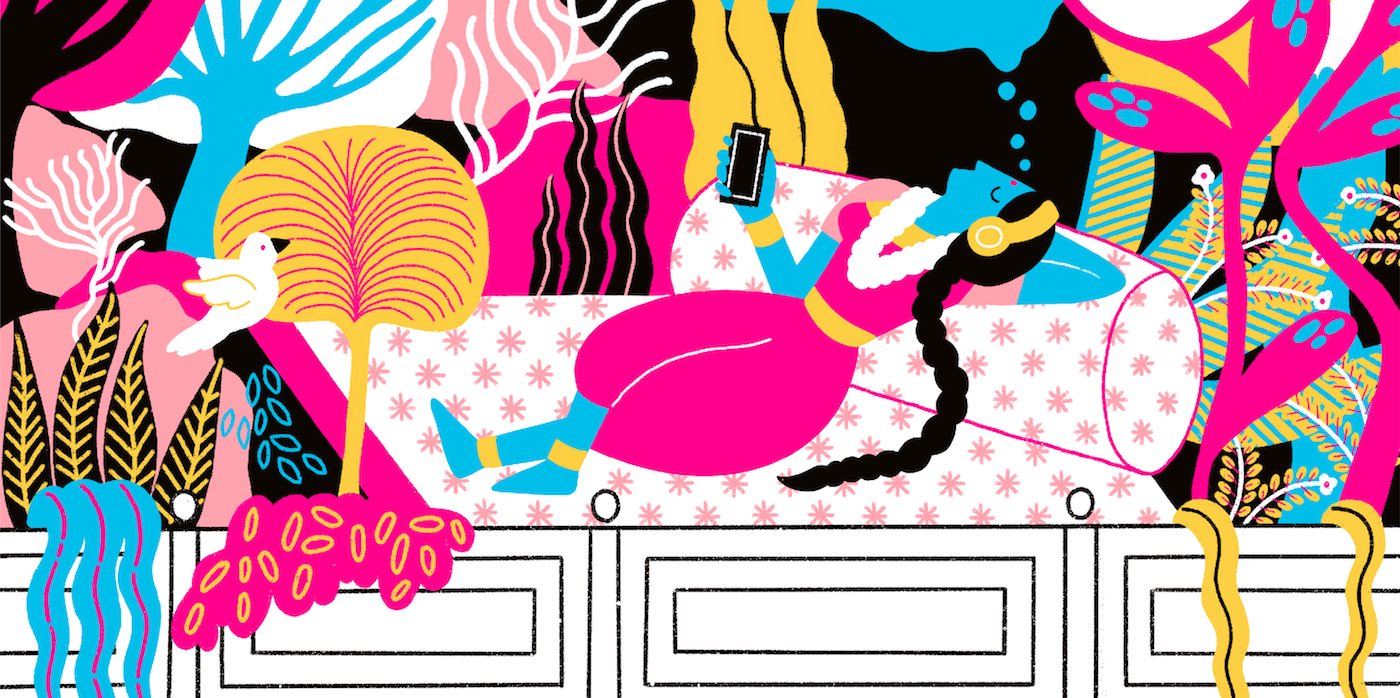 4 December 2019
The enigmatic selector and producer Todh Teri journeys across Bollywood and South Indian cinema through the 60s and 80s for the sixth volume in his series 'Deep In India'.
While most artists tend to traverse across genres, Todh Teri affixes himself firmly to the confluence of disco and house, treading through various eras of the genre within the Indian landscape instead. 'Deep In India Vol.6' follows suite, unearthing deep cuts from Bollywood and South Indian cinema and recontextualising them with a modern sense of tension and release.
Todh Teri digs out Bappi Lahiri's track 'I Am A Street Dancer' from the 1986 Bollywood film 'Ilzam' on opening track 'Sampadan 18', editing it to bring out the sinister undertones before handing the same track over to Aashish Gupta aka AAGUU for an acid-inspired remix. After shifting the release toward bassier grounds with the dancefloor-ready rhythms and repetitive chants of 'Sampadan 20', Todh Teri combines the qualities (sinister undertones, bass-heavy rhythms, acid-inspired arpeggios) of all three tracks in the closing number 'Sampadan 21' – editing the classic 'O Haseena Zulfonwali' from the 1966 film 'Teesri Manzil'.
The 4-track release drops as vinyl only. With the exception of the EP opener, only 2-minutes-long snippets from the tracks are available over digital platforms – which you can listen to below. Head to Todh Teri's artist profile for further information.
Artwork: Costanza Coletti Illustration
Tags
Join Our Mailing List