Listen: 'Knowbot' By Vridian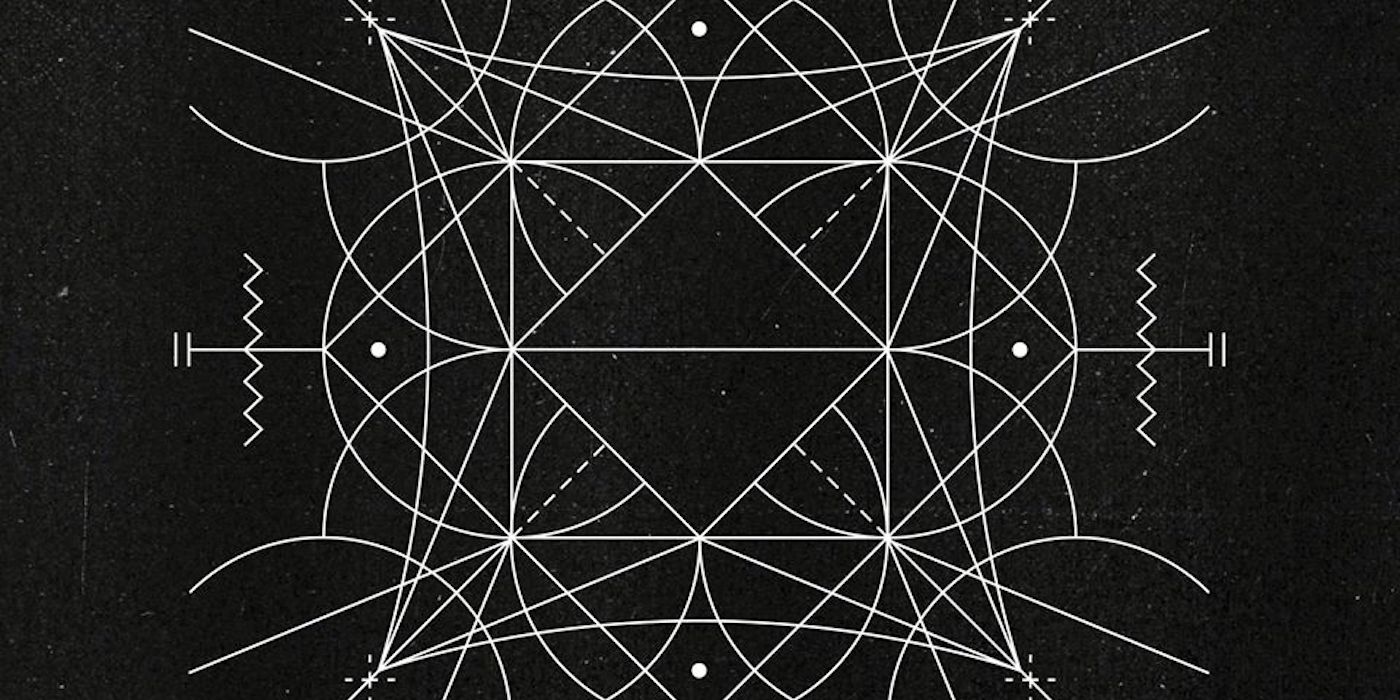 19 November 2019
New Delhi-based DJ and producer Vridian has just released his EP 'Knowbot', reeling his brooding sound from more left-field realms for a dancefloor-ready offering.
Returning to Qilla Records after his contribution to the compilation 'Forte, Vol. 6', Vridian balances the release between the label's minimal aesthetics and his own knack of painting rich, immersive sonic narratives.
Characteristically dark and rousing, the 2-track release is like a cinematic soundtrack to an interstellar travel full of tension and the thrill of discovery that comes with journeying into the unknown.
Listen to the EP below and head to Vridian's artist profile for further information.
Tags
Join Our Mailing List