Listen: 'Life Forms' By Dualist Inquiry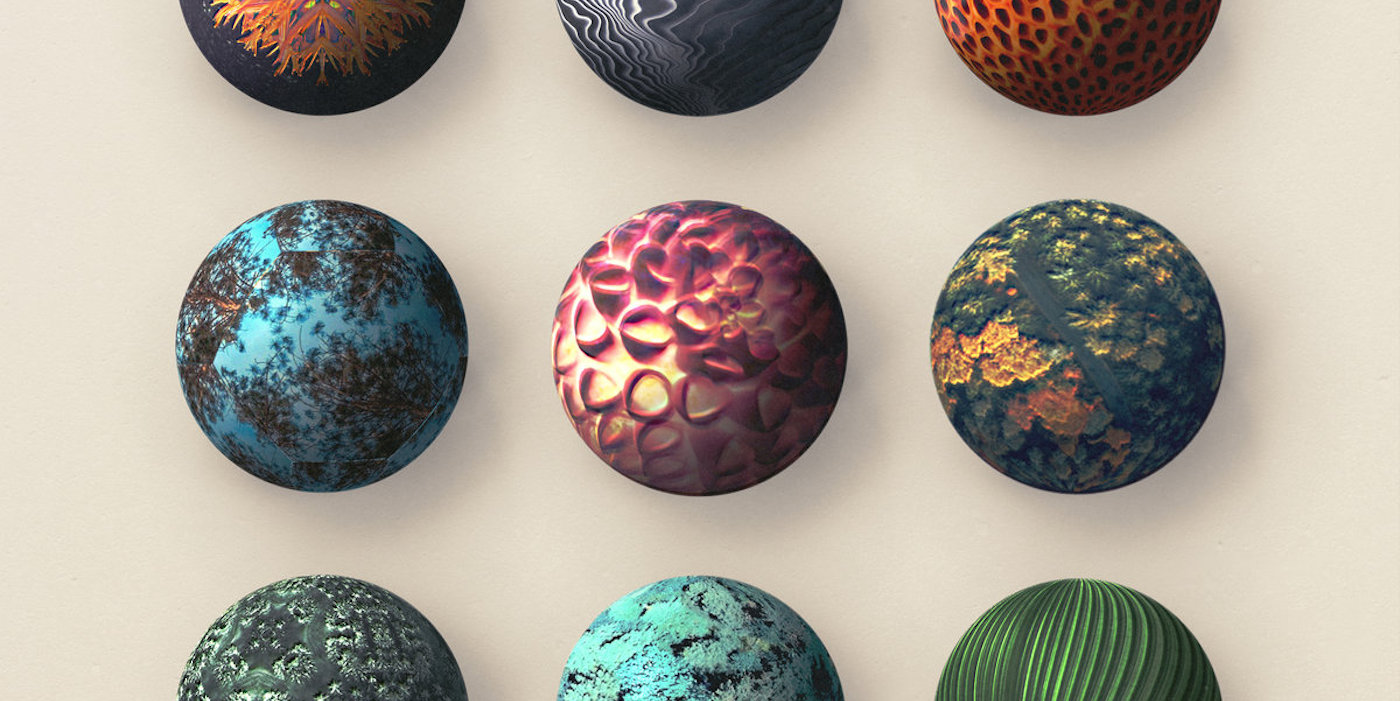 18 November 2019
"If a cell has exactly three live neighbours, it'll reborn." Soundtracking excerpts from an educational lecture on cells, Sahej Bakshi aka Dualist Inquiry, intentionally or unintentionally, presents a cinematic overture to his own resurgence with his latest EP 'Life Forms'. The 4-track EP (3 originals and a 'club edit') punctuates nearly 3 years of relative radio dormancy (during which he only released a few scattered singles in 2018) by the producer, DJ and guitarist, who continues to remain one of India's indie scene's most recognised figures.
"The release of this EP feels like a full circle moment," remarked Bakshi in the post announcing the release before confessing about his brush with writer's block and the toll his burgeoning career as a professional musician took on his interpersonal and mental well-being. "I've written a lot more music since finishing this EP, and am excited by the new sounds that have been emerging," he added.
The new sound isn't an entire reinvention, as some loyals fans might be glad to discover, but a gradual evolution of his characteristic guitar-meets-minimal-electronica approach. While packed with bursts of high-energy sections, 'Life Forms' is more inclined to be atmospheric than Dualist Inquiry's previous repertoire. Still maintaining the propulsion of predictable dance breaks, the EP is less of an invitation to the dancefloor and more of an immersive journey that's ripe with overtones of self-discovery.
Listen to it below and head to Dualist Inquiry's artist profile for further information.
Artwork by Nikhil Kaul & Sahej Bakshi
Tags
Join Our Mailing List