Listen: 'Visions' By Madame Gandhi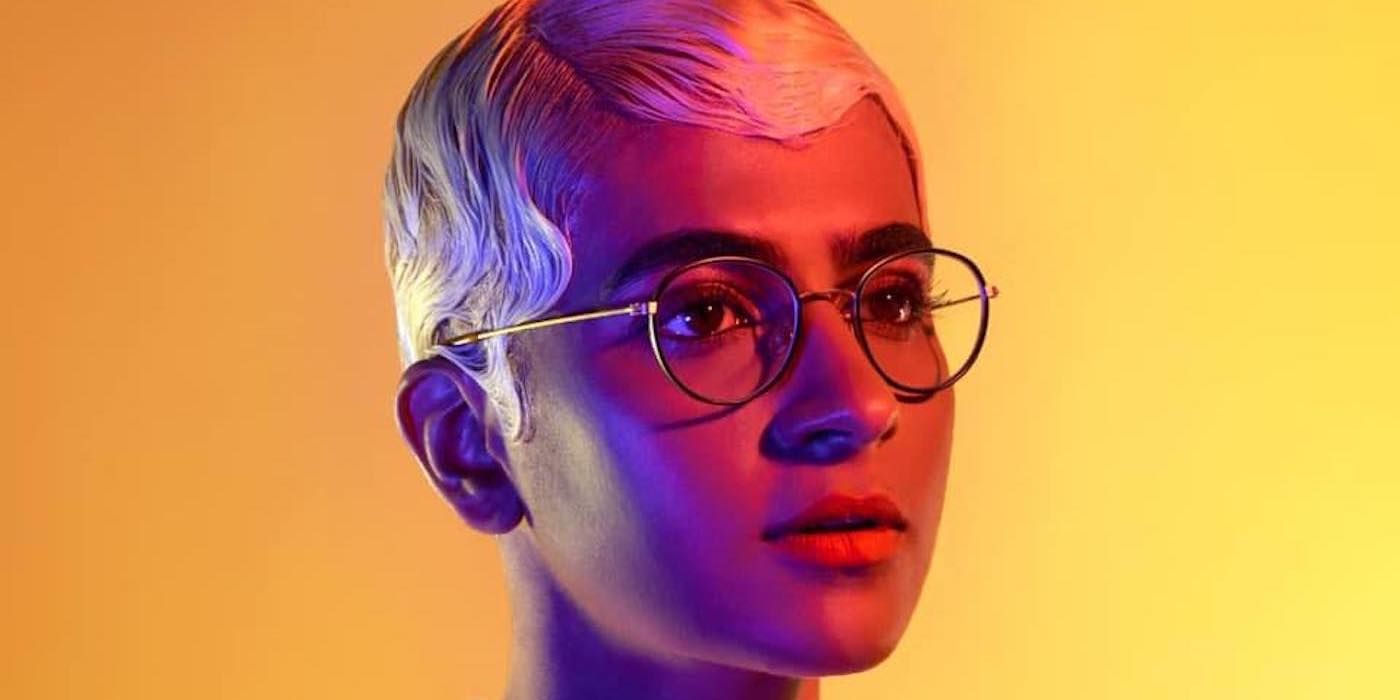 5 November 2019
The second in the set of three releases that aim to elevate the female voice, Madame Gandhi's latest EP 'Visions' is as colourful as the feminism she celebrates.
Combining snippets from her talks advocating feminism with her percussive virtuosity, Kiran Gandhi aka Madame Gandhi creates a rousing rap-meets-electronic work that's an anthemic call-to-action. Stating "we always assume our powerlessness but never our power" in the first few seconds of the release, the dynamic producer, drummer, singer and activist aims to unite femme and allies with a positive resolution.
Contrasting the immediacy and matter-of-fact nature of the EP's invigored political positioning, 'Visions' presents itself with a warm intimacy paired with infectious danceability. Borrowing from Kiran's personal experiences, like being asked to let her hair down to look prettier or finding herself surrounded by the "bro culture" during her time at Harvard, the EP delivers a political message filtered through the lens of a personal narrative.
Listen to 'Visions' below and head to Madame Gandhi's Facebook for more information.
Words: Amaan Khan
Image: Madame Gandhi's Facebook
Tags
Join Our Mailing List