Releases You May Have Missed: BLOT!, The Many Roots Ensemble, Easy Wanderlings & Vridian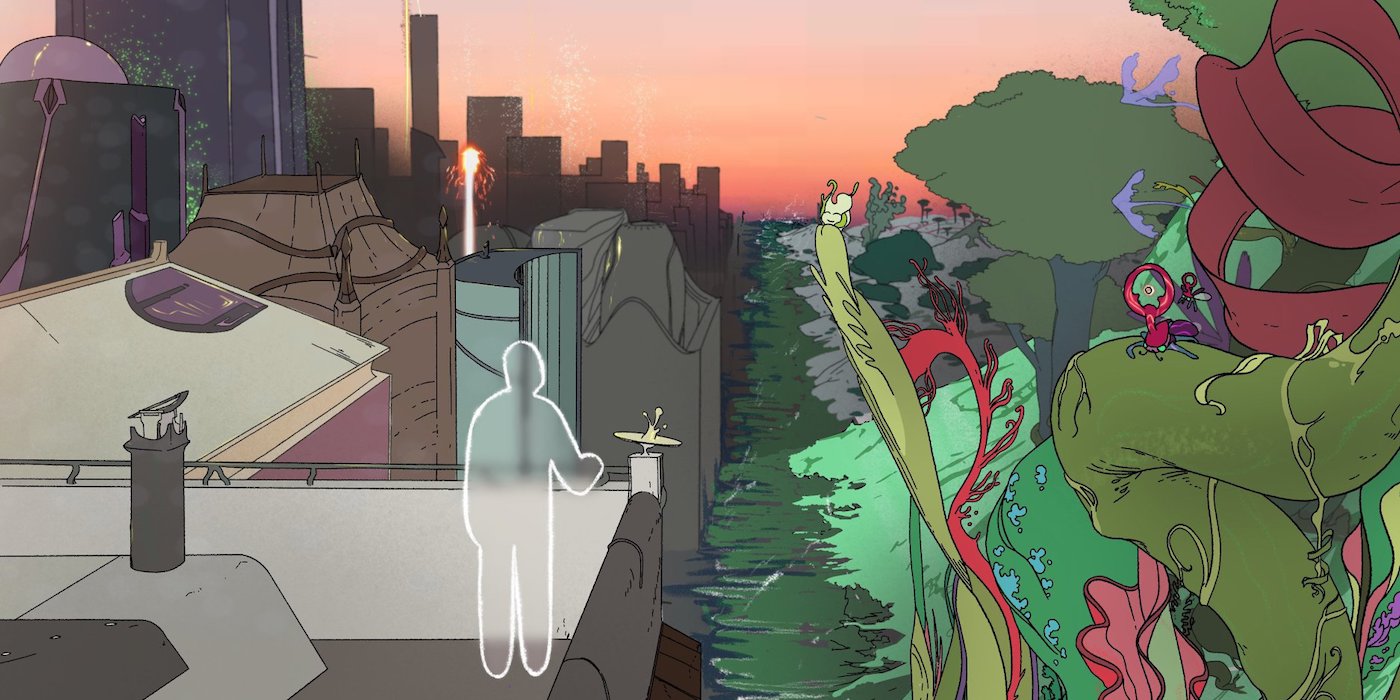 25 October 2019
Check out some releases you might have overlooked over the past few weeks:
'My Place To You' By Easy Wanderlings
The intros in Easy Wanderlings' 2-track EP 'My Place To You' sound like soundtracks waiting to be put to an expansive TV drama – however, when the lyrics kick in, you realise the songs are a complete sonic chronicle in itself. To reiterate the quality further, Sailesh Gopalan & Preetham Gunalan's accompanying music videos for the tracks join them with the story of a girl being thrust into womanhood and going through a cycle of love and rejection. Helped by the group's earthly nostalgia-inducing instrumentation and lullaby-like vocals, 'My Place To You' is a concoction of comfort and melancholia.
'Black Indian' By The Many Roots Ensemble
Though there are several jazz acts active in India, there is a stark lack of local musicians translating the country's heritage to the genre. Mumbai-based multi-genre collaborative group The Many Roots Ensemble help in filling that void with their debut EP 'Black Indian'. The 3-track release attempts to reflect the Indian culture as well as the African roots of jazz while tackling the prejudice against dark complexion through its title, all the while, adding the ensemble's own characteristic funk element to the mix. Consequently, the group borrows from Indian ragas in 'Invocation', emulates a Native African dance in 'Ijo' and engage in technically-proficient improvisation in the title track. Spirituality, celebration, virtuosity – 'Black Indian' packages all three in its wholesome combination.
'Silverfish' By Vridian
Vir RC aka Vridian manages to tread the sliver of space between ambient and dance music yet again with his EP 'Silverfish'. With its two original tracks 'Silverfish' and 'The First Rain' and two subsequent remixes, the 4-track EP offers a dual-experience: one of floating in a void through its pads and then recontextualising it as a purposeful journey through its inciting percussions and drops.
'A Desire of Suitors' By BLOT!
As one of the most seasoned producers and DJs in the country, Gaurav Malaker aka BLOT! has mastered the art of constructing effective four-on-the-floor drum beats to a tee – what he does in the exuberant textures behind the breaks is what defines his sound. In his latest EP 'A Desire of Suitors', the New Delhi-based artist explores more left-field grounds, especially in the jarring layers of syncopation in 'Glow'. Often releasing tracks tailored for or rooting from his live shows, 'A Desire of Suitors' is Malaker's exploration into the emotive possibilities of a record.
Words: Amaan Khan
Image: Preetham Gunalan for Easy Wanderling's 'My Place To You'
Tags
Join Our Mailing List