Listen: 'The Purge' By Three Oscillators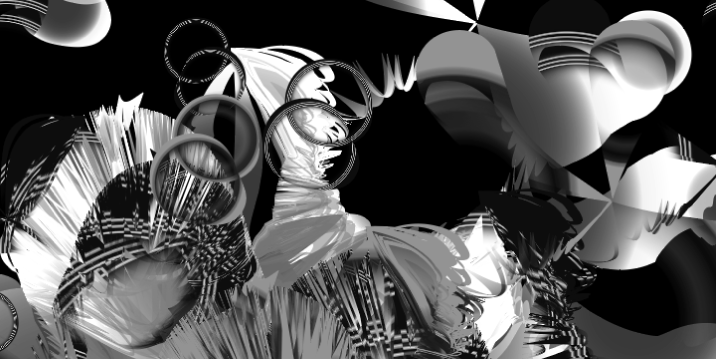 23 October 2019
If there should be a day when Three Oscillators' production stops being overwhelmingly intricate and meticulous, know that the apocalypse is near, and that this overheated, overburdened planet will soon find an end to its misery.
Speaking of apocalypses, the Mumbai-based duo – comprising of Avit Rane and Brij Dalvi (also known by his monikers zzz, brijplease) – just dropped the title track from their upcoming 4-track EP 'The Purge' that maps an apocalypse and its aftermath.
As far as dystopian soundtracks go, this is by far the most optimistic perspective we've been exposed to in a while, positioning the end of the world less like the end of the world, and more like an intimate sundowner set in a lush setting. This post-dubstep track isn't recreating the nail-biting, heart-stopping, VFX-effects-laden blockbuster apocalypse that we've seen in Hollywood films – instead, this is the introspective A24-produced indie version that recreates a person's last moments as they come to terms with the dawning of the apocalypse (and with relief, it seems).
Listen to 'The Purge' below:
Words: Satvika Kundu
Image: Arundathi Manakkad
Tags
Join Our Mailing List