First Listen: 'Dripping' By Black Letters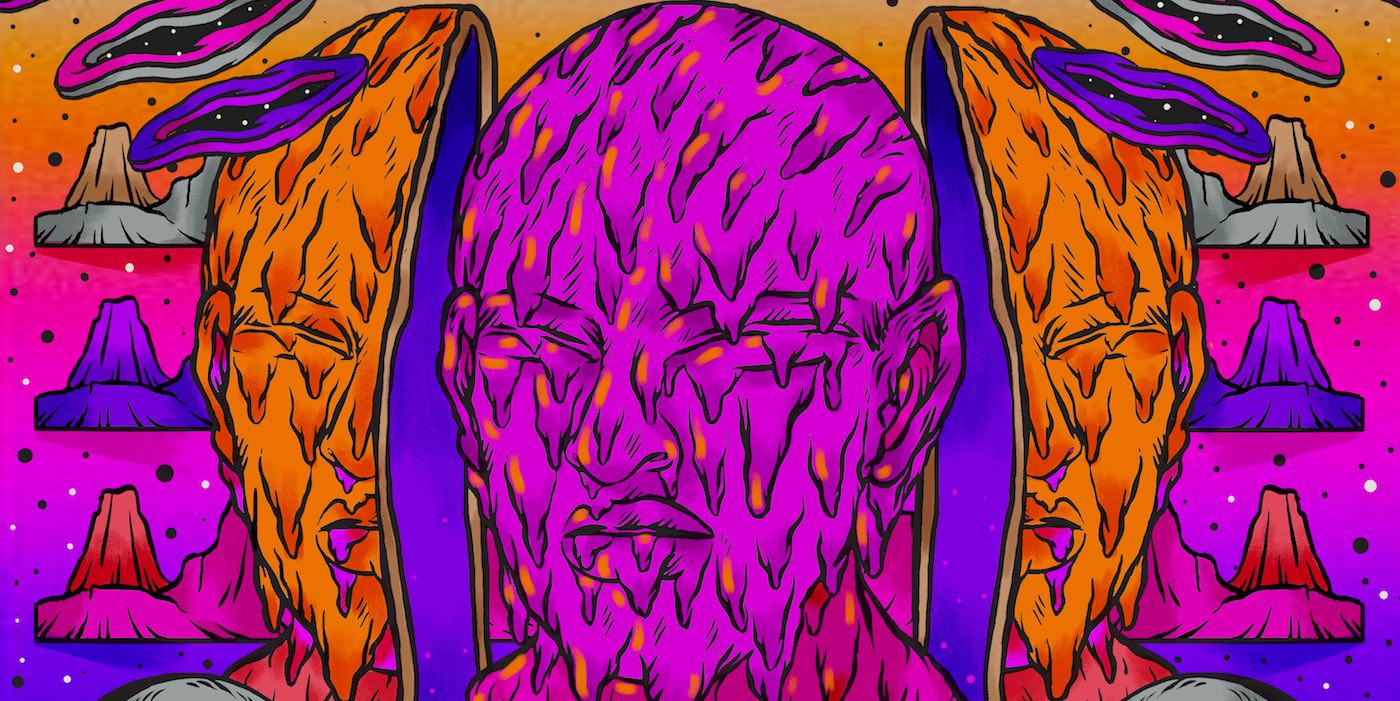 17 October 2019
"I've been coming at you / Throw a well aimed punch / I'll try backing away / Dripping through my nostrils" – the violent imagery of the lyrics opposes the balming instrumental textures in Black Letters' latest single 'Dripping'. However, when delivered through the low and laidback vocals of Sharath Narayan, the lyrics dawn a new layer of meaning altogether, conveying the sense of comfort achieved after giving up a struggle.
The theme of loss runs common in all the tracks of 'Still As You', the third studio release by the alternative rock quartet from Bangalore, which drops on November 22. Described as the antithetic climax to the rest of the album, 'Dripping' is about "trying to hit back at everything: relationships that went wrong, being penniless, environmental crisis, politics – but eventually losing as you would in a boxing ring against an unrelenting opponent."
Musically, 'Dripping' as well as the previously released 'Some Do Some Don't' and 'Landscaper' exhibit an obvious influence from Narayan's excursions into more left-field music as Cosmic Attic. From what we've heard so far, the structures on 'Still As You' seem more adventurous than the band's previous offerings, morphing different sections into each other without hesitating to be jarring. Similarly, the ambient soundscapes of 'Dripping' dissolve into riling violin screeches before returning with drums and shakers whose intensity stands in direct contrast to the laidback nature of the first half. The track travels the whole range from being calm and soft to being fierce and hard-hitting, all the while never taking its focus off the emotionality.
Black Letters release 'Dripping' tomorrow, but until then you can listen to the single exclusively on Wild City through the link below. Head to Black Letter's Facebook page for further updates.
Words: Amaan Khan
Artwork: Noopur Choksi
Tags
Join Our Mailing List