Sandunes Announces New Collaborative Show 'Hand of Thought'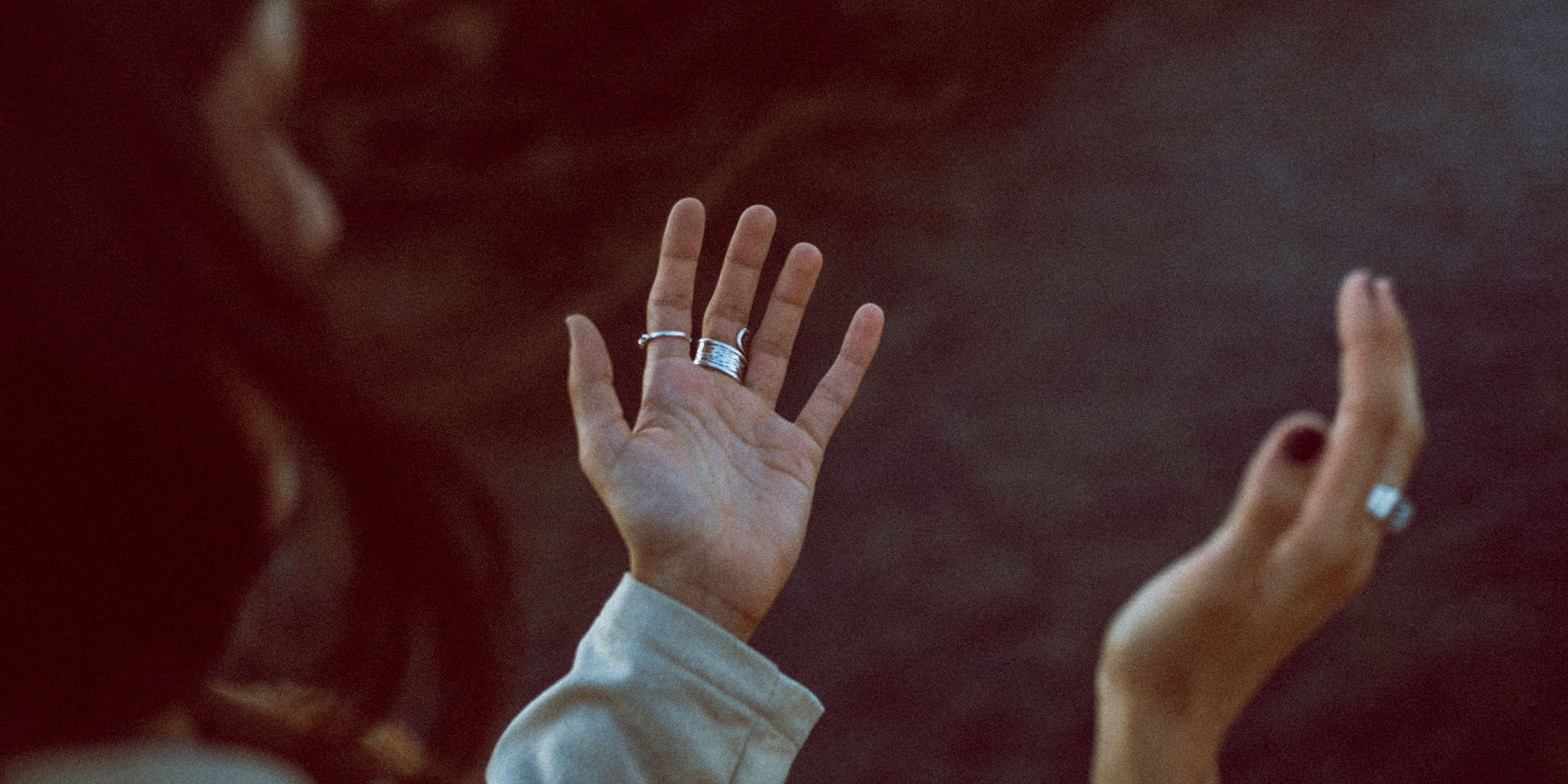 15 October 2019
Undoubtedly one of India's most compelling composers and producers Sandunes will be returning to the piano with a new collaborative show 'Hand of Thought'.
Incubated and presented by Red Bull India, the performance – on October 20 in Mumbai – will feature the Mumbai-based artist on piano and electronics, accompanied by instrumentalists Shirish Malhotra, Rhys Sebastian, and renowned arranger Neil Waters as orchestrator. To top it off, the performance takes place at Mumbai's iconic Art Deco movie theatre Liberty Cinema.
Over a year and a half in the making, 'Hand of Thought' is inspired by the incisive classic 'Opening the Hand of Thought: Foundations of Zen Buddhist Practice' by Kosho Uchiyama. It also draws on influences such as the minimalist compositions of Steve Reich and Carl Stone, to explore the intimacy afforded by the piano, and new experiments in instrumental orchestrations.
"In 2017 – when I was in Berlin as part of the Border Movement Residency – I had an opportunity to develop music on a piano again (after some years of not having access to one, and many years of using my laptop as my start point)," said Sanaya Ardeshir (aka Sandunes). "I began developing piano-compositions – minimal, repetitive, generative, and that's when the first pieces of 'Hand of Thought' came into being."
The following year, following an extensive search for pianos in homes and spaces where experimentation would be possible, Sanaya chanced upon a Steinway grand at a friend's house in Berlin, and gradually started to develop sketches for the show – and it was in Berlin itself where most of the music for this show was developed.
'Hand of Thought' is a follow-up to Sandunes' recently released '11:11' EP, which saw her collaborate with percussionist Maxwell Hallett and Indian musician and singer Landslands.
Head here to buy tickets for the show, and to the Facebook event for further information.
Image courtesy Red Bull Content Pool
Tags
Join Our Mailing List