Dorian Concept Heads To India For A 3-City Tour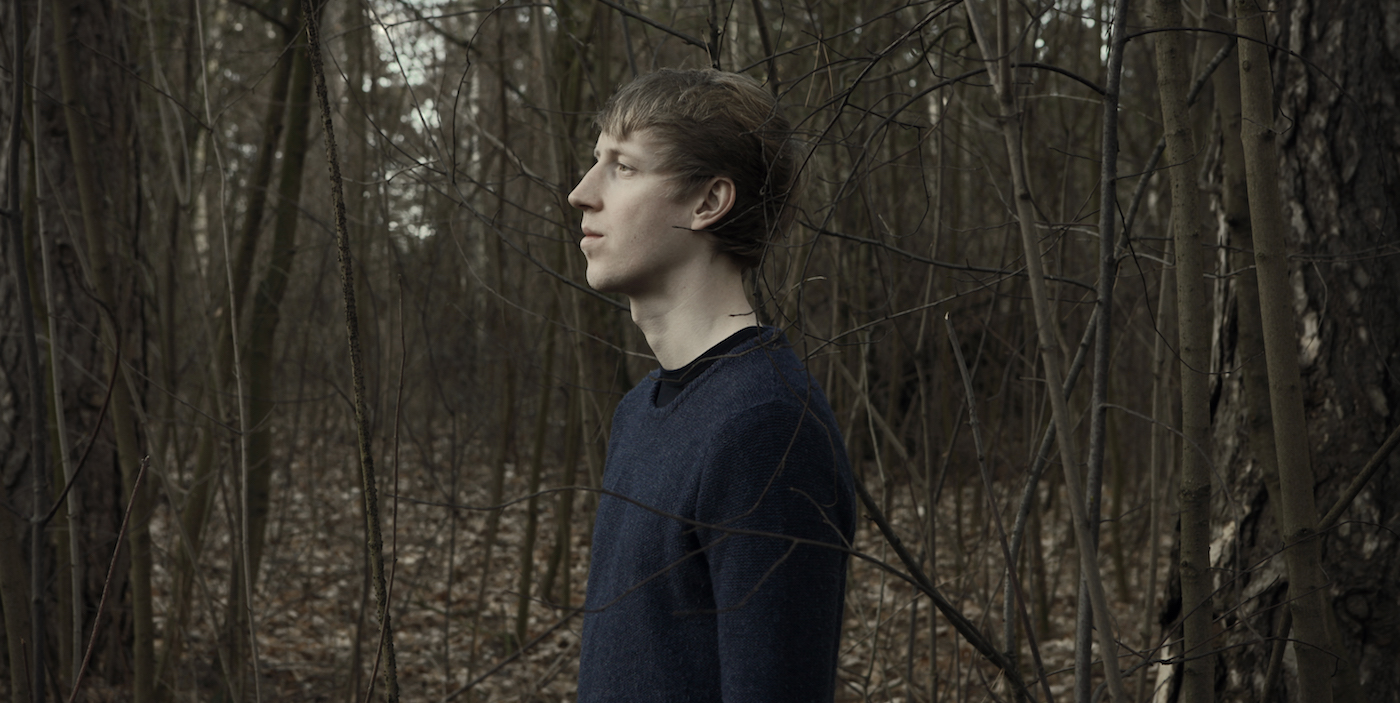 10 October 2019
Austrian composer, producer and keyboard-player Oliver Thomas Johnson aka Dorian Concept has just announced a 3-city tour which will see him perform in New Delhi, Bangalore and Mumbai.
Starting out as a left field electronic composer, Johnson emerged as a globally lauded member of the self-proclaimed generation of "bedroom producers" when his youtube videos showcasing his improvisation over keyboards went viral on the internet. After a few subsequent years of being championed by the likes of Red Bull Music Academy, Gilles Peterson and Benji B, Johnson was added to the roster of Ninja Tune, adding the albums 'Joined Ends' and 'The Nature of Imitation' to his flurry EPs and singles, as well as joining Flying Lotus in his live band.
All through his journey, Johnson didn't seem to let go of any musical aspect that he encountered – exploring and acquiring a varied set of musical influences to become a stylistic anomaly of his early left field knowledge, his jazz sensibilities as an instrumentalist and his exploration of hip-hop, electronica and ambient with Ninja Tune, Flying Lotus and The Cinematic Orchestra.
After his last visit to India for Magnetic Fields Festival 2016, the multi-faceted artist tours the country between October 31 and November 2, courtesy of Mumbai-based promoters and management agency KRUNK.
Find the tour dates below and follow KRUNK on Facebook for further updates. You can listen to Dorian Concept's latest LP 'The Nature of Imitation' below to get a sense of what to expect.
Tour Dates:
31 October - Auro Kitchen & Bar, New Delhi
01 November - Fandom At Gilly's Redefined, Bangalore
02 November - antiSOCIAL, Mumbai
Tags
Join Our Mailing List