Listen: 'Same Shit' By Kumail Feat. Pink Siifu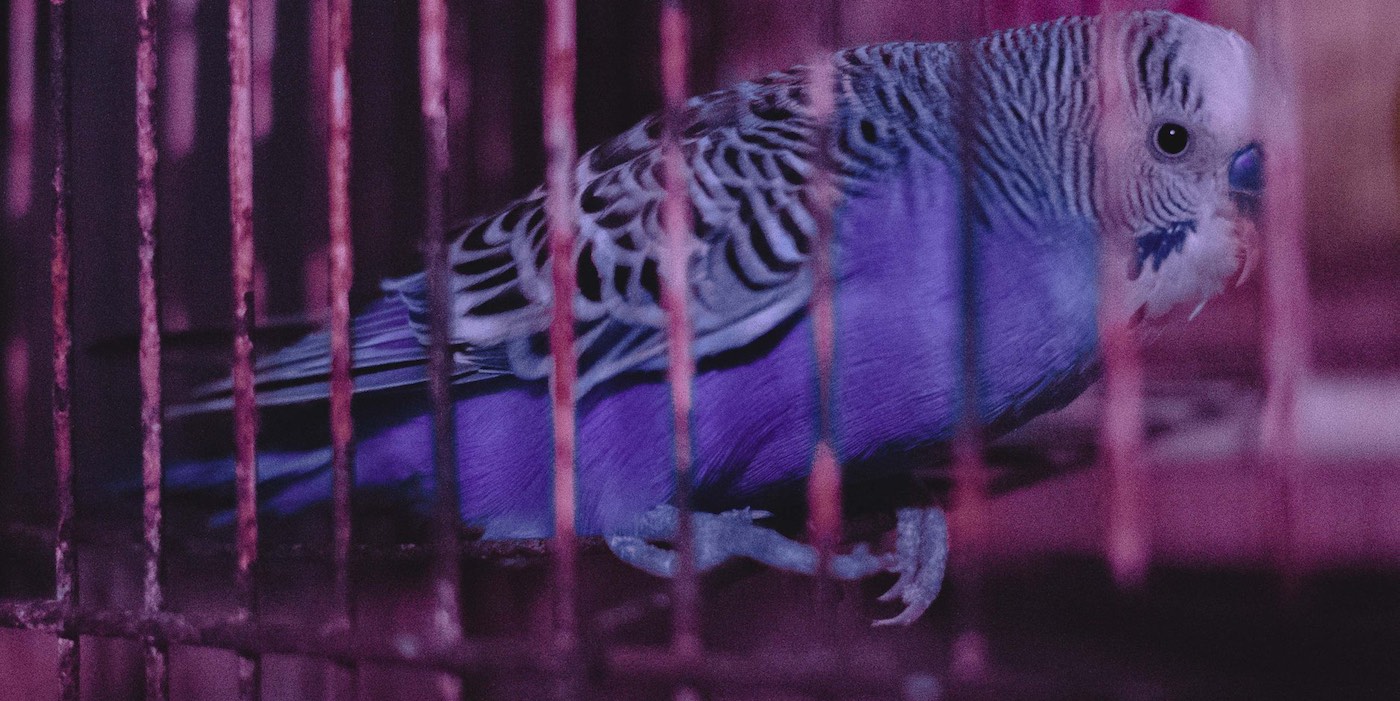 7 October 2019
Making a steep stylistic shift towards neo-soul and R&B-inspired breaks, Kumail has just released the lead single 'Same Shit' from his upcoming album 'Yasmin' which drops on November 8 via Brooklyn-based label Bastard Jazz.
Having established a strong identity through his lo-fi ambient electronica on 'From You to Blue' and 'Links', Kumail Hamid adapts a global attitude with 'Same Shit', presenting the strongest L.A. beats scene-inspired offering by an Indian artist till date. Strengthening the connection even further, the track features L.A. rapper Pink Siifu layering his off-the-wall flow over Kumail's languorous track.
The Mumbai-based producer and DJ augments the influences with a lo-fi textural treatment harkening to the producer's previous work, while assembling short synth phrases that combine to form a sonically rich collage of hooks which drive the blissfully carefree spirit of the song.
Listen to the track below and head to Kumail's artist profile for further information.
Words: Amaan Khan
Image: Parizad D
Tags
Join Our Mailing List