Listen: 'Aornum' By 4lienetic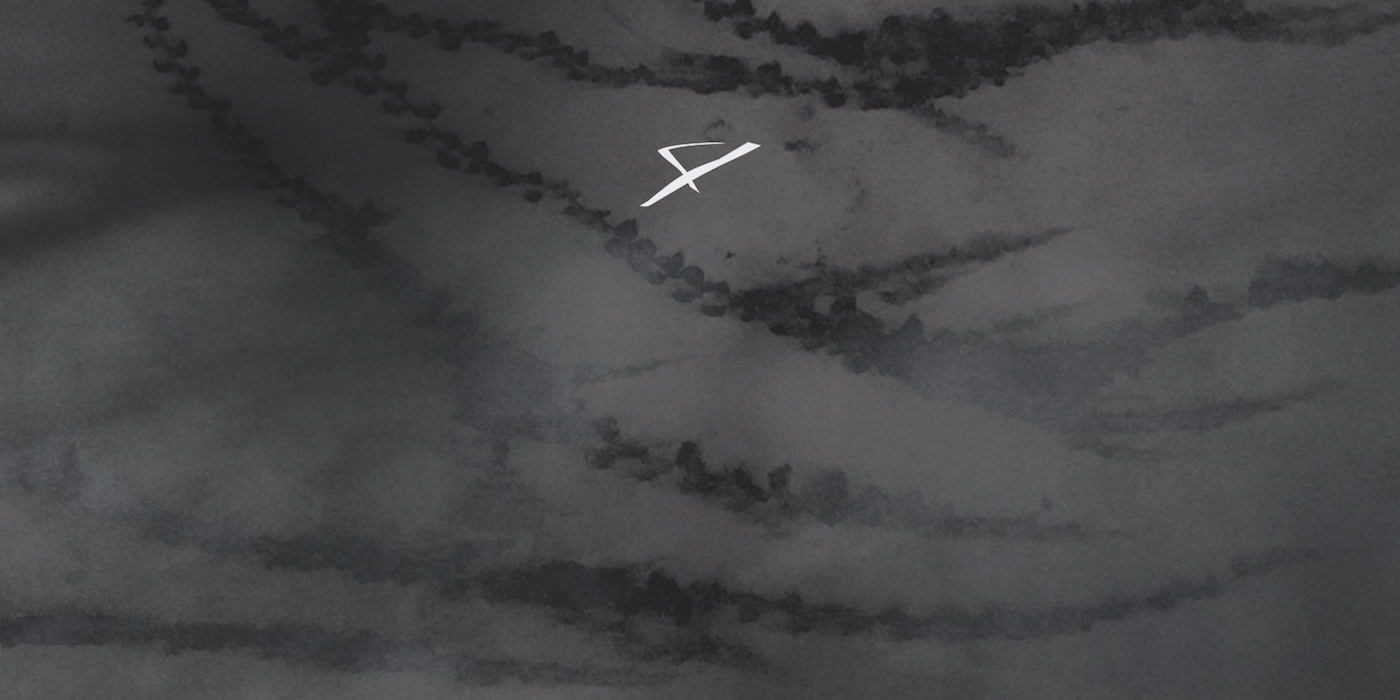 3 October 2019
Mumbai-based ambient producer and composer Sugam Khetan aka 4lienetic has just released his latest LP 'Aornum'.
Settling into the puristic realms of ambient, Khetan layers pads, piano and atmospheric samples with the precision and judiciousness of someone with a deep understanding of what evokes an emotional response from the listener – provided the listener gives into the 12-track release's immersive narrative.
According to Khetan, "The idea for the album came about by me starting off with two tracks, 'Somewhere' and 'Lament'. Both are very different emotionally and I figured maybe I could try to create something that seamlessly takes you from 'Somewhere' to 'Lament', like being led into a darker place progressively as you listen through the album." Subsequently, the LP warrants a continuous listen-through to experience it in its full-effect. Injecting the listener with profound sombreness, the soundscapes guide the imagination to a scenario of being lost in the middle of nowhere – making the experience dynamic by sometimes marrying the solitude with meditative peacefulness and other times with heartbreaking loneliness.
Relating the album's title to its journey through the crests and troughs of emotionality, Khetan explains, "Aornum is an oracle in ancient Greece. It was believed it also housed an entrance into Hades' realm, the Greek underworld. This concept of the overworld and underworld, light and dark is what I tried to encapsulate through the album."
Listen to the album below and head to 4lienetic's artist profile for further information.
Words: Amaan Khan
Tags
Join Our Mailing List