Listen: 'Triptower' By Ash Roy & 8-Bit Culprit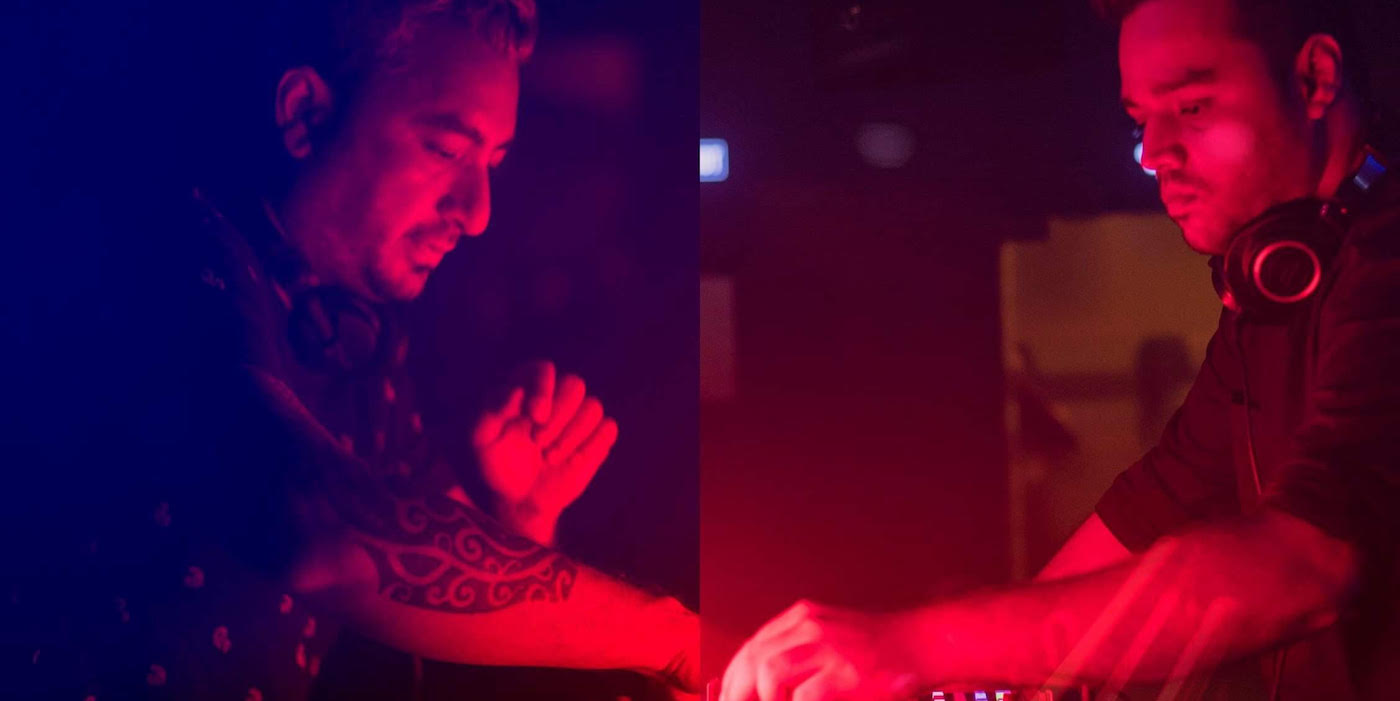 19 September 2019
Kolkata musicians Ash Roy and 8-Bit Culprit have joined forced to release their latest EP 'Triptower' – packing together psychedelic and acid influences into 3 hard-hitting tracks of melodic techno.
Ex-Jalebee Cartel member Ash Roy, now based in Berlin, earlier released Faraz Ehsan aka 8-bit Culprit's debut track 'Slugger' on his label Soupherb Records in 2016. "I'm always proud to see electronic musicians coming out of Kolkata and we are from the same school," he told Rolling Stone India. It was while talking with each other at a gig during Roy's tour of India earlier this year when the electronic torchbearers of Kolkata arrived at the idea of collaborating and started working on 'Triptower'.
Relentlessly energetic, the EP is ideal listening for drowning out the world around you. Assembling together simple plucked synth-lines, which harken back to the formative years of acid house, along with psychedelic pads and spatially dizzying characteristic techno drum breaks, 'Triptower' offers an immersive experience that you usually find at the apex of a club night when you are just a handful of tracks away from having the lights come on.
Listen to the EP below and head to Ash Roy and 8-Bit Culprit's artist profiles for further information.
Words: Amaan Khan
Artwork: Archan Nair
Tags
Join Our Mailing List