Listen: 'Oh Uh' By Noni-mouse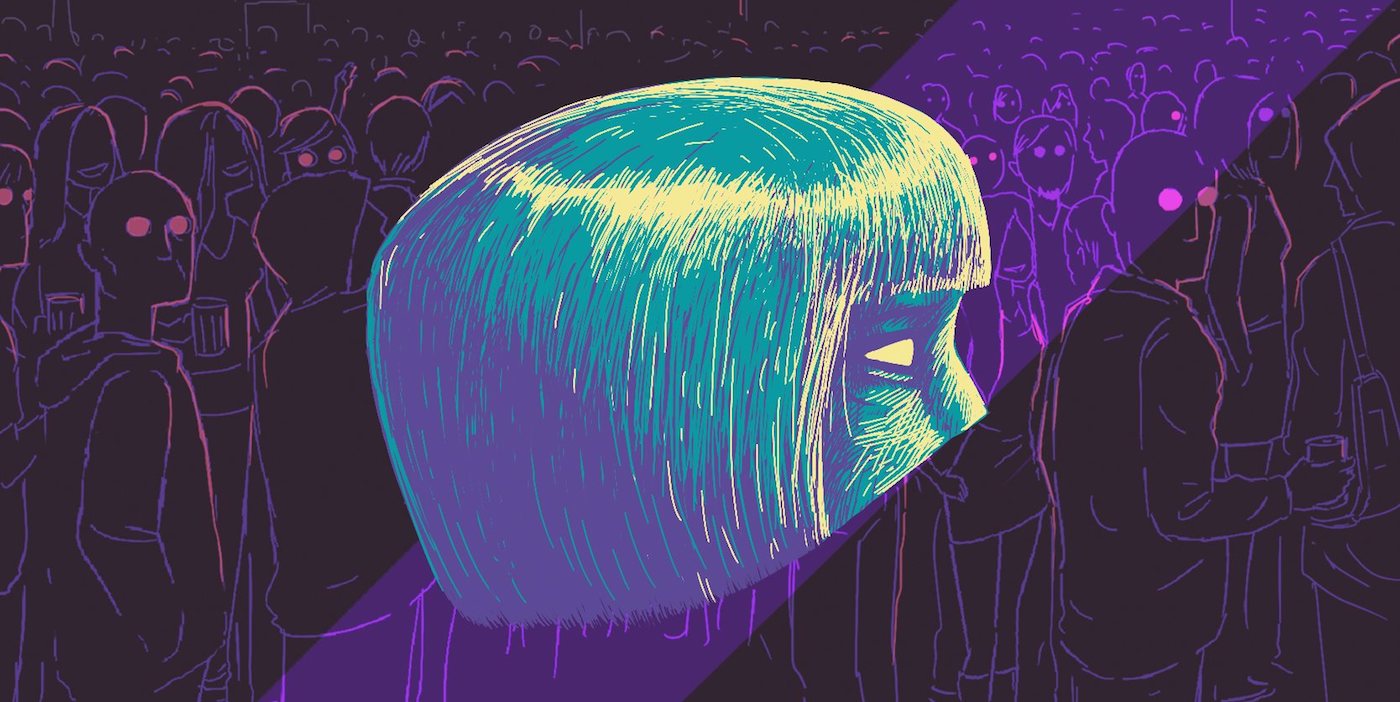 13 September 2019
Fresh off the back of a brief stint in Berlin as part of the Goethe Talents Scholarship 2019, Radha Priya aka Noni-mouse has released her latest single 'Oh Uh', dialing up the tempo for a dance-ready track.
Signalling a slight stylistic shift for the Mumbai-based producer and vocalist, the single takes inspiration from Noni-mouse's early dance music heroes, especially Booka Shade. Resting the percussively-rich composition on a straightforward bassline, Noni-mouse mixes the Booka Shade influence with her knack for constructing short and catchy hooks using chopped-up recordings of her vocals – an element which, at this point, can be considered the defining feature of her signature sound.
With a minimal structure supported by constant yet dynamic repetitions, 'Oh Uh' will burrow its way into your head with a single listen, thus qualifying as an effective earworm. Listen to it below and head to Noni-mouse's artist profile for more information.
Words: Amaan Khan
Artwork: Amalendu Kaushik
Tags
Join Our Mailing List