What Hi-Fi? Brings The 11th Edition Of Its Home Entertainment Expo To Hyderabad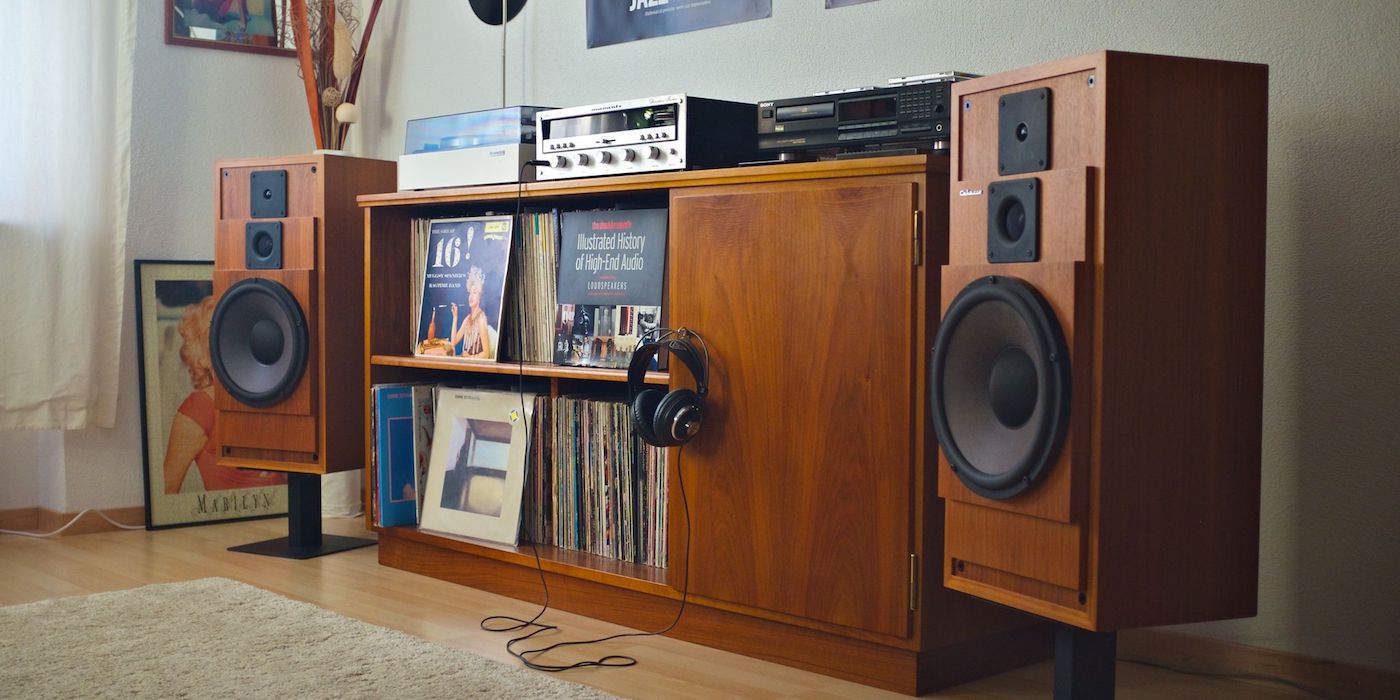 29 August 2019
The 11th edition of India's premiere home entertainment expo, What Hi-Fi?, will take place at Hyderabad's The Trident Hitec City between 30 August and 1 September.
Bringing together audiophiles and brands alike, the event will showcase vinyl, two-audio channels, monitor systems, home theatre systems for first-hand demos, and more. To facilitate the same, What Hi-Fi? will feature brand-specific exhibits, specially crafted demo rooms and workshops/seminars to inform the attendees about the growing AV market and technology.
The event is free to attend but requires prior registration. Head here to apply and further information.
Tags
Join Our Mailing List