Listen: Releases From Sandunes, _RHL, Ezzyland & More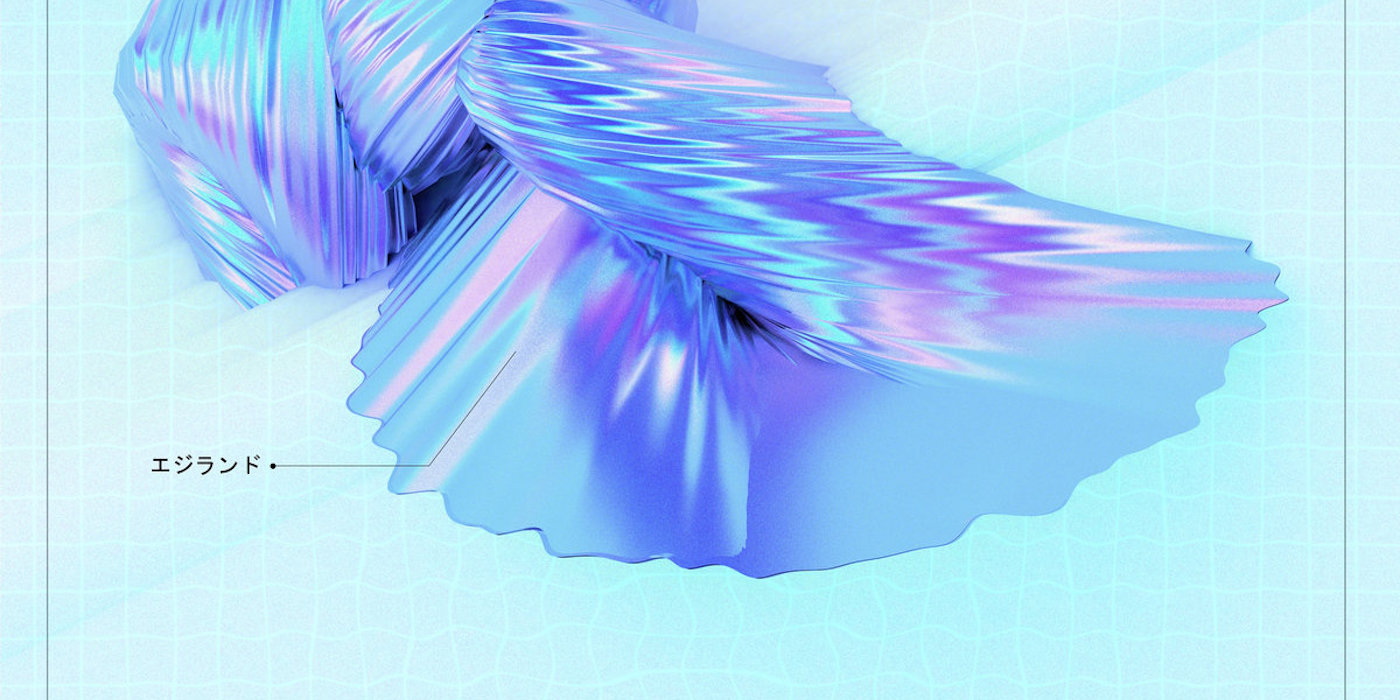 27 August 2019
Check out some of the gems released over the last week that might have slipped under your radar.
'Arcane' By Seven & Seven
New Delhi-based producer Nischay Sharma aka Seven & Seven added an immersive layer to his bass-heavy sound with his new 3-track EP 'Arcane'. Falling back on his command on 808-basslines, Sharma reverberates his vocal samples till they dissolve into a pad-like ambience. Meanwhile downtempo rhythms and the bounce of his bass lines combine to offer an experience which is both relaxing and revivifying.
'Eleven Eleven' By Sandunes Feat. Landsland
Indian underground frontrunner Sanaya Ardeshir aka Sandunes dropped the much-welcomed announcement of her EP '11:11' last week, alongside the namesake single 'Eleven Eleven'. From the various skills that have earned the Mumbai-based producer her credibility, it's her flair for creating syncopated textures from found sounds that draw the listener to the track at every minute detail and every subtle transformation. Adding endearing vocals of Landslands and some humanistic drumming to the mix, Ardeshir centres her sound from the more out-there fringes of electronica – adding a refreshing accessibility to her catalog.
'Dilemma' By greemak Ft. Nikhil Posé
Mumbai-based producer greemak made his debut on nrtya through his single 'Dilemma' which also features electronic music producer Nikhil Posé. On his quest to create a synthwave track, Greemak reinvents the disco-tinged sound of late 80s and 90s Bollywood noir, rooted to the present-day by the hard-hitting drums and Posé's nostalgia-inducing vocals.
'Speedrun' By EZZYLAND
Existentialism and retro technology were one of the main themes of the vaporwave meme culture that raged over the past decade. Chennai-based producer Sidharth Ezhilan aka EZZYLAND synthesises both in his latest single 'Speedrun' and marries it to the aesthetics of the microgenre through a music video by shhajans. Rooting the production in glitch, Ezhilan creates an agglomeration of samples and synth stabs, packing a remarkably dynamic listen within the short length of 1 minute 40 seconds. "This track was meant to be a cross between a video game soundtrack and my take on future bass, glitch and orchestral music," he tells us.
'Strained' By _RHL
The fact that the first description I received of the track was "It's very _RHL" is a testament to the strong identity Consolidate head Rahul Giri aka _RHL has created with his seasoned production. Consequently, even when Giri drops a single out-of-the-blue from his older unreleased work as the "soundtrack for all the shit going around", the offering arrives as an unmissable track on the country's electronic landscape. Carrying the energy, panache and influence of breakbeat in its percussive layers, 'Strained' features Thom Yorke-ishly moody vocals along with some effectively constructed bleak ambience for dark and brooding results.
Words: Amaan Khan
Image: Artwork for 'Speedrun' by EZZYLAND
Tags
Join Our Mailing List