Watch: 'MWENDO' By SickFlip x Seven & Seven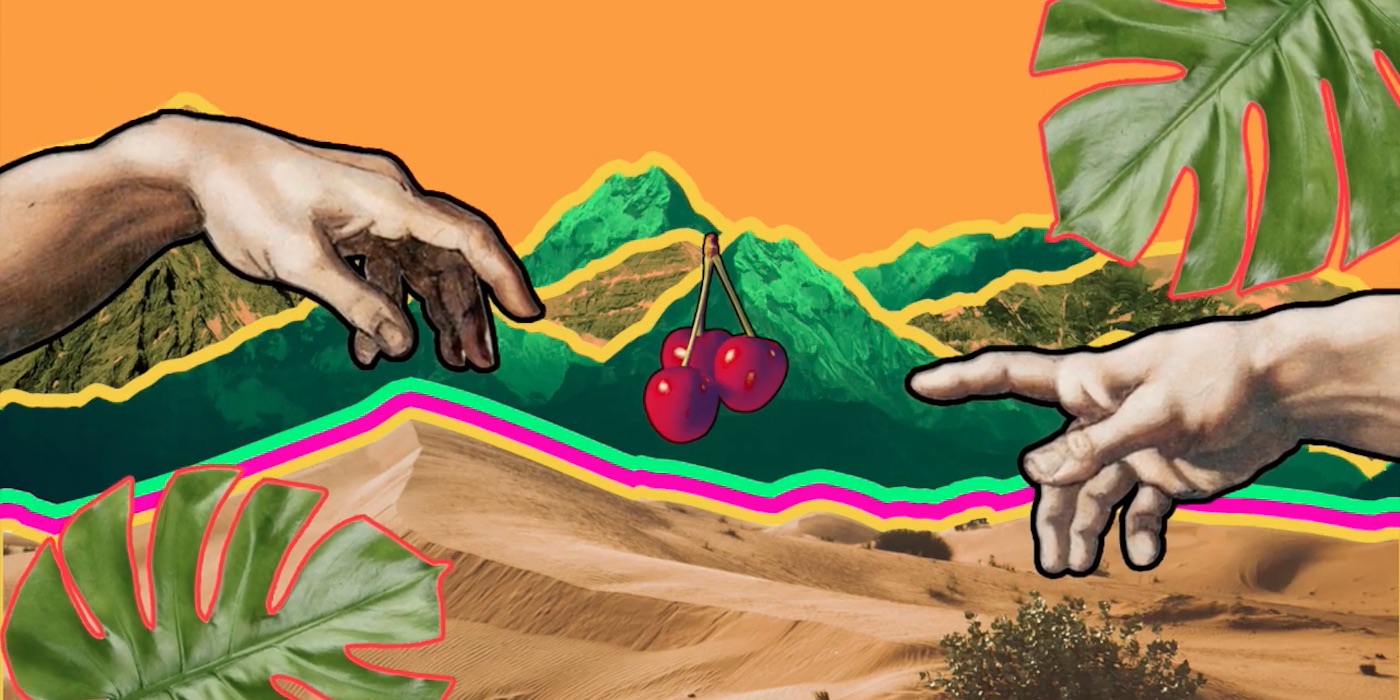 26 August 2019
Mumbai-based DJ and producer Sarvesh Srivastava aka SickFlip and New Delhi-based producer Nischay Sharma aka Seven & Seven have released a music video for their single 'MWENDO' which was released earlier this month.
Created by Mumbai-based designer Niloni Pomal aka NIMBOOMIRCH, the animated video reiterates the vibrancy of the duo's richly layered production through its boisterous parade of colourful illustrations. Presenting an abstract collage of objects, the video contextualises the chopped up leisurely melodies of 'MWENDO' as a soundtrack to the summer heat.
The track itself complements the elements of the video through its tapestry of organic sounds like flute, voices, water noises and earthly percussions, tied together with an 808 bassline. Reversing the role of electronic and natural timbres, Srivastava and Sharma utilise the natural sounds to construct the bulk of this piece of electronic music, imitating rhythms of bird calls and insect chirping through synth motifs – consequently creating an immersive track unobtrusively fit for repeated listening.
Watch the music video for 'MWENDO' below. Head to SickFlip's artist profile here and Seven & Seven's artist profile here for more information.
Tags
Join Our Mailing List