Listen: 'On The Floor Vol. 1' By Oceantied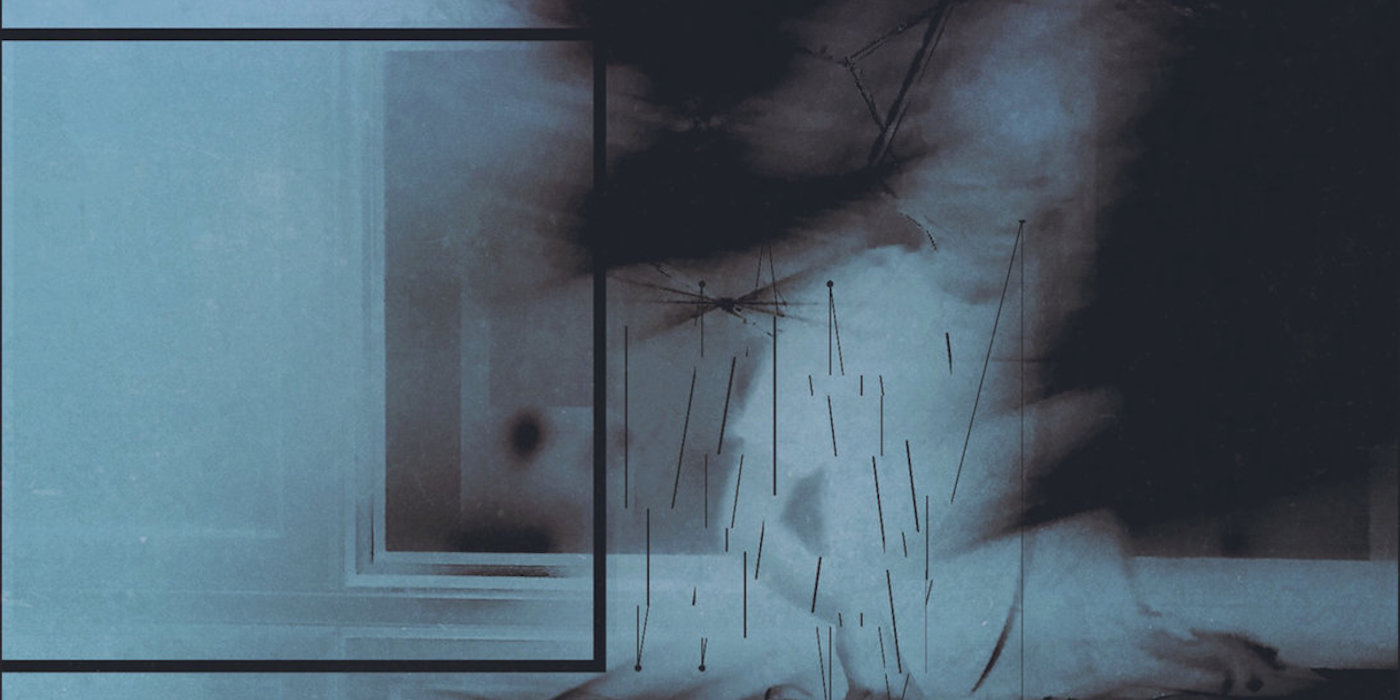 23 August 2019
Ketan Bahirat aka Oceantied has released the first volume of 'On The Floor', his 3-part EP series scheduled to release in its entirety within 2019.
'On The Floor Vol.1' follows the stylistic shift foreshadowed by Bahirat's single 'Let You Go' earlier this year – edging away from footwork and downtempo for a club-oriented house-centric sound. Playing around the spaces between a four-on-the-floor drum beat with chopped up vocal samples on 'Work It', Bahirat produces like someone who has established the winning formula behind a DJ-set-ready track.
It's with 'Flicker' that Oceantied fully delivers his promise of "heavy 808's, sub frequencies and locally sourced sounds". However, the record's best moment comes with the lead single 'Luru' where the Bangalore-based DJ and producer partially breaks the promise to our benefit. The track captures the repetitive and fast-paced rhythm of the daily grind in Bangalore in its clamour of samples sourced from the city's streets. To make the release even more personal, Bahirat has himself created the visuals surrounding the release, including a music video for 'Luru' which you can check out here.
Listen to the EP below and head to Oceantied's artist profile further information.
Words: Amaan Khan
Tags
Join Our Mailing List