Call For Entries: International Songwriting Contest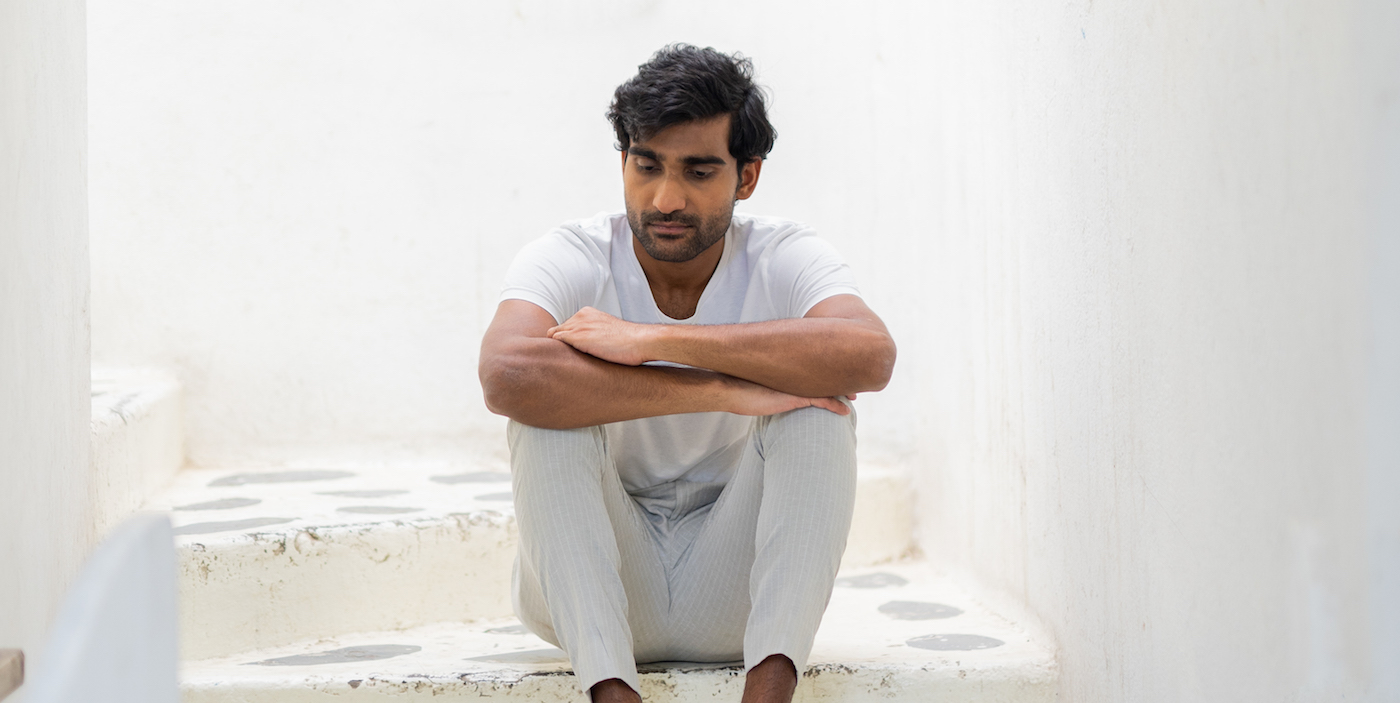 19 August 2019
Prominent annual competition International Songwriting Contest is accepting entries from amateur and professional songwriters alike, with the aim to "nurture the musical talent of songwriters on all levels and promote excellence in the art of songwriting."
Taking entries in multiple categories like adult contemporary, blues, folk/singer-songwriter, instrumental, jazz, R&B/hip-hop, music video, teen, unsigned only, and lyrics only, the contest will select 71 winners that will share from more than $150,000 worth of cash and merchandise alongside receiving a multilateral promotional campaign around their work. The winners will be selected from a panel of high-profile artists like Coldplay, Tom Waits, Dua Lipa, The Script, Above & Beyond, DJ Shadow, alongside industry executives from organisations like Parlophone Records, Capitol Records, Epic Records, Third Man Records and Rough Trade Publishing.
Over the years since its inception in 2002, the contest has seen 13 winners from India including Dilpreet Bhatia, Jatin Puri, Prateek Kuhad, Sukanya Sreedhar, B Prasanna, Rohan Shah and Natania. Songwriters of all age and style can submit entries to the contest; they can also enter multiple songs or apply to multiple categories. The entry cost is $30 per song or category till September 18, after which it goes up to $35 until the deadline.
The final deadline for the contest is November 6, 2019. Head here to submit your song(s) and find out more about the contest.
Image by Gorkey Patwal
Tags
Join Our Mailing List