Watch: 'Vacation Candy' By Catman MU & Arsalan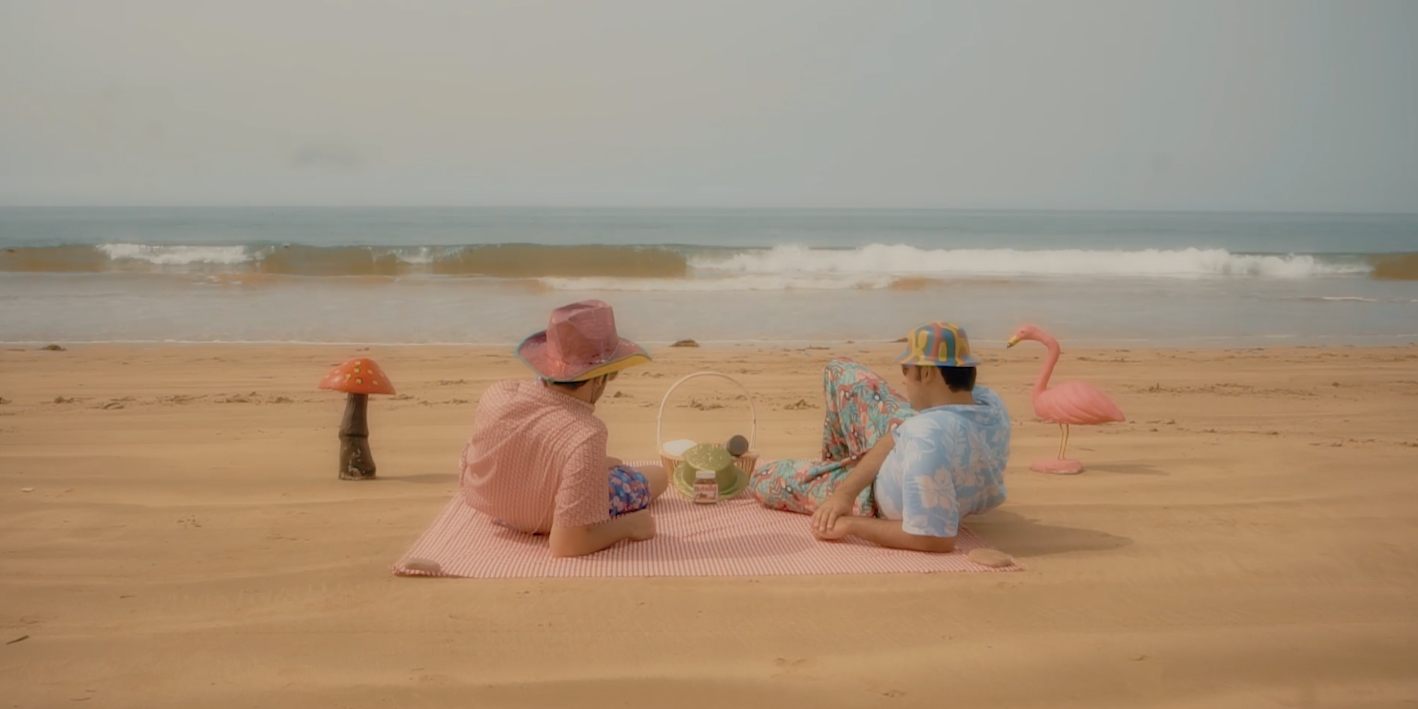 16 August 2019
Neo-psychedelia and dream-pop have been keeping a steady presence in the Indian contemporary music scene over the past few months, with bands like Dee En and The F16s embracing the genre. Just across the border, in Pakistan's Karachi, Catman MU & Arsalan have just released their own offering from the genre, with a single and music video titled 'Vacation Candy'.
The first single off of Karachi based producer and songwriter Mudassir Sheikh aka Catman MU's album 'Stray Legs', 'Vacation Candy' is a lackadaisical, tripped out, indie-psych take on dream-pop and neo-psychedelia.
With spaced out, reverberating vocals, a dreamy ambience, and an especially memorable guitar hook by Arsalan Mazhar, the track offers what could best be described as a sonic vacation, perfectly echoed in the peculiar, zany video shot by Sheikh, with the help of filmmaker Salik Abbasi. People in animal masks, eerie psychiatrists, strange animal sculptures, and the quirkiest band of all time haunt the screens as our protagonists pop "vacation candy" and are launched into a hazy, swirly, pink-tinted world with picnics on the beach and hallucinogenic band jams.
"The basic idea of the song and the video is finding your happiness after a spell of depression and gathering the courage to go ahead," Sheikh tells us.
Watch the video below, and follow Catman MU on Facebook and Bandcamp for further updates.
Tags
Join Our Mailing List