'Disco & Daiquiris': Wild City & WeThePPL's Concept Party Returns To Delhi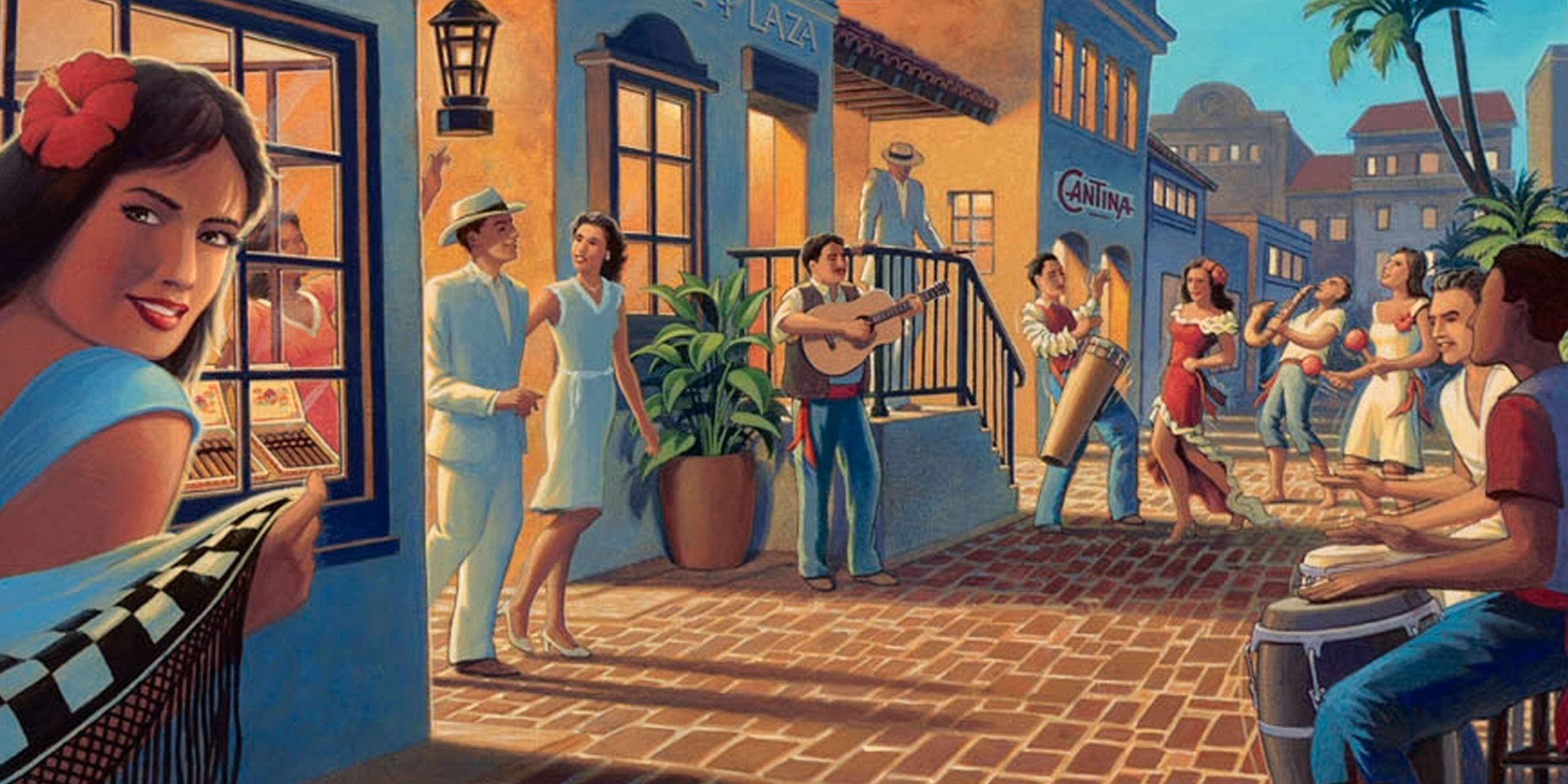 13 August 2019
There's no shortage of gigs in Delhi these days. Yet it's been a while since the city had a good ol' fashioned dance party. That's why we're so excited for the return of Wild City and WeThePPL's concept party 'Disco & Daiquiris', which hits the city for a late summer edition on Saturday, 24 August, at Auro Kitchen & Bar.
Disco might have peaked in the 70s and 80s – which is also around the time the genre became irrevocably paired with the frozen goodness of daiquiris – but it's seen a zealous resurgence around the world.
We'll be rediscovering the genre in all its glory with residents Moniker and Eng. who will be spinning disco all night in all its various guises, with a little bit of garage, afrohouse, house and techno thrown into the mix. House of Nari, meanwhile, will be setting the mood for the evening alongside. In addition to this, Auro Kitchen & Bar will be serving up a variety of classic daiquiris through the night to get the wheels going.
For further information, head to the Facebook event, and follow us on Facebook for updates.
Tags
Join Our Mailing List