Dengue Dengue Dengue Announce 3-City India Tour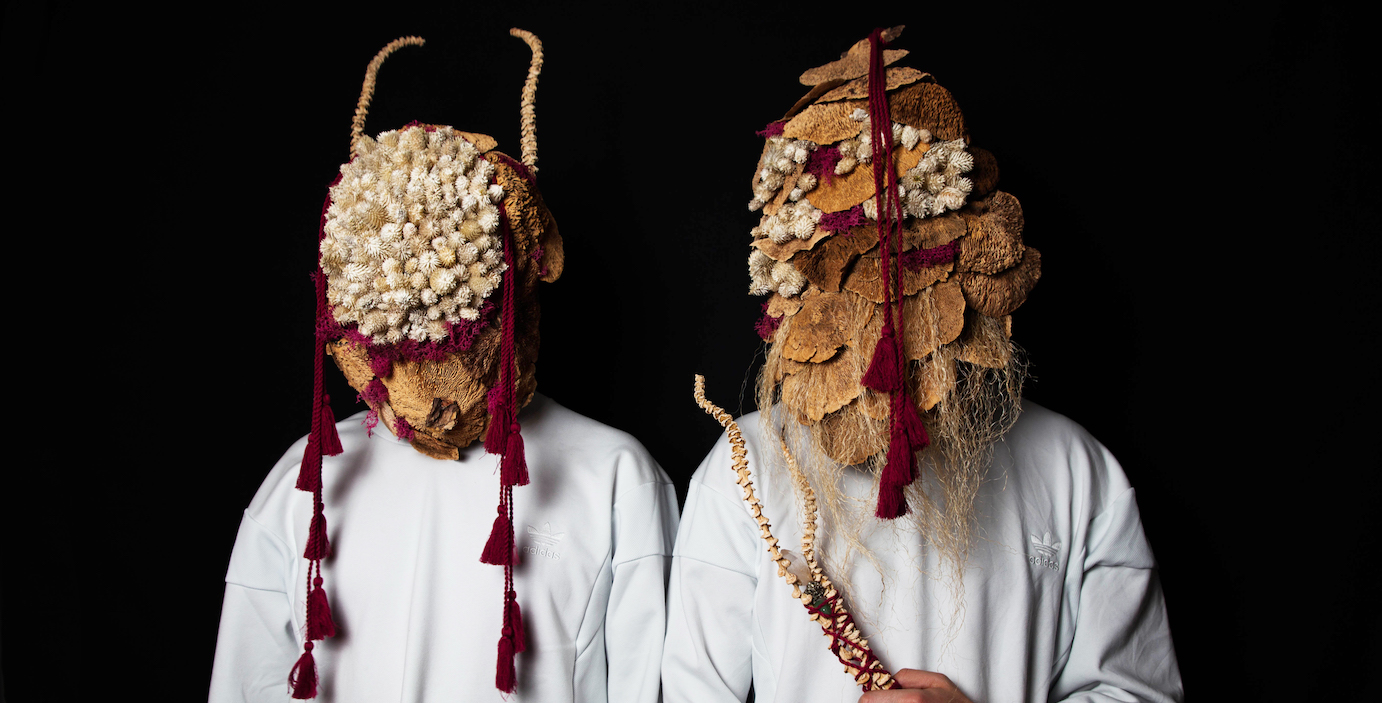 7 August 2019
Rafael Pereira of the enigmatic Peruvian duo Dengue Dengue Dengue will be bringing the acts' unique audio-visual set to New Delhi, Mumbai and Bangalore between September 6-8.
In Peru, 'having dengue' is a slang term for having a party. By naming themselves Dengue Dengue Dengue, producers, DJs and graphic designers Felipe Salmon and Rafael Pereira foreshadow exactly what their music is suitable for. While their production explores the link between tribal rhythms with digital palettes, the duo's DJ sets squeeze in influences from cumbia psychedelic, dub, salsa, footwork and techno under the blanket of tropical bass.
Delivering the genre-traversing sets wearing neon coloured masks with a backdrop of mercurial visuals, Dengue Dengue Dengue uplift their performance with mystique till it feels more like a psychedelic ritual. Pereira will be performing live A/V sets with Sodhi, SickFlip, and RAKA on support in New Delhi, Mumbai and Bangalore respectively.
Find the tour dates below and check out the duo's Boiler Room set in the meantime. Follow Third Culture on Facebook for updates.
Image: Hendrik Kussin
Tour Dates:
September 6 - Summer House Cafe, New Delhi
September 7 - Khar Social, Mumbai
September 8 - Fandom At Gilly's Redefined, Bangalore
Tags
Join Our Mailing List