Call For Applications: Goa Open Arts Festival 2020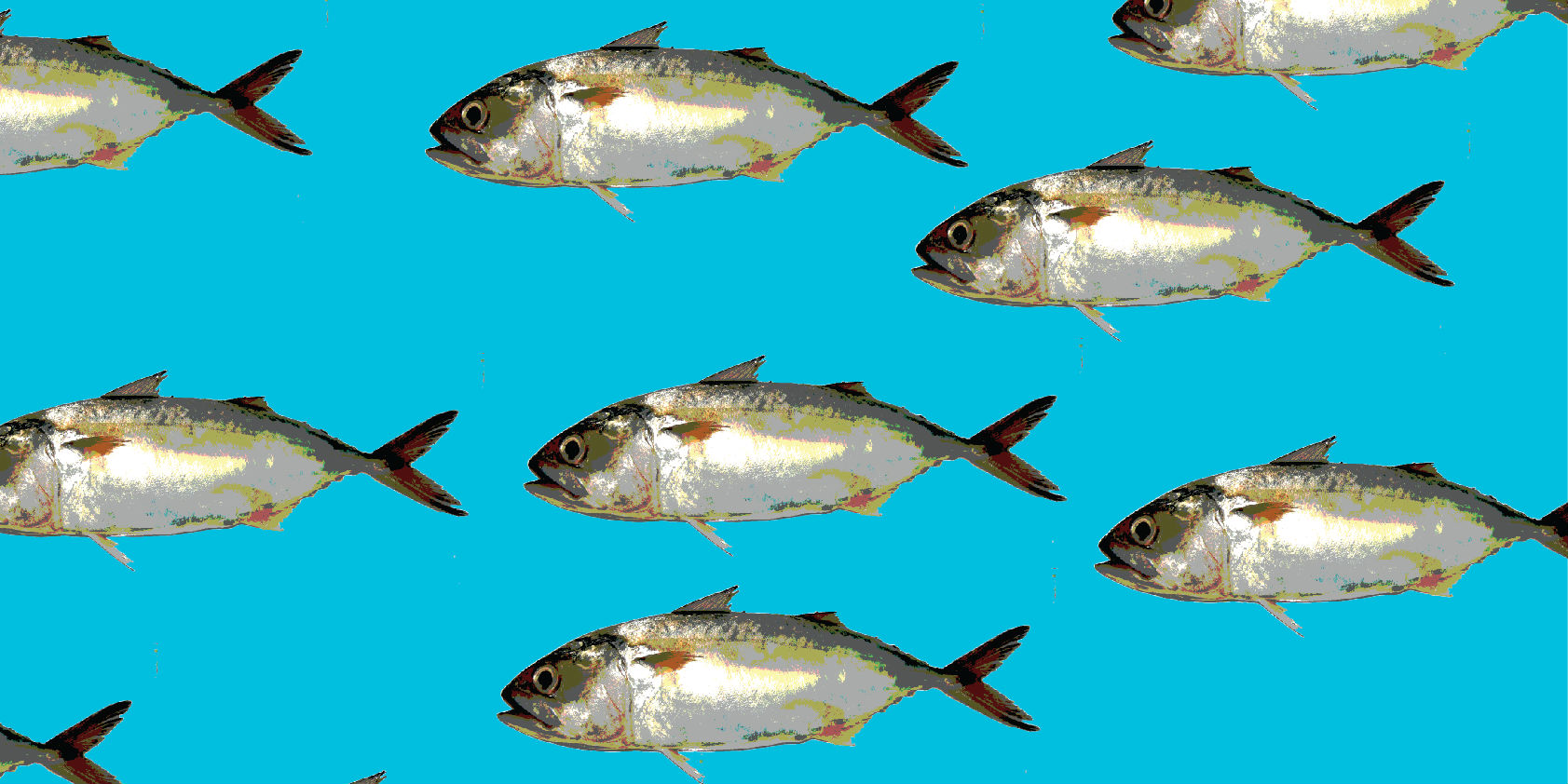 5 August 2019
Open format festival Goa Open Arts is inviting artists, designers, writers, performers, craftspeople, culinary artists, and other creative folks to send in proposals to be a part of their 2020 edition. However, there is one condition – the applicants must be based in Goa.
The festival this year will take place in North Goa, from February 12-16. Envisaged as a 4-day "creative mela (fair)", the GOA festival was ideated as a celebration of artistic freedom and experimentation, and to galvanise the creative community in Goa.
The proposals can include completed work, works in progress, something you've already done before, or even just the seed of an idea. There's no criteria pertaining to the level of experience of the artist, or their background – the festival's goal is to "present the most innovative and diverse new work", and to give a platform to the "new and untried".
To apply, you can download and complete the application form on the Goa Open Arts website, and make sure to check out the Application Guide before you do.
The application deadline is September 15, 2019. For further information, head here.
Image: Goa Open Arts Festival
Tags
Join Our Mailing List