Listen: 'Rootha Yaar' By Midival Punditz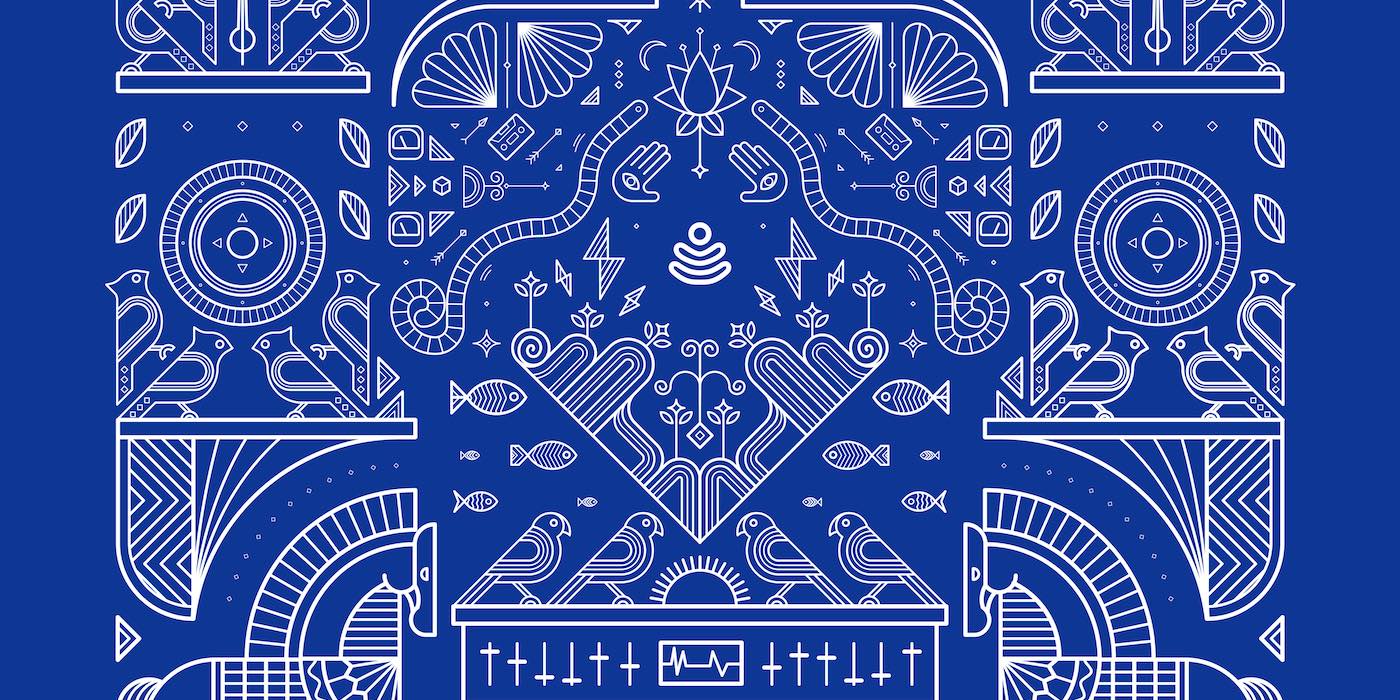 29 July 2019
Acclaimed electronic duo Midival Punditz have just released their latest single 'Rootha Yaar' and four associated remixes by Gaudi, Curtain Blue, Komorebi and BLOT!.
The single continues to uphold the defining characteristic of the duo's trademark sound, i.e., well-preserved traditional folk instruments utilised in the context of contemporary dance music. To deliver the same, Tapan Raj and Gaurav Raina have recruited classical singer Sukanya Chattopadhyay, who we first heard on Burudu's 2017 LP 'Ditties'. Chattopadhyay recites verses by Sufi poet Bulleh Shah, as the Punditz use morphed samples from her singing to bridge the gap between the organic nature of her voice and the electronic nature of their synthlines and drumbreaks.
The track is further milked by established producers who add their own unique flavour to the sound. Globally prominent dub producer Gaudi reiterates the electronic nature of the song with acid-inspired analogue arpeggiators, while New Delhi-based vocalist and producer Curtain Blue pushes the ethno-electronica track to bassier realms. Both Komorebi and BLOT! strip down the arrangement for more minimal offerings, lending intimacy to their remixes. While Komorebi decorates the track with lush vocal arrangements and pads, BLOT! adds rhythmic dissonance and a growling bass to give it a darker edge.
'Rootha Yaar' is the first in a slew of singles and remixes that Midival Punditz plan to release this year. Listen to the EP below and head to Midival Pundtiz's artist profile for further information.
Image: Frame/Frame
Tags
Join Our Mailing List