Listen: 'Extinction' By Audio Pervert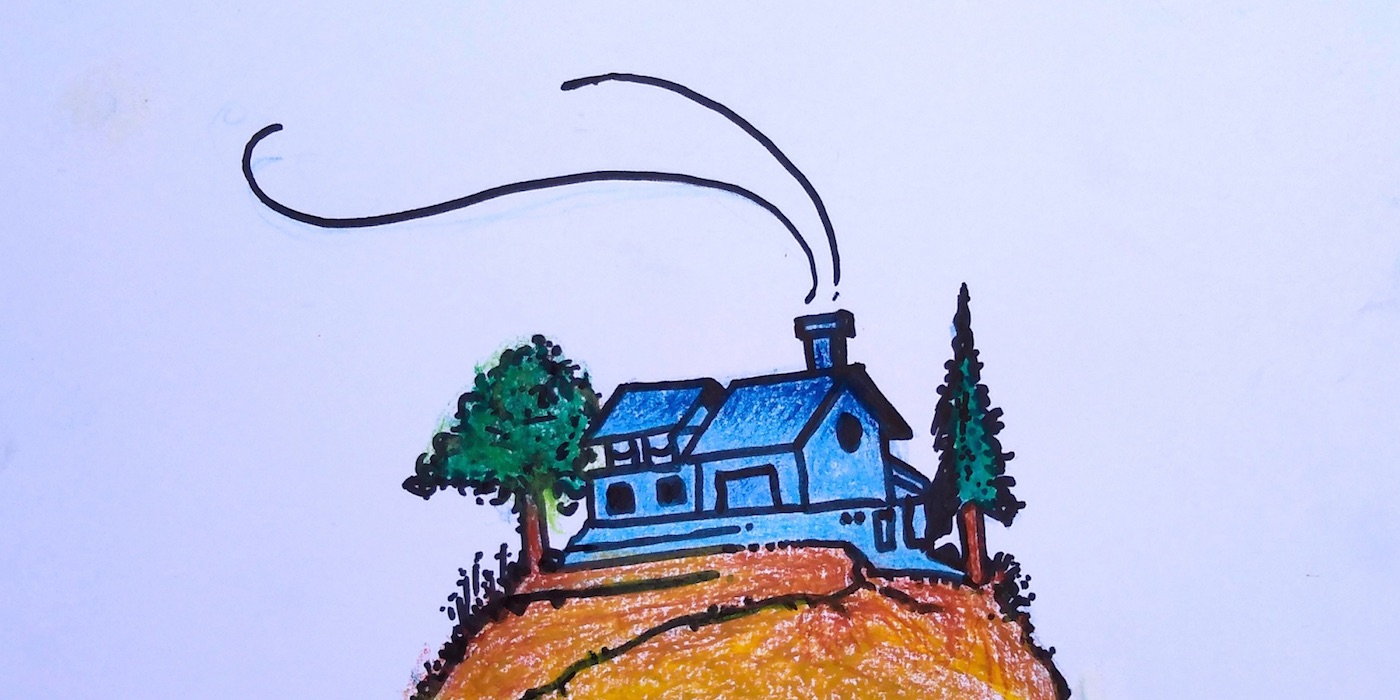 25 July 2019
New Delhi-born Valencia-based producer Samrat Bharadwaj aka Audio Pervert treads the realms of political dance music in his latest album 'Extinction'.
Dedicated to climate justice and the holocene extinction, the 6-track release is announced as a "reactionary outcome to the on-going sacrifice of the ecosystem and the planet for the continuation of industrial civilisation". Samrat asserts his political/moral stance by combining minimal techno rhythms with powerful speeches from Ilhan Omar, Amercia's first non-white Muslim congresswoman, and Greta Thunberg, the Swedish activist who came to limelight at the age of 15 for protesting outside the parliament in demand of immediate action regarding climate change.
Presenting the release as an audio-narrative, Samrat kicks off the album with Omar, who inspires listeners to challenge the status quo, before Thunberg's voice lilts over ethereal chimes: 'I speak on behalf of climate justice now… If a few children can get headlines all over the world just by not going to school, then imagine what we could all do together.' Samrat decorates Thunberg's popular speech with a dreamy ambience that adds loftiness to the innocence in the 15-year-old's voice.
The child-like guilelessness makes for the defining feature of the album's sound and artwork, adding a whimsical charm to the release. It's evident in the Bach-like arpeggios that trample over toyish analog timbres in 'Extinction', and the detuned, zany artefacts of 'Omnicide'. The true reflection of Audio Pervert's dexterity lies in his ability to juxtapose opposing elements - powerful speeches with kookish melodies, and calming ambient pads with brooding techno - to create a product that is greater than the sum of its parts.
Listen to the album below or purchase it here. Proceeds from the sale of this album will be directed to climate justice and environmental activism. Head to Audio Pervert's artist profile for further information.
Artwork: Jadu-Tona
Tags
Join Our Mailing List