Listen: 'Dead Roses' By Krameri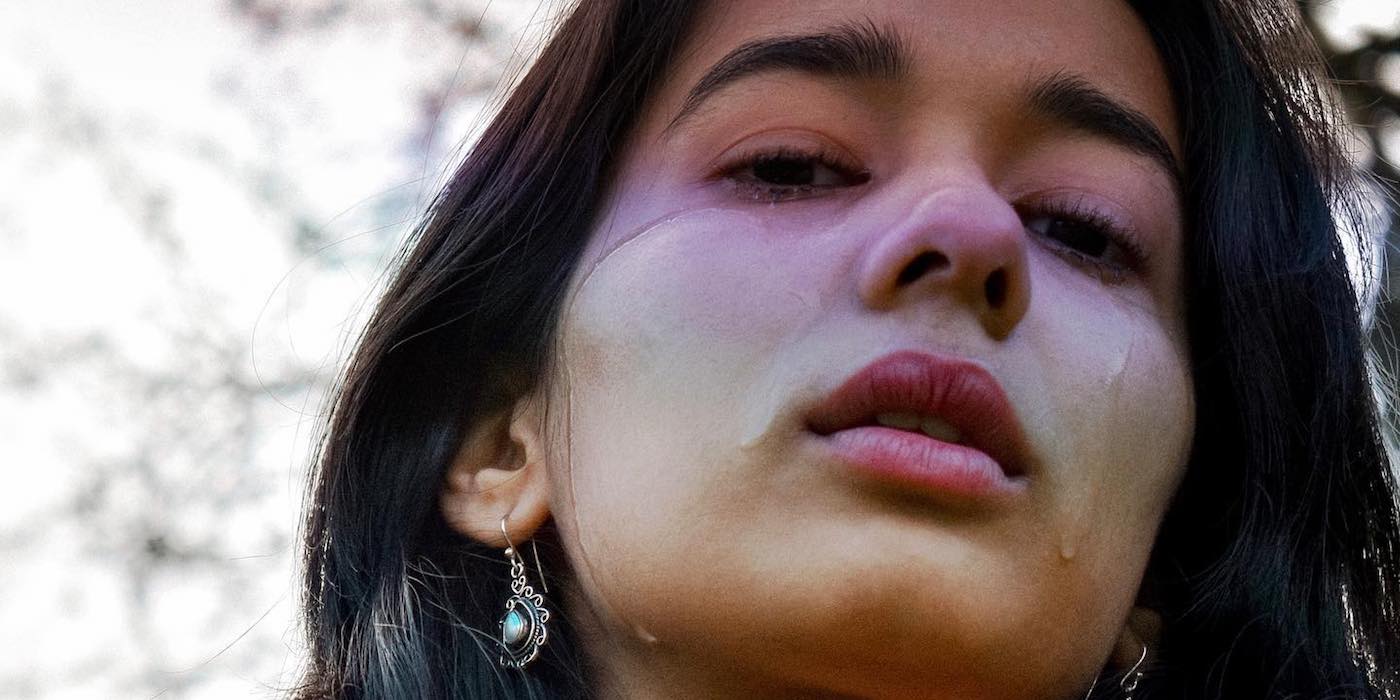 24 July 2019
Singer-songwriter Damini Chauhan aka Krameri has just released a new single 'Dead Roses'.
There's always been a certain level of understated sophistication in the songwriting and production of each subsequent release by Damini Chauhan. Whether as a collaboration, under her own name or credited to Krameri, which until recently functioned as a duo made up of Chauhan and producer Gopi Krishnan. To streamline her output, Chauhan has since converted Krameri to a solo act, though continuing to collaborate with Krishnan through a featured artist-producer relationship.
'Dead Roses' is the second addition in a slew of singles that Chauhan is planning to release to highlight the transformation of Krameri.
An alumnus of Chennai's K M College of Music and Technology, Chauhan's poetic verses contrasted with catchy repetitive hook-based choruses, reflect a songwriter fit for appreciation from a contemporary listenership. 'Dead Roses' is not just the latest, but the strongest upholder of that quality. Combining romantic imagery with dread, the track, along with her previous single 'Golden Dust', feels like a precursor to an artist finding her own unique sound – which, at the moment, stands as a concoction of jazz and electro-pop – offering both emotional catharsis and danceability.
Listen to 'Dead Roses' below and head to Krameri's artist profile for further updates.
Image Credit: Wilfred for Krameri's 'Golden Dust'
Tags
Join Our Mailing List