Marbles Lost & Found Returns For Season 2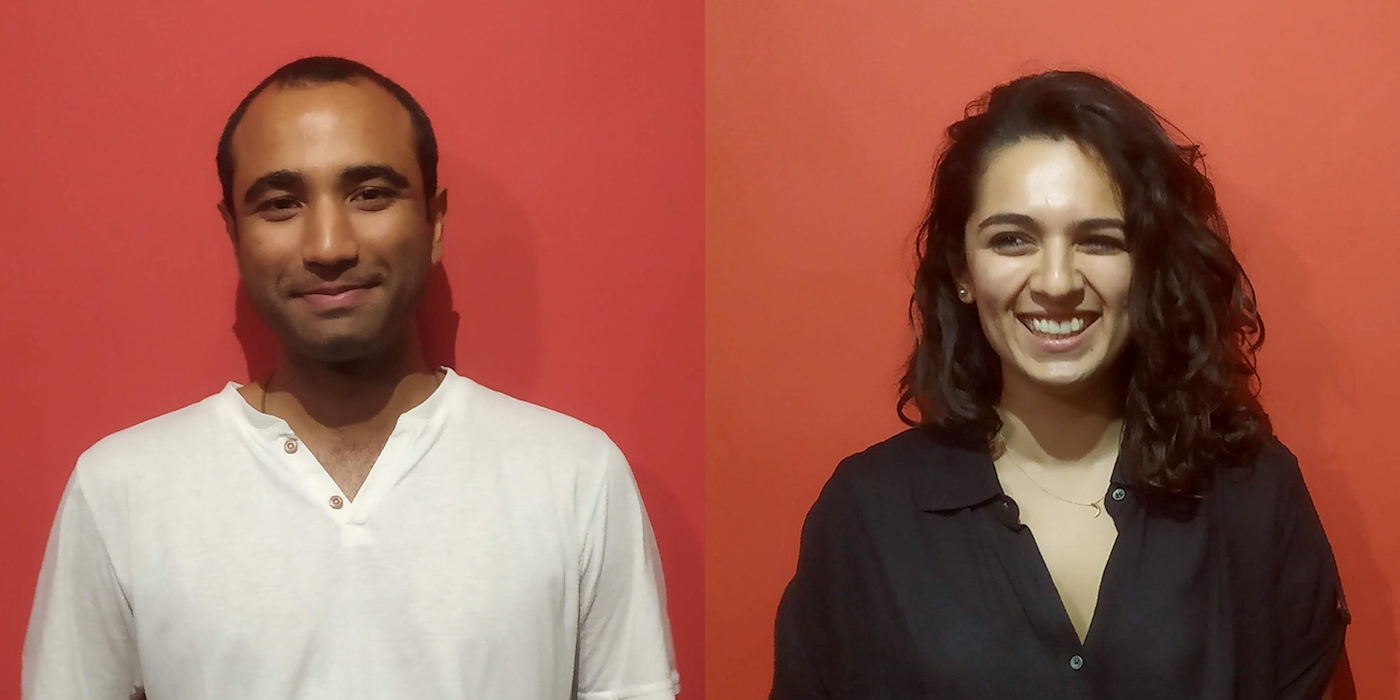 23 July 2019
Mental health podcast Marbles Lost & Found has just returned for its second season, starting off with an episode discussing addiction with Dr. Yusuf Merchant.
The podcast's roots go back to a Facebook post music producer Zain Calcuttawala made in November 2016, expressing the difficulty he faced acknowledging and discussing mental health issues, and inviting people to join in his efforts toward rectifying this problem. One of the responses came from Pune-based psychotherapist Avanti Malhotra, who went on to join forces with Calcuttawala to lay down the foundations of the podcast.
After the success of its first run of episodes, Marbles Lost & Found invited stories from the listeners to make its format more conversational and normalise matters of the mind. According to the founders, "We go to our GP when we've got the flu, but as soon as we feel the need to go to a mental health professional, people...well...lose their marbles. We want everyone to know that mental health care, just like physical health care, is actually normal. There's no need for whispers, for shifting eyes, or for silence! It's okay to not feel okay, you aren't alone… in fact you'd be surprised how many people feel the way you feel."
Integrating narratives highlighted by the submitted stories and dialogue with special guests, the podcast will branch out to issues like eating disorders, mental health and kids, addiction, grief and much more in its second season, which kicked off today. Produced along with IVM Podcasts, the season will feature 10 episodes that will be released over all major digital platforms every Tuesday.
Listen to the first episode of the podcast below and follow Marbles Lost & Found on Facebook to stay updated.
Image: IVM Podcasts
Tags
Join Our Mailing List