Listen: 'Hello' By BLOT!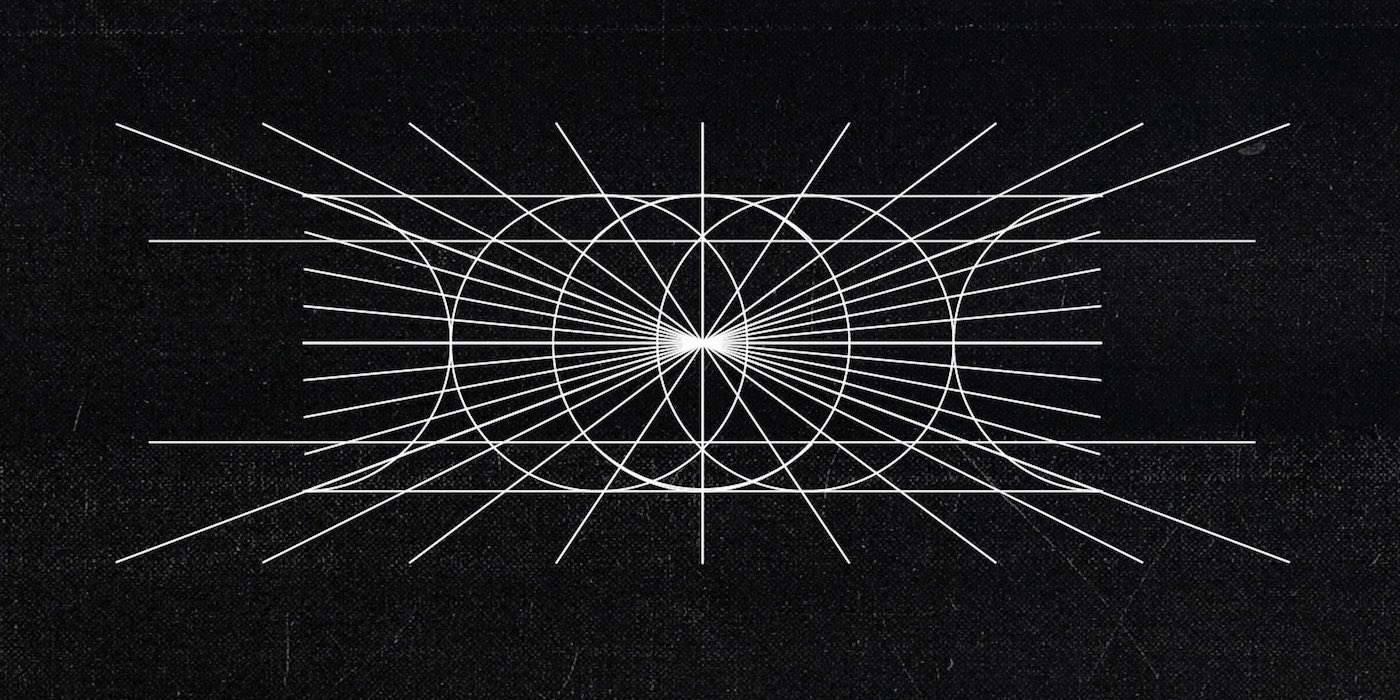 16 July 2019
New Delhi based DJ and producer Gaurav Malaker aka BLOT! has just released his latest EP 'Hello' via Qilla Records.
The 2-track release edges Malaker's sound back to his roots of puristic melodic house and minimal techno, compelling the listener through understated build-ups and breakdowns, instead of the vibrant sonic tapestries brandished in releases like 'Ruminate' and '9283'.
"Most of my recent productions have all been written with my live show in mind and this particular track comes in at the later half, so I wrote it with an intention to keep things simple and effective," says Malaker about the creative process behind the EP, in an interview with MI4L. Naturally, the record comes more suitable for an immersive dancefloor-oriented experience than analytical active listening.
That's not to say that 'Hello' is entirely devoid of opportunities for deeper exploration. The growling vocals and low horn blares on the title track, and the sudden percussive onslaughts and looming synth drone on 'The Order Of Pluto', create a sinister environment – adding a brooding layer to the experience once you give in to the EP's infectious energy.
Listen to 'Hello' below and head to BLOT!'s artist profile for further information.
Tags
Join Our Mailing List