Premiere: 'Gambol' EP By Shantam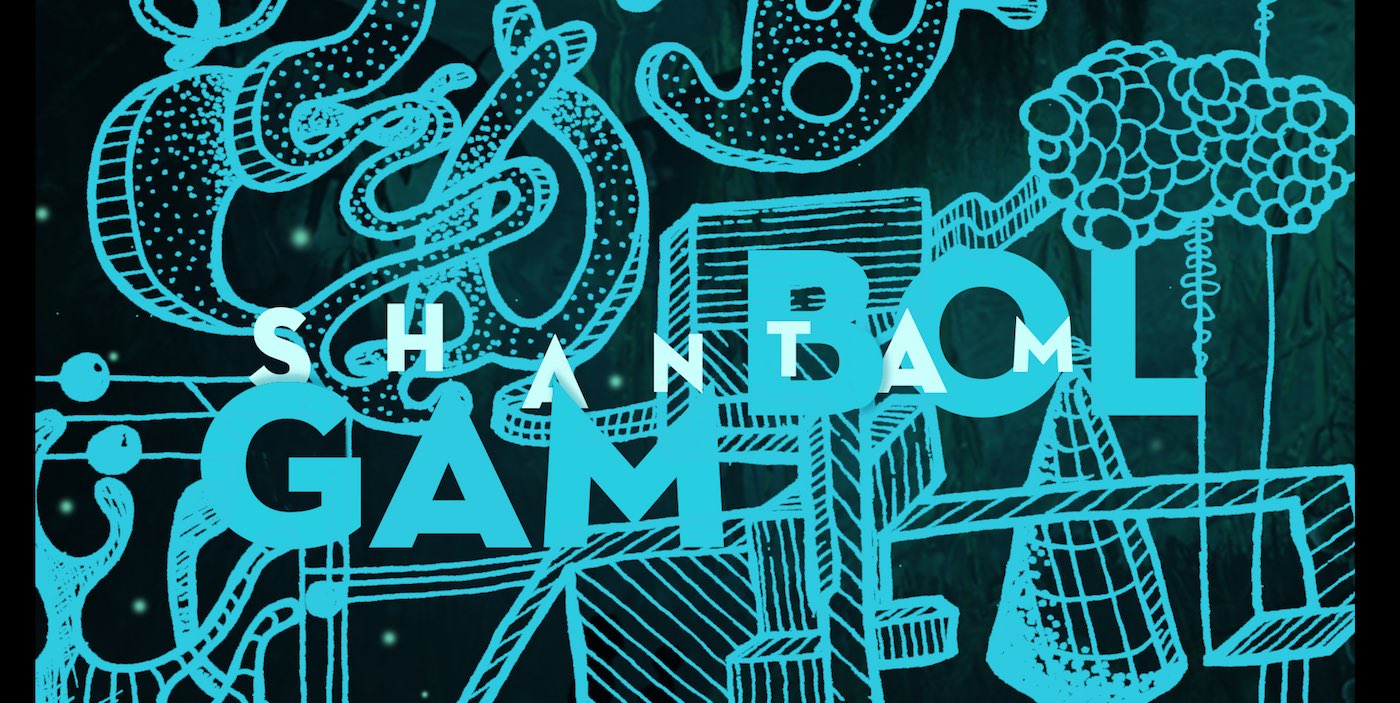 8 July 2019
The zaniness that Shantam Khanna shares as one-third of New Delhi-based band FOPCHU bleeds unhindered into his solo work with his third EP 'Gambol', which premieres with Wild City today.
Notably (and pleasantly) less serious than his previous offerings, 'Gambol' (released on Noosphere Network) packs flippant humour at its core – evident through track titles like 'Duh Wanksta' and 'Fasdfsdfdafsdfasdfas - Huhuhten'. The result is a fun-filled release that takes the outlandish edge of FOPCHU's music and uses it to tie together a genre-fluid exploration of Shantam's individual sound.
According to Shantam, "This EP is my take on styles of music that have given me joy over the years, stuff that made me happy."
Naturally, the record radiates back some of that joy at every step – through the rich synth hockets and hip-hop beat of 'Duh Wanksta', to the concoction of jazzy piano, glitchy samples and funk-centric drums of 'Runt'. 'Fasdfsdfdafsdfasdfas - Huhuhten', however, adds a different shade to the release with its heavier mood. As its title might indicate, the track feels like the product of a brain too tired to care for cohesion – a welcome contrast to the meticulous placement of textures and melodies in the rest of the EP.
Listen to 'Gambol' below or get it on Bandcamp for free here. For further information, head to Shantam's artist profile.
Words by Amaan Khan
Artwork by Shantam Khanna, Hanumant Khanna
Tags
Join Our Mailing List