Call For Applications: Seashells on the Mountains Music Residency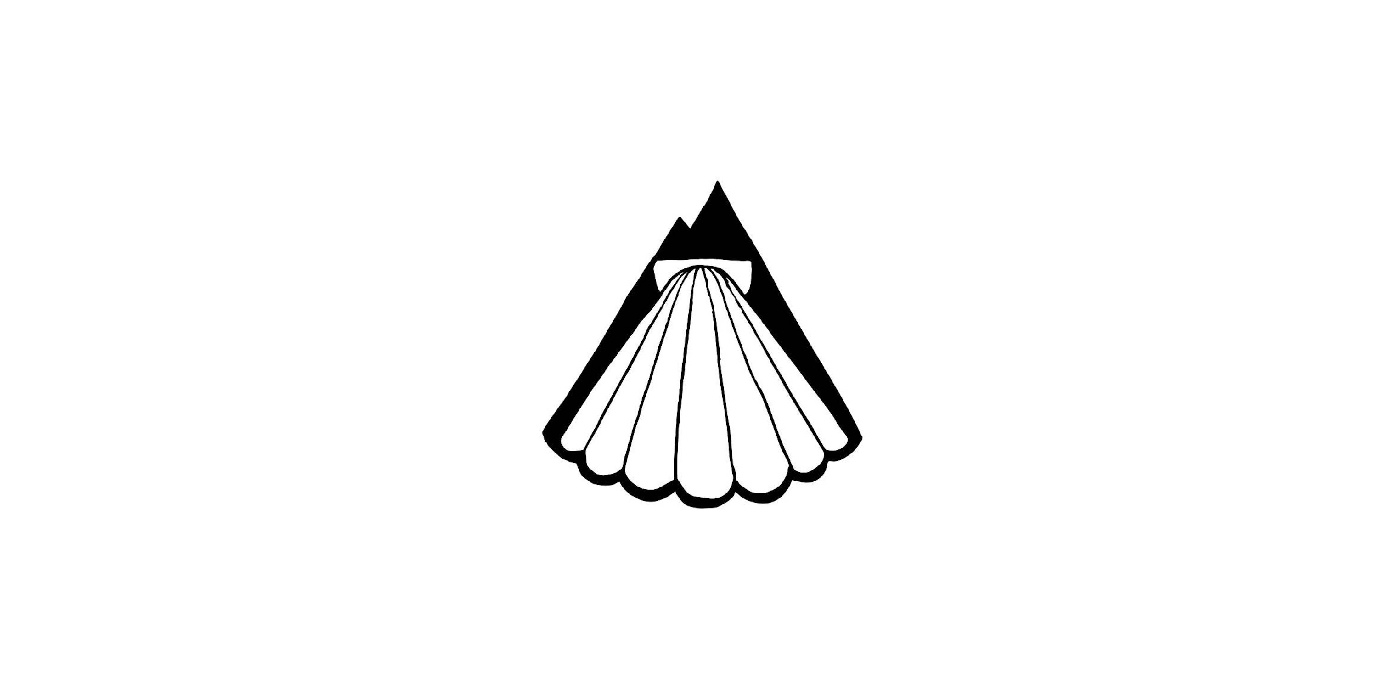 5 July 2019
Nepal-based promoters and organisers We All Should Play aka WASP have just announced a 10-day residency which will be taking place ahead of its namesake festival Seashells on the Mountains.
Earlier in the year, WASP had hosted popular singer-songwriter Damien Rice for two shows in Kathmandu and Lalitpur. Utilising the proceeds from the concerts to fund the programme, WASP is inviting 4 musicians (including instrumentalists, vocalists, composers, songwriters, arrangers and electronic music producers) from all forms of music to Pokhara between October 14-23.
The participants will include 1 artist from Nepal, 2 from other parts of Asia and 1 from outside Asia. The artists will work against the backdrop of Himalayan ranges at the eco-resort, The Pavilions Himalayas, to create new music or develop existing material. The finished work will be showcased at the inaugural edition of the festival Seashells on the Mountains, which takes place in the Kathmandu Valley between October 25-27.
The application deadline for the residency is July 21. To apply, and for further information, head here.
Artwork by Cecilia Valagussa
Tags
Join Our Mailing List