Listen: 'Speaking of Listening' By Burudu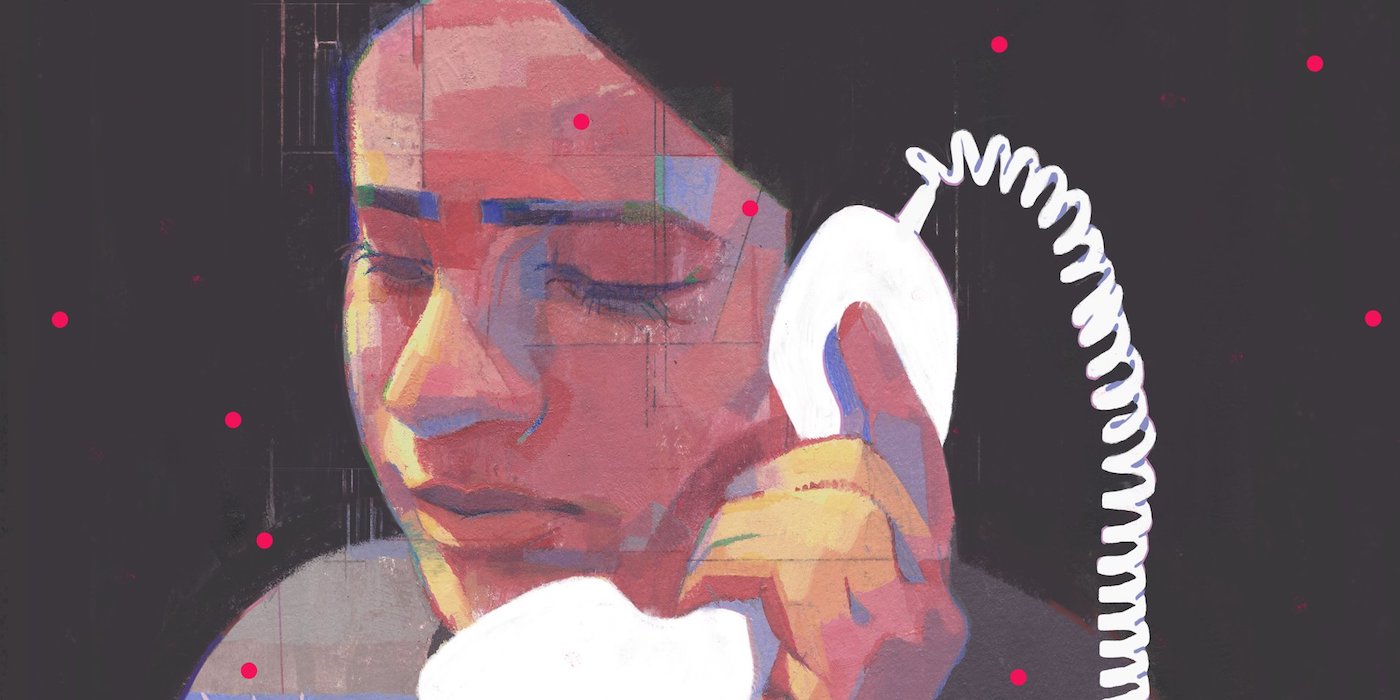 5 July 2019
New Delhi's Sahil Bhatia and Mumbai's Nakul Sharma, together known as the electronic duo Burudu, have just released a new 4-track EP 'Speaking of Listening'.
Just like the lead single 'Llamas' foreshadowed two weeks ago, the release sees the duo at their most accessible as they decorate moody downtempo soundscapes with memorable choruses – best exemplified in the standout track 'Find Us'. The reversed samples inspire a feeling of retrospection, like a musical flashback, while the lyrics comment on communication breakdown through lines like "Say something forbidden / Lonely in despair … Throw me back into the sky / where I can see your clouded mind."
The message is even reflected in the EP's artwork by Anand Radhakrishnan, which depicts a character listening through the speaking end of the telephone. According to Anand, "The idea was to have this sense of loss between what is spoken and what is being heard, a feeling of disconnection. The opposite of the idea of communication, if you will. Information being lost or even going into the void, it being transmitted but not received at the other end."
The melancholic nature of the release doesn't mean that Burudu have entirely abandoned their knack for combining lush synthscapes with danceable beats. Still keeping the arrangements spacious enough to accommodate the EP's defining element i.e. the lyrical vocal collages, both 'Yea' and 'It's Not Too Late' are laden with drum breaks as infectious as the vocal melodies of 'Llamas' and 'Find Us'.
Listen to the EP below and head to Burudu's artist profile for further information.
Words by Amaan Khan
Artwork by Anand Radhakrishnan
Tags
Join Our Mailing List