Orbs Cure Labs & Coven Code Collaborate For Fortnightly Mixtapes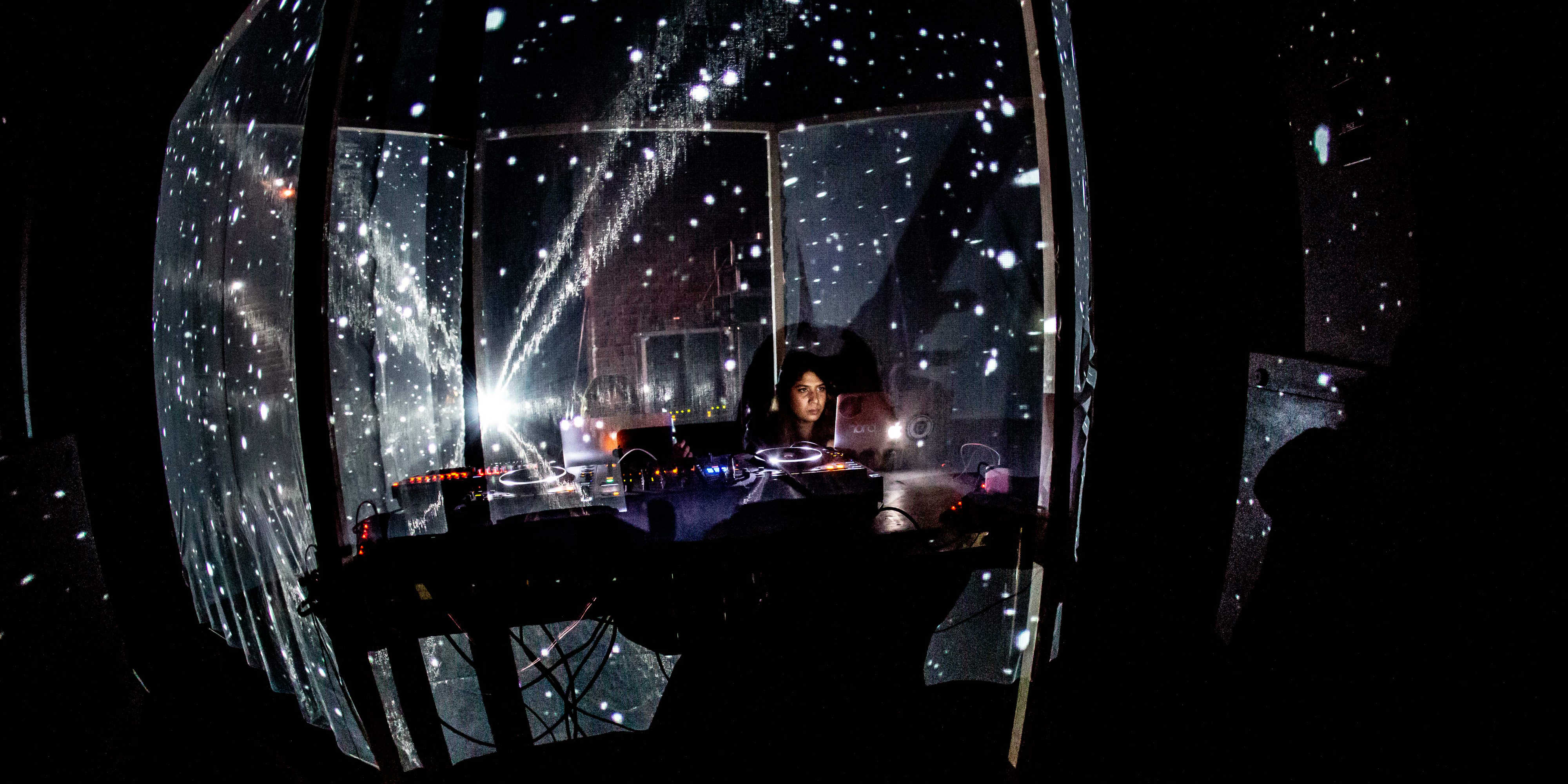 4 July 2019
Delhi-based femme collective Coven Code will be joining forces with Orbs Cure Labs, a Pune-based collective and soon-to-be record label established earlier this year, to curate exclusive mixtapes starting July 2019.
Orbs Cure Labs was launched in March by Gowri Jayakumar aka Pulpy Shilpy as a "platform for outspoken ideas... committed to empowering left-field, gender-positive, genre-bending projects, artists and cultural spaces". Since then, OCL has consistently posted mixes by non-male artists such as MC Manmeet Kaur, Noni-mouse and more on their Mixcloud channel, and held their debut event '2024' in June 2019.
Starting this month, Coven Code will be publishing mixes twice each month on OCL's Mixcloud account, with the aim of highlighting alternate listening patterns. They also hope to bring to the fore a growing database of non-binary, underground selectors and selections from India and around the globe. This particular endeavour fits in with Coven Code's vision of collaborating with other participants in the music community who are also working towards representation of non-male in the field of music, sound and culture. According to Coven Code member Vidisha Fadescha, "These mixes are for people to hear what the artists are interested in, away from performing at commercial settings. These are more personal."
The first mix of the lot will be put together by Zainab Wani aka Zequenx, a Delhi-based producer and DJ from Coven Code whose selections range from acid electro and dark minimal techno to psytech.
Coven Code will also be inviting members of their extended network – both local and international – as guests for these mixes, to share what they build with other members of the community in India, and to offer international audiences a taste of what they have to offer. OCL, meanwhile, promises to continue seeking the music community for artists and sounds that ruffle the mainstream.
Tags
Join Our Mailing List