Watch: 'Chapel O Fopalop' By FOPCHU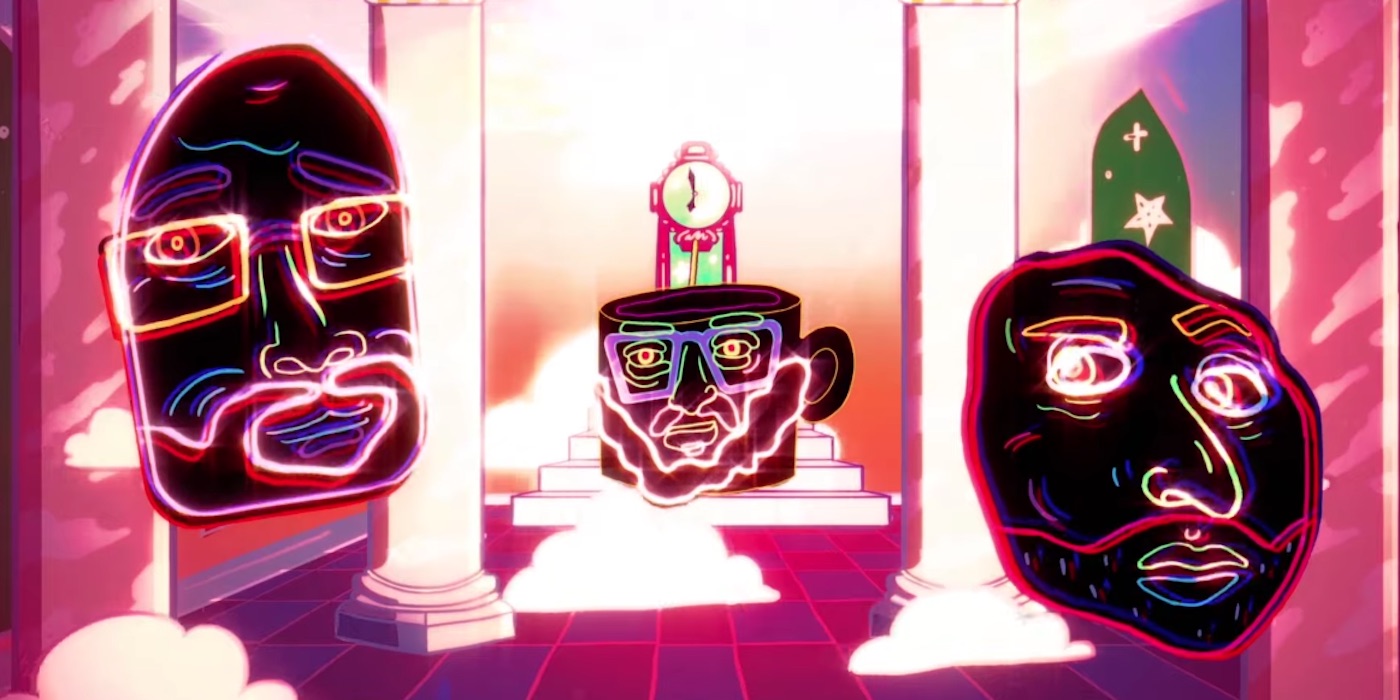 26 June 2019
New Delhi trio FOPCHU have just released the music video for their track 'Chapel O Fopalop' from their EP 'Milk Bred' on boxout.fm's channels, two days after its premiere on Vh1 India.
Upon the release of the EP, the band described the record as "monochrome bursting into colour as lasers light up the night sky". The animated music video, created by Improper, dials up the ascribed colourfulness to 11 with vibrant and abstract aesthetics. Expanding on the idea behind the record's artwork by Sijya Gupta, which comically portrayed the band members as breakfast items, the video depicts them as flowers, coffee mugs and floating shapes bubbling along in the lively background of a faceless protagonist's breakfast routine.
The liveliness is an expansion on the song's uptempo rhythms, funk-centric guitar work, eccentric samples, and menacing spoken word vocals. "As for its total wackiness, that's all them [Improper], and it works perfectly for us", adds the band. Featuring New Delhi multi-instrumentalist Kartik Pillai aka Father G-Cuz, 'Chapel O Fopalop' is one of the band's most zestful offerings – packaging their instrumental quirkiness around a notably accessible and catchy chorus.
Watch the video below and head to FOPCHU's artist profile for further information.
Tags
Join Our Mailing List