Watch: 'Llamas' By Burudu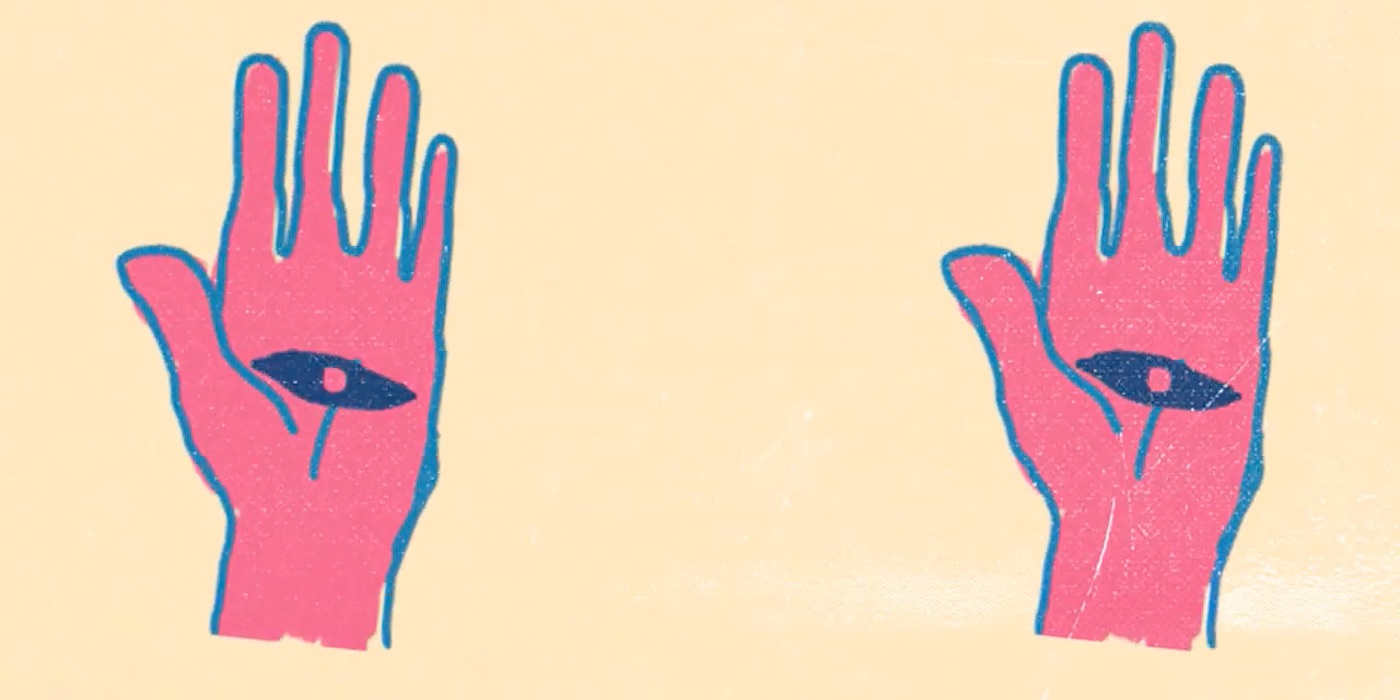 21 June 2019
Electronic duo Burudu have just dropped their most accessible offering till date, with the single 'Llamas'.
In anticipation of their upcoming EP 'Speaking of Listening', the recognisable structures and memorable melodies of 'Llamas' see the duo's sound evolve to the contemporary electronica realm, almost bordering on electro-pop.
Burudu beautifully give electronic treatment to acoustic sounds, taking an organic downtempo drum break and decorating it with claps, lo-fi acoustic guitar and a lush vocal collage. Meanwhile, the quirky synth bassline and ambient pads keep the work connected to the duo's trademark sound.
The single arrives accompanied with a lyric video created by New Delhi-based producer and visual artist Rohan Sinha aka Dolorblind. Rohan augments the track's yearnful lyrics with dreamy playfulness as the words dissolve into a jaunty spectacle of doodles. Reflecting the track's economic usage of minimal instrumentation, the video relies on a limited palette of colours and yet manages to create a vibrant and busy progression of visuals.
Watch the lyric video to 'Llamas' below and head to Burudu's artist profile for further updates.
Tags
Join Our Mailing List